Friday, June 22nd, 2012
In my last post, I submitted photos of an osprey that missed a catch. Later, while going through my photos, I found a sequence where an osprey caught a fish. (I'm taking about 7,000 photos a month including what I take in burst mode, so I often don't find some of the good ones until I laboriously go through them.) This is going to be my longest post to date with at least two poor quality photos, the third and fifth in the sequence, but they show some important things. The sequence you'll see played out in mere seconds.
When I was shooting them, I had preset the shutter speed and f-stop and, of course, this lens is a prime, so it's a constant 400mm. But I let the camera set the ISO speed, so it's the one variable. Also, these are all crops from larger photos.
Here goes.
Shutter speed 1/1000     f-stop 5.6     ISO 100     focal length 400mm
Shutter speed 1/1000     f-stop 5.6     ISO 100     focal length 400mm
Shutter speed 1/1000     f-stop 5.6     ISO 160     focal length 400mm
Shutter speed 1/1000     f-stop 5.6     ISO 200     focal length 400mm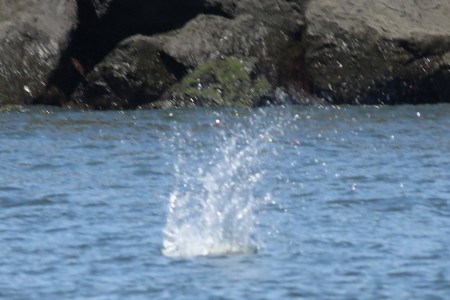 Shutter speed 1/1000     f-stop 5.6     ISO 200     focal length 400mm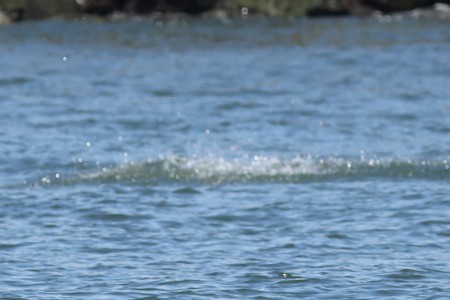 Shutter speed 1/1000     f-stop 5.6     ISO 200     focal length 400mm
Shutter speed 1/1000     f-stop 5.6     ISO 200     focal length 400mm
Shutter speed 1/1000     f-stop 5.6     ISO 200     focal length 400mm
Shutter speed 1/1000     f-stop 5.6     ISO 200     focal length 400mm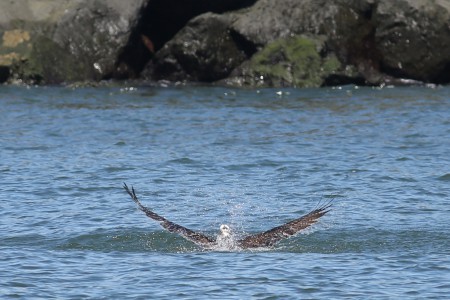 Shutter speed 1/1000     f-stop 5.6     ISO 200     focal length 400mm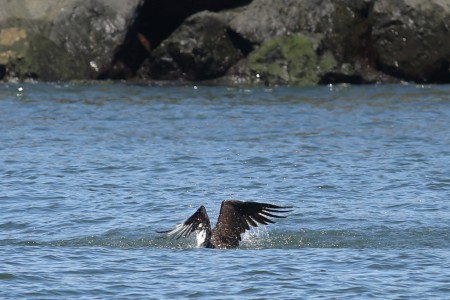 Shutter speed 1/1000     f-stop 5.6     ISO 200     focal length 400mm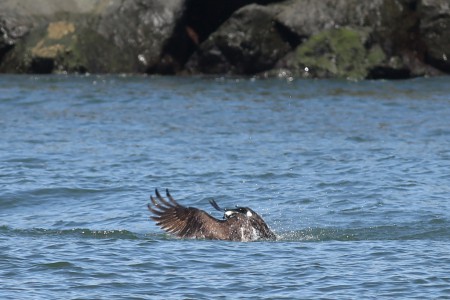 Shutter speed 1/1000     f-stop 5.6     ISO 200     focal length 400mm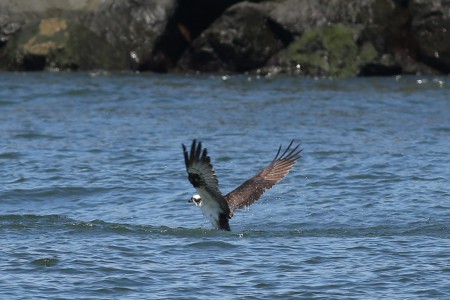 Shutter speed 1/1000     f-stop 5.6     ISO 160     focal length 400mm
Shutter speed 1/1000     f-stop 5.6     ISO 160     focal length 400mm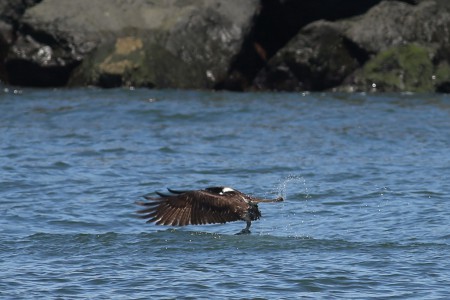 Shutter speed 1/1000     f-stop 5.6     ISO 160     focal length 400mm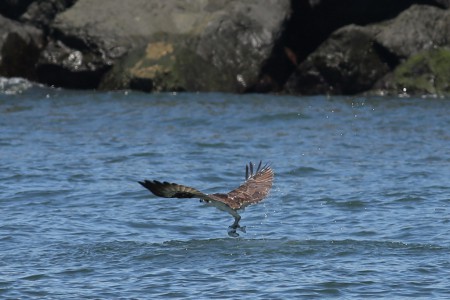 Shutter speed 1/1000     f-stop 5.6     ISO 160     focal length 400mm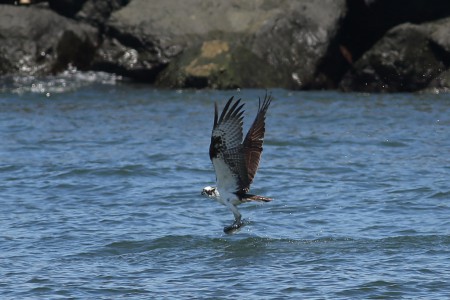 Shutter speed 1/1000     f-stop 5.6     ISO 160     focal length 400mm