Sunday, September 2nd, 2012
I haven't posted in two weeks because I'm trying to write. I'm writing columns and I'm trying to get two novels ready to put on Kindle. The columns and the novels are eating up my time. When I'm not actually writing, I'm stressing over writing. But it dawned on me that what I do to take breaks, and break the stress, is take my girlfriend, Chloe (she's a Canon 5D Mark III DSLR), out and take photos with her, and what I like photographing best are ospreys.
Unfortunately, the "osprey season" is coming to a close. In a few weeks, they'll migrate and I'm going to have to find other things to photograph here on the coast of Oregon. Fortunately, my camera is pretty much weather-sealed, as are most of my Canon L-Series lenses, because not long after the ospreys (and the pelicans and several species of seagulls, found on the Oregon Coast) migrate, it'll start raining, and it won't stop until next spring. But I'll be out there shooting photos, anyway.
So, I'm putting these breaks from writing to use, today, and I'm going to post some of the osprey photos I took just a few days ago.
All I can say is that you've got to be lucky in a lot of your shots. You can wait and wait and wait and when the shots come, most of them turn out to be not that good. There are a variety of factors that can cause this. Some of them will be eliminated as I learn more about my camera and photography in general. Others are just unavoidable.
Then you get some photos — sometimes a string of them — that are great. They're the kind I want to blow up to 12″ X 18″ size, frame, and try to sell, this winter. I've already spoken to some of the owners of galleries here in town.
The following are from a string of shots of one bird that I got lucky with. I used Chloe with my Canon EF 70-200mm f/2.8 L IS II USM lens and, for the first time, I tried using my EF 1.4 III Extender, which increases the focal length by 40%, giving me a little more reach. However, using the Extender, I lose an f-stop, a little image quality (and I'm an image quality hound), and focus speed. But, enough about that. I'm going to shut up and let the photos speak for themselves.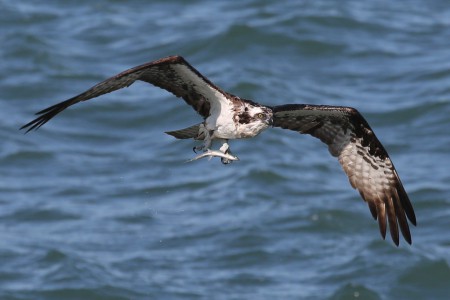 Shutter speed 1/1000     f-stop 6.3     ISO 250     focal length 280mm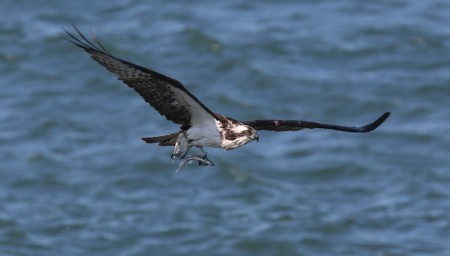 Shutter speed 1/1000     f-stop 6.3     ISO 250     focal length 280mm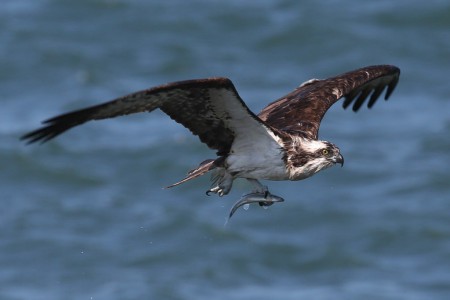 Shutter speed 1/1000     f-stop 6.3     ISO 250     focal length 280mm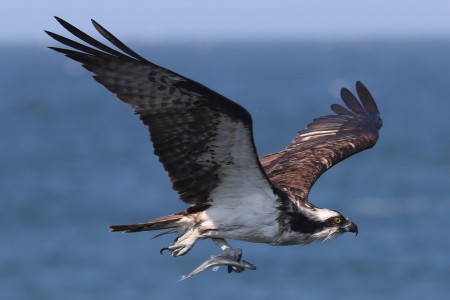 Shutter speed 1/1000     f-stop 6.3     ISO 250     focal length 280mm
Shutter speed 1/1000     f-stop 6.3     ISO 160     focal length 280mm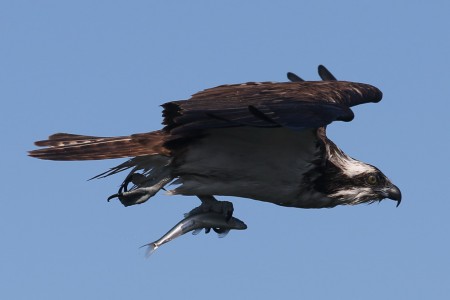 Shutter speed 1/1000     f-stop 6.3     ISO 125     focal length 280mm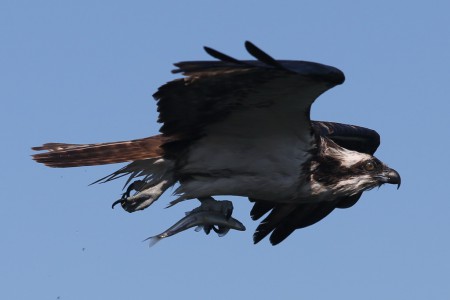 Shutter speed 1/1000     f-stop 6.3     ISO 125     focal length 280mm
Shutter speed 1/1000     f-stop 6.3     ISO 125     focal length 280mm