Tuesday, May 21st, 2013
I promised to show more of the ospreys that are pulling fish out of the mouth of the Rogue River, where I live in Gold Beach, Oregon.
I've said in my previous posts based on photos of elk, ospreys, eagles and more, that here, on the Highway 101 corridor, tourists blast through town going to other places, unaware that just a few hundred yards from the highway nature's dramas are unfolding at the mouth of the Rogue.
Again, without captions are more of these beautiful birds.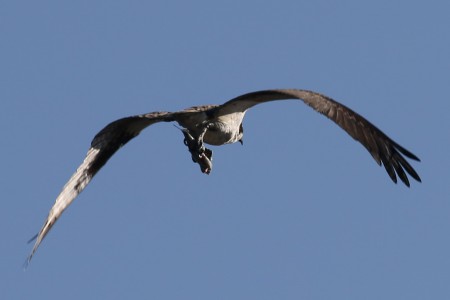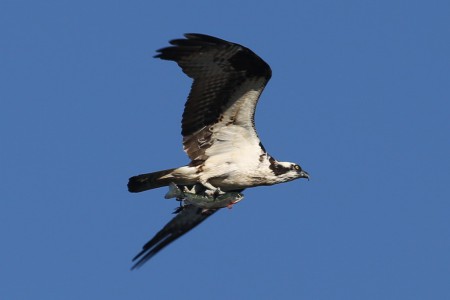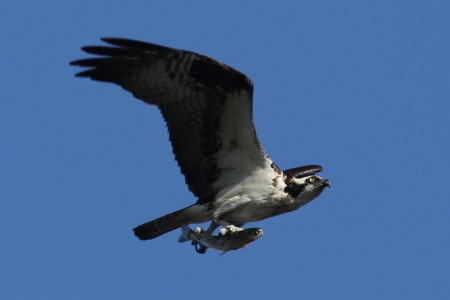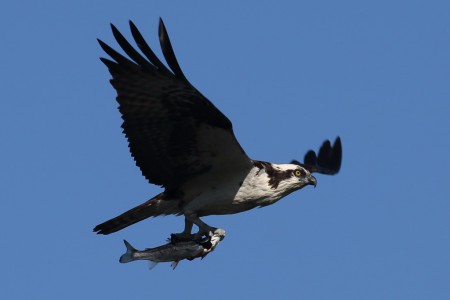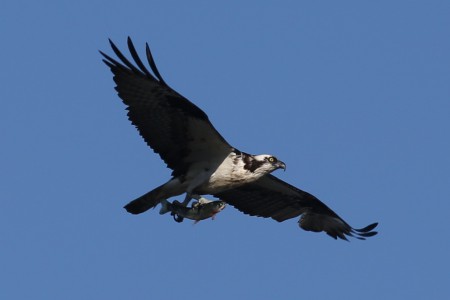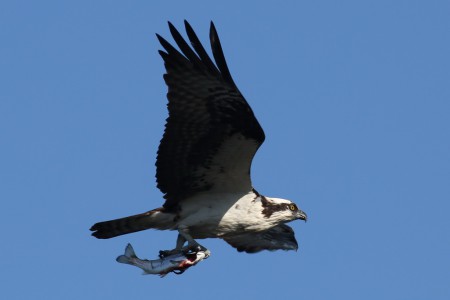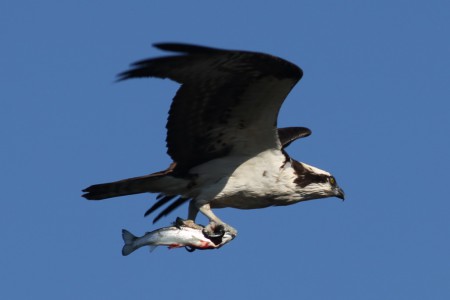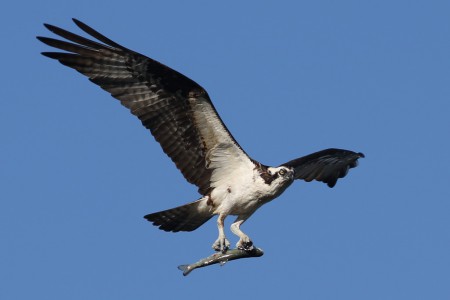 I hope you enjoy seeing these birds as much as I do. I'll run at least one more set from the series of photos I took a week or so ago. But, if you're one of the tourists going through town, bring your camera and stay a day. It'll be a memorable stop.