Monthly Archives: July 2008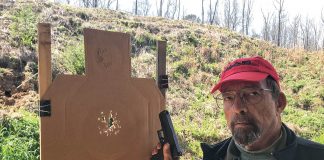 SCOTUS' opinion in District of Columbia, et. al. v. Heller, is probably the most welcome official document in memory for gun owners' rights...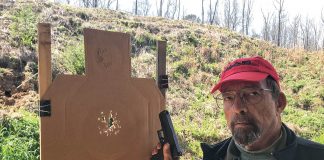 Editor Dave Duffy tells me this blog is getting a good response.  Being a Luddite who doesn't know from blogs, I'll take his word...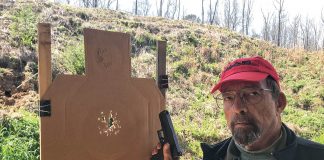 In the Comments section under Part Two of "Reflections on Heller" in this blog, reader azasu writes, "Hey Mas, I was wondering if you...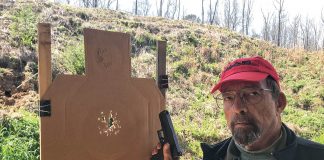 It is fascinating to watch the many reactions to the Heller decision. Perhaps the most obvious is that various print and electronic media,...