Monthly Archives: August 2014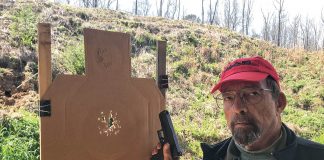 The meme started out as sweet, tender 18-year-old Michael Brown about to enter college, murdered by police in front...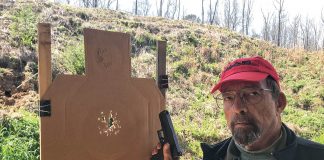 The shooting world has lost another stalwart.  A skilled shooting competitor back when he had time for it, John LeVick could have made a...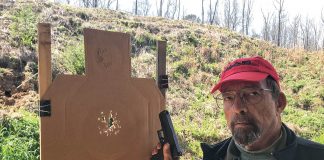 In legal theory, crimes are divided between malum prohibitum and malum in se.  Translated from Latin, malum in se means that the thing being...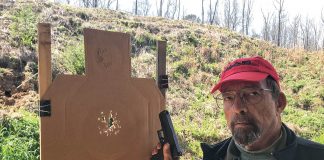 A friend and graduate from Chicago passes along this story: http://southtownstar.suntimes.com/news/kadner/28958006-452/kadner-concealed-carry-shooting-incident-raises-questions.html#.U92YF_n6N7s . An as yet unidentified law-abiding citizen in his fifties (erroneously said to be...