Monthly Archives: February 2016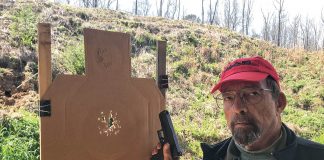 We on the ProArms Podcast have been absent from the airwaves for a while, due to all of us being busy as hell getting...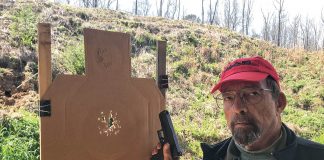 From the new issue of Backwoods Home magazine: http://www.backwoodshome.com/analyzing-obama-on-guns-by-massad-ayoob/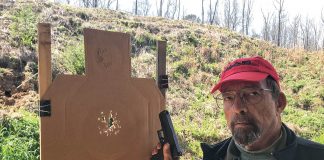 Have you noticed that despite the vehement anti-gun sentiments of the mainstream media, there are more gun magazines on the newsstands than ever?  That's...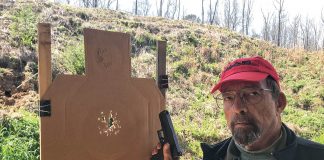 I'm fortunate enough to be in Florida at the moment, on a day when weather.com says my old home town is at about 27...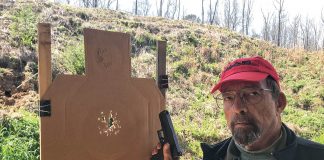 "In the fall of 1978 I packed everything I thought would be useful into my Toyota Land Cruiser and drove north to Alaska. I...