Monthly Archives: July 2016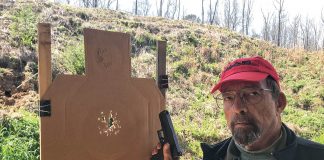 Last March, we mentioned here that my old friend Walt Rauch had suffered a stroke. Thanks to the many of you who passed along...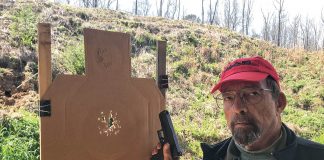 It has long been known that a large majority of mass murders in public take place in "gun-free zones," where it is unlikely that...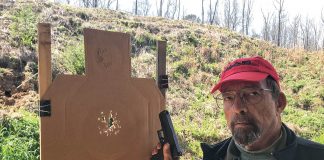 Independence Day this year is surrounded by grave challenges to that very independence. California's Governor Brown has just signed some truly grim new gun restrictions...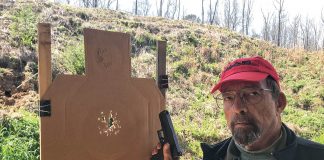 Last week, the judge in the murder trial of a Baltimore police officer rendered a decision of Not Guilty on all charges. It the...