Monthly Archives: March 2017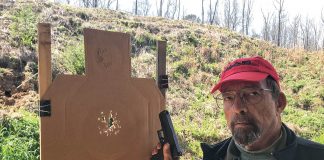 National Public Radio just did this story on the International Association of Chiefs of Police conditionally approving warning shots, which have long been verboten...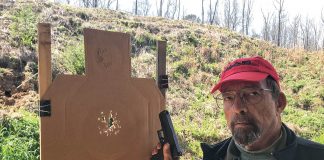 Trauma care in America today is better than ever…and probably also more expensive than ever. Those who would ban civilian use of firearms like...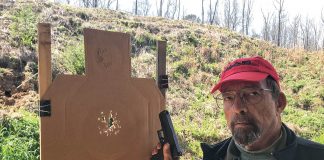 In medicine, grave circumstances sometimes require toxin-anti-toxin therapy: poison against poison.  Chemotherapy may make a cancer patient feel sick in different ways, but it...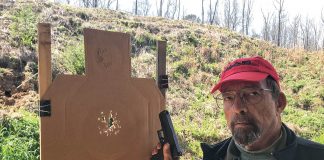 I thought I'd share this interesting read, courtesy of regular correspondent Ted – Comments welcome, as always.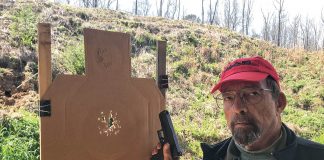 Layoffs at Remington, a huge arms/ammo manufacturing entity and something of a bellwether for the industry. Layoffs at Colt, too – including Brent Turchi, head...