Monthly Archives: September 2017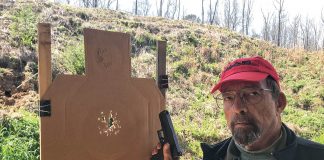 In the last blog entry below this one, discussion of the Philando Castile incident led to some interesting dialog between two regular correspondents here:...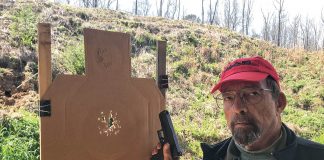 I have known Manny Kapelsohn for decades.  We have appeared together on numerous panels at national and international training seminars. We serve together on...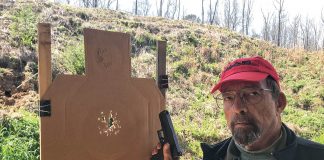 "The Guns of August" were, for me, retro; see earlier August blog entries here.  It's August 31, and tonight I'll regretfully clean my classic...