I was working on an upcoming presentation titled "Understanding Controversial Acquittals," and coincidentally ran across an internet blurb commemorating what would have been the 24th birthday of the "murdered" Trayvon Martin.  Sad that old tropes, however, false, never die.  Writer Jack Cashill, who intensively researched the young man's death at the hands of George Zimmerman, sets folks straight and offers an alternate history, here.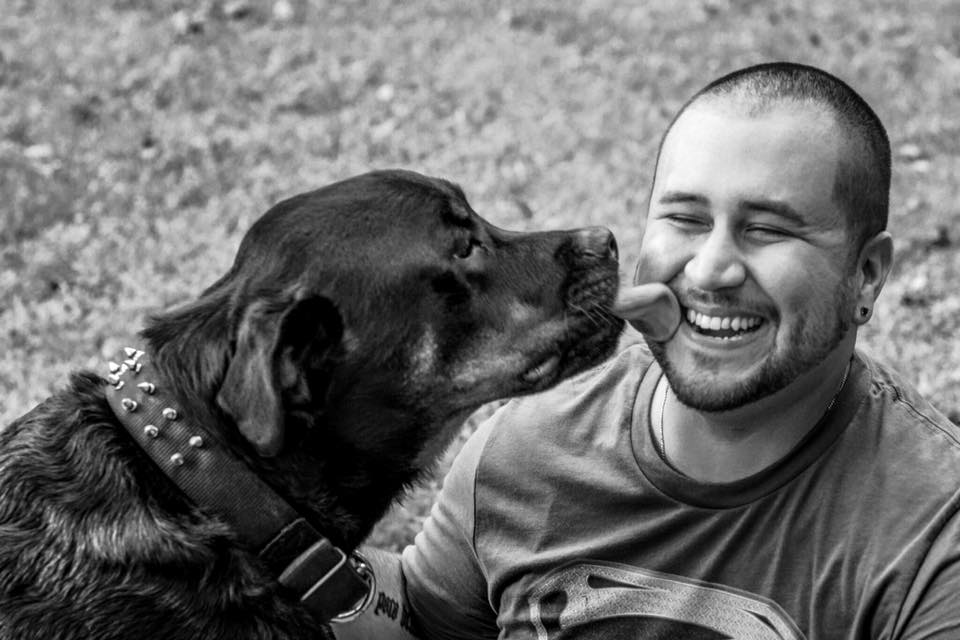 The evidence proved incontrovertibly that George Zimmerman shot Trayvon Martin in self-defense.  That's why a jury acquitted him.  Those who don't know the whole story can read my 20-part analysis of the Zimmerman case and trial beginning here.
If Trayvon Martin was a victim of anything, he was a victim of a subculture that glorified thug life … and media with an obvious bias against law-abiding gun owners and the right to self-defense.