Thursday, July 26th, 2012
I will be at the Self Reliance Expo in Arlington, Texas, at the Arlington Convention Center. I have been very busy getting ready to go. When you're a homesteader, it's really hard to go away from home for a few days.
There's lots going on right now and we're also trying to get ready for our homesteading seminar here at the home place in August. (You ARE coming, aren't you?) This one is about canning and I'll be sharing plenty of secrets with folks.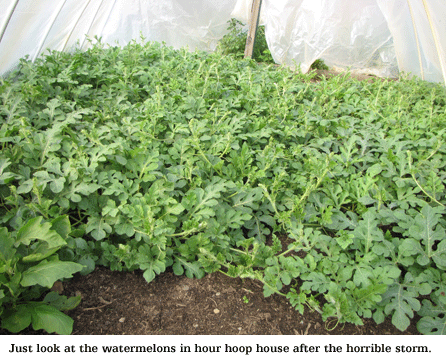 See you in Texas! Please stop by the BHM booth and say hi! I'll have my books if you want to pick up one or two and will happily sign any you already have.