Over the cold and back in the saddle
Finally, I got over my cold. Boy, was it a doozy! Just in time, too, as today we moved our adopted son, Javid, from his assisted living apartment at Orr to Cook which is much closer. It's amazing how much stuff a person collects in a year's time! It took us four trips to get it all. But this afternoon, we got him settled in and he's as happy as a clam. He'll be able to run his power wheelchair to church (2 blocks), to the clinic (2 blocks the other way) and all over town (several blocks). It's much more "young guy friendly" as there are several young men working there and many friendly residents and staff.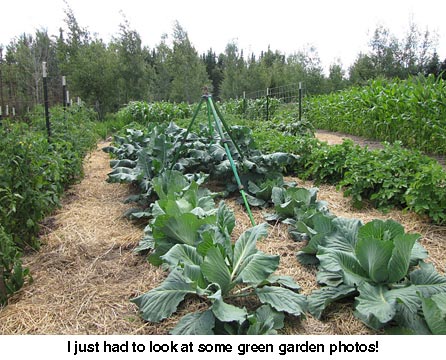 As the new year passes, Will and I have been talking about next year's gardens and, of course, looking at all the catalogs that come daily to help us decide what and where we'll be planting. And as we've grown so used to white snow and no colors, I just had to browse the back blogs and look at all those pretty gardens, knowing that in just a couple months I'll be starting the first of our plants inside. We've had a very mild winter so far with only a foot or so of snow so now that winter's half over, we're praying the nice weather will hold.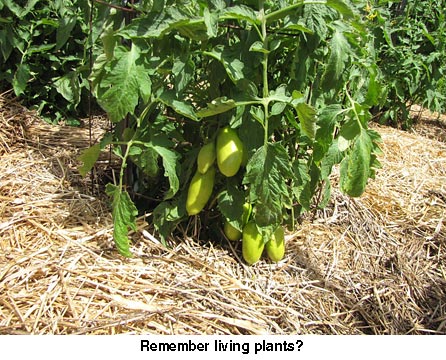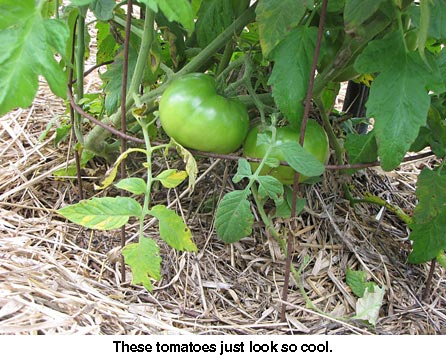 I hope each and every one of you have had a great holiday season and are looking forward to spring with the same impatience that we are! — Jackie