Monthly Archives: April 2018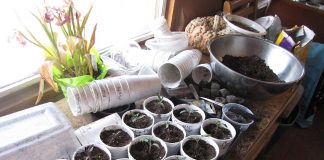 We're feeling a little uncertain about the nation's economy with all the trade wars coming with China and rattling of swords by both the...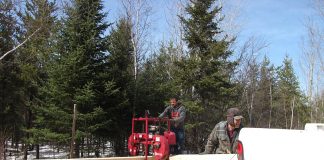 We have had temperatures in the sunny thirties so this past weekend we got to work on David and Ashley's new cabin. Although David...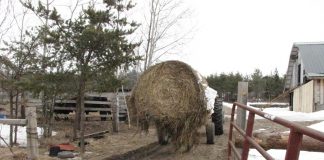 Here it is, the first week of April and we've still got plenty of snow on the ground and the highs this week have...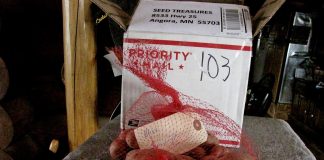 When Will brought in the mail Saturday, there was a box that said "Live Plants, Do Not Freeze" on the label. As I've been...