We've been busy, trying to get crates of corn and beans off the unheated, enclosed back porch and greenhouse, which is heated (expensively). While Will was carrying in some huge Jumbo (and they really are "jumbo"!) Pink Banana squash from the greenhouse, I got busy and shelled out ten pounds of Glass Gem popcorn. We were stunned with the vibrant colors this year. The kernels look like a cross between pearls and jellybeans; glossy and translucent. Holy cow! As it is a late maturing corn, I did start it two weeks early, in the house, transplanting it outdoors when it got about six inches tall. This works great for us, enabling us to grow corn varieties that we wouldn't be sure of harvesting mature cobs otherwise.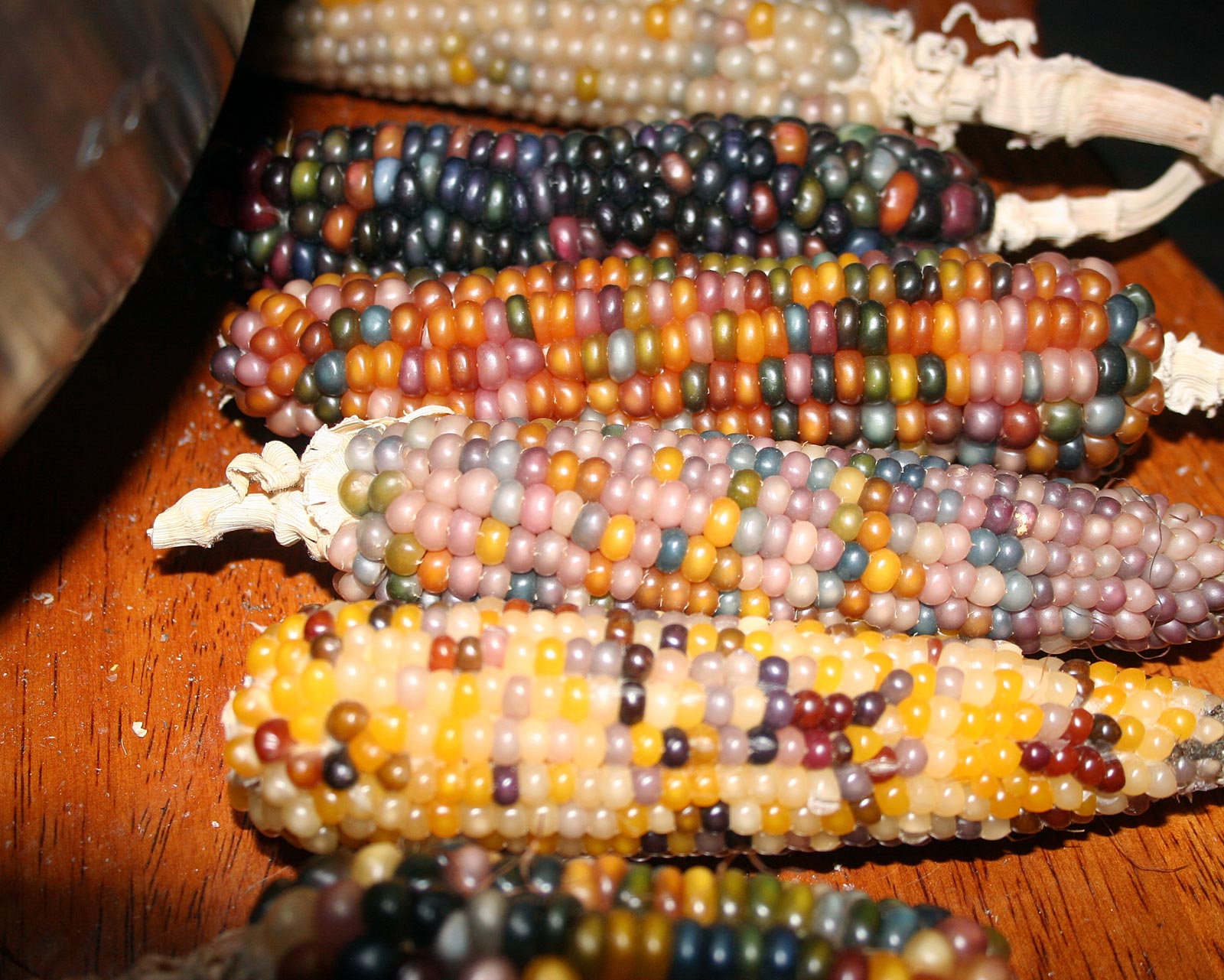 Will was impressed, as I was, with those Jumbo Pink Banana squash. Some weighed more than 30 pounds. One squash will give me enough for more than a dozen pies! Holy mackerel, what a canning squash this is. Buffy, our rescue kitten, gobbled down the strings while I sorted off the seeds. See, even the cat loves it!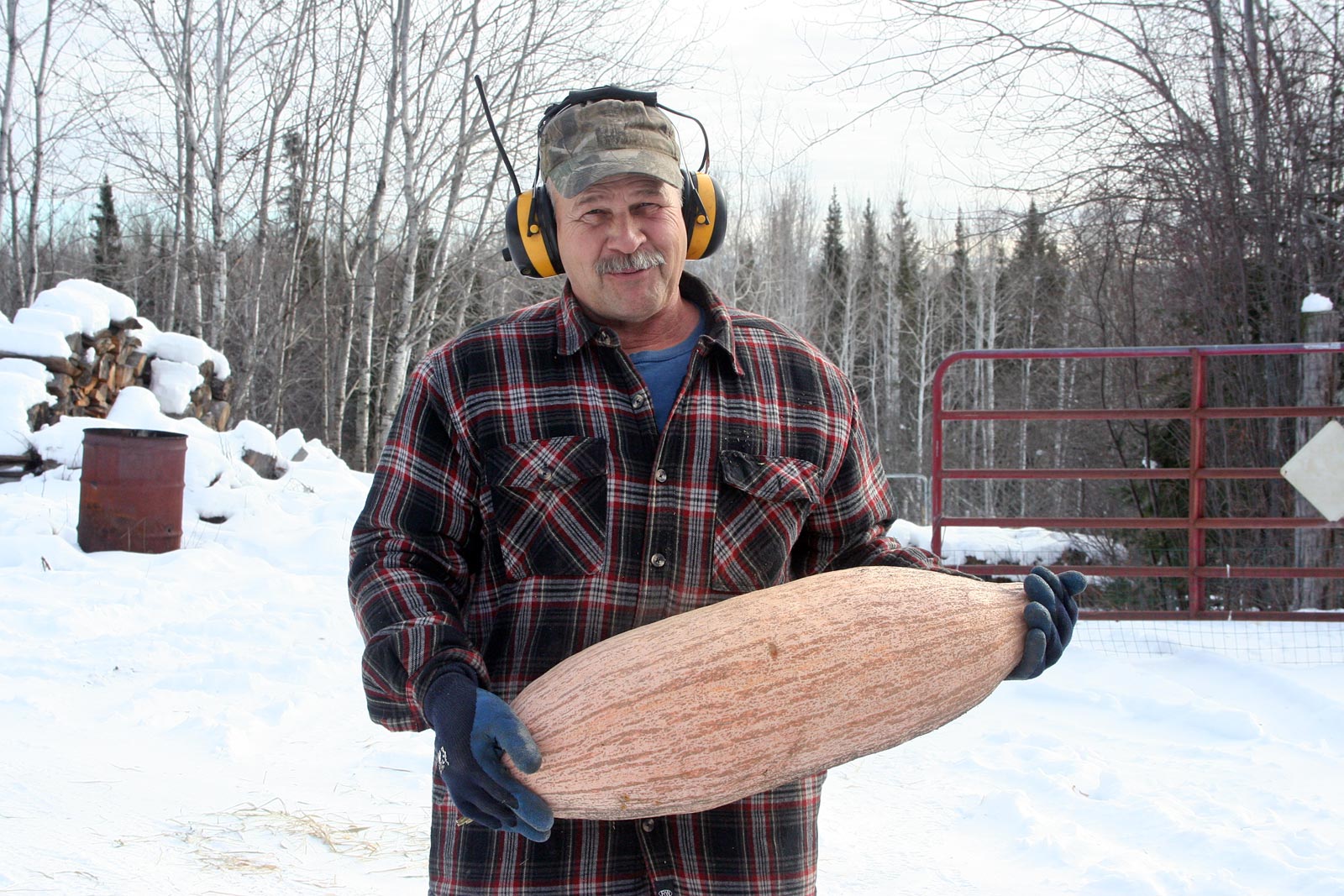 This morning, I drove over to my friend, Ramona's place to visit with her and her lovely goats. (She is the woman who sold me the two Nubian/Alpine doelings this spring.) I really love her setup! She has a beautiful, separate milking parlor that's clean enough to eat off of the floor, a spacious pen off of it and a nice, wooded pasture out the door. No wonder her goats are so friendly and sweet. I'm hoping one day I can have a goat spot in the new barn for a similar setup — it's in the plans. You know, milk room, goat pen, and hay right overhead. That will sure be nice!
I wish every one of you a very Happy Thanksgiving! Our family is coming on Saturday for Thanksgiving, instead of tomorrow, for it's more convenient for them then. It really doesn't matter to me; we're very thankful every single day! — Jackie