Will and I have been trying hard to get ahead of the weeds everywhere. Some days, we make great progress. Yesterday, he ran the tiller between corn and bean rows in the Wolf Garden while I hand weeded the beet rows, then climbed on the Kubota to till around the squash and other spots where there was nothing planted, just to keep those little weeds from getting big enough to produce ten billion little seeds for next year.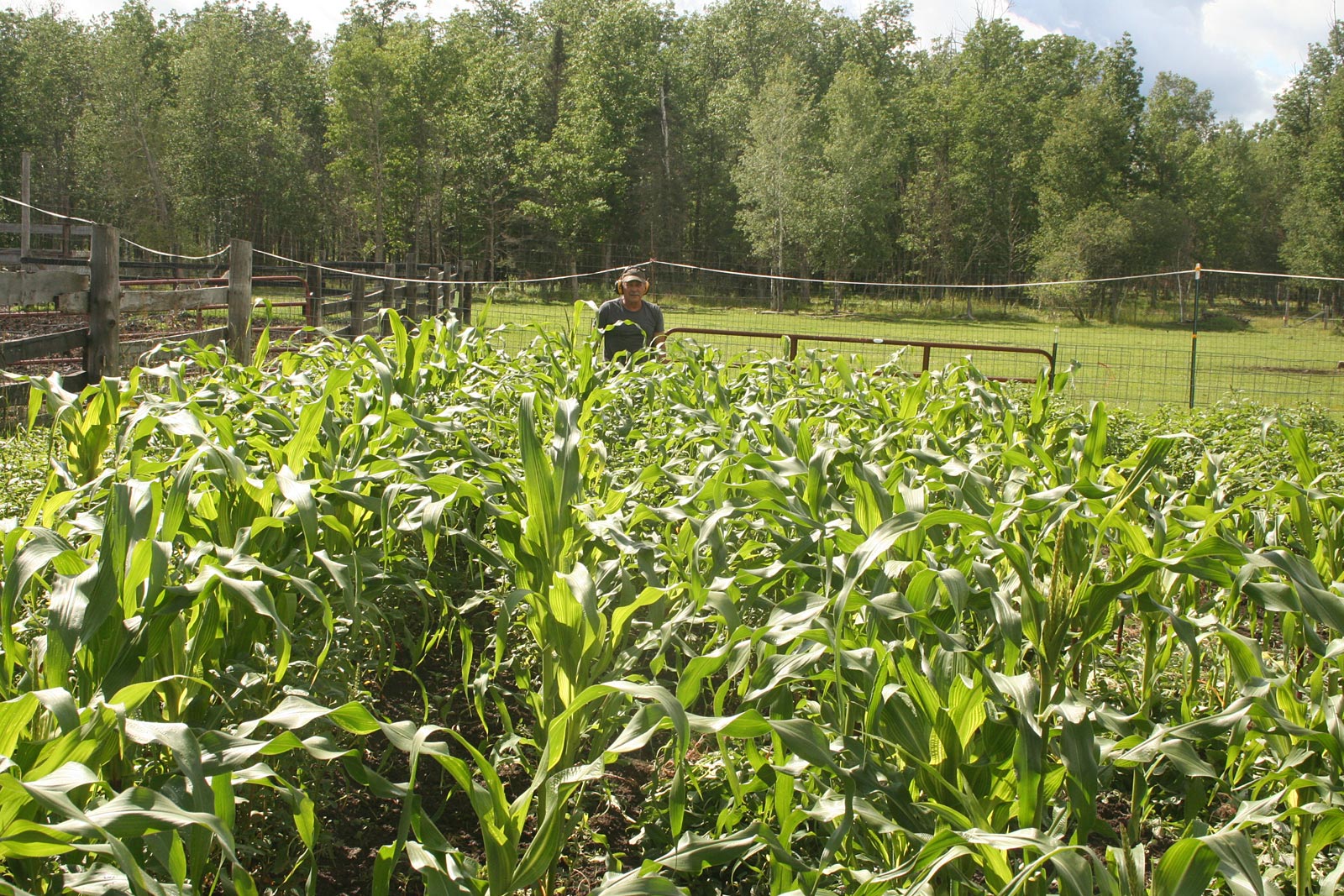 Today, Will was weeding in the Central Garden, where pigweed was getting about three feet tall. He threatened to bring out the chainsaw! I wanted to go back to the Wolf Garden to finish up the beets but, darn, every ten minutes, we'd get a wave of heavy rain! Will tried to keep weeding but had to run for the cover of the barn more than once.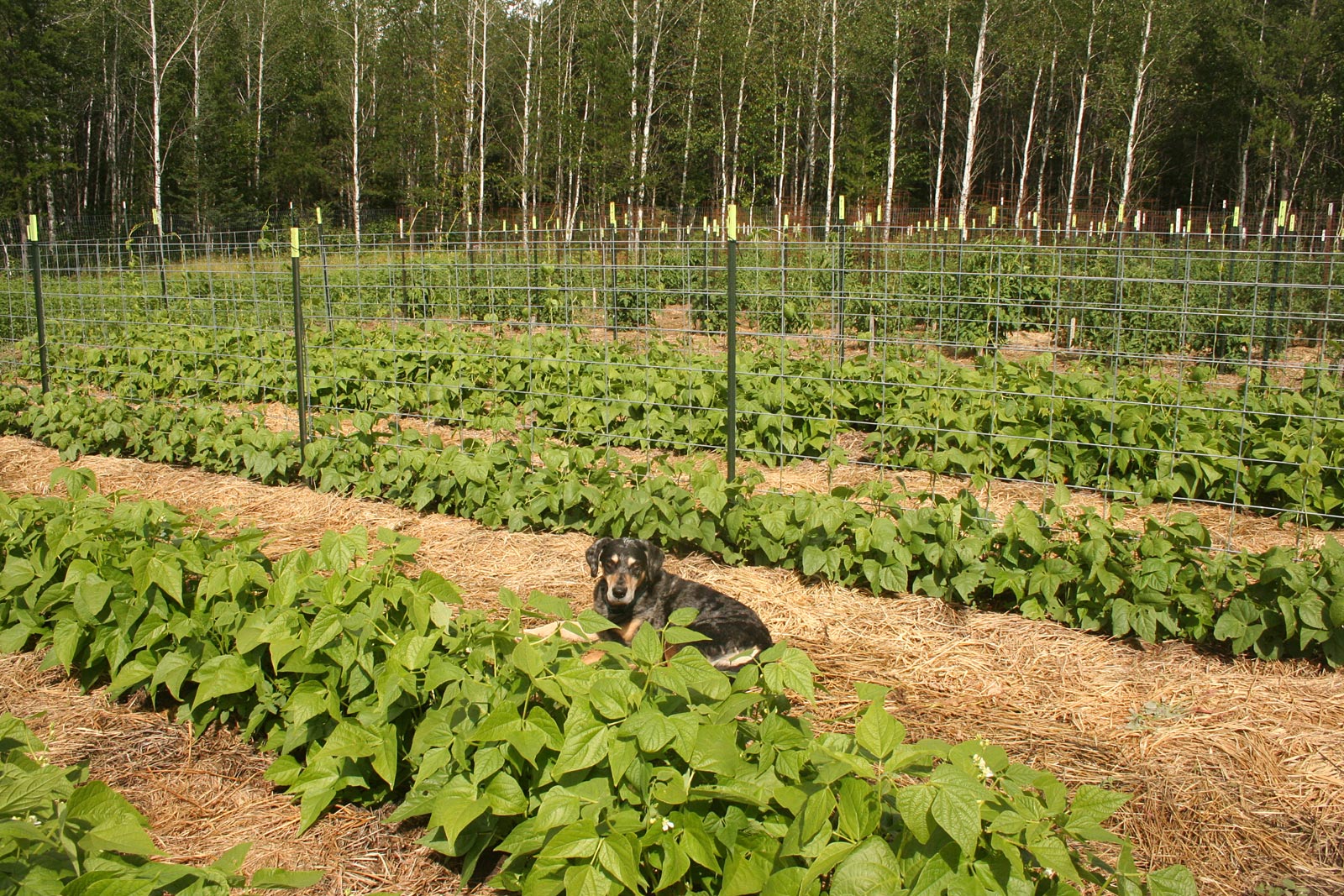 I chose to do housework, waiting until the weather had straightened out a bit. So far, it hasn't. First, we get nice white, fluffy clouds and blue sky. Then we get black clouds and wind, with rain. What a day! But, yesterday, there was a big sheet of hail, only a dozen miles to the west of us. You can believe I was praying, watching it slowly slide to the south of us. Whew!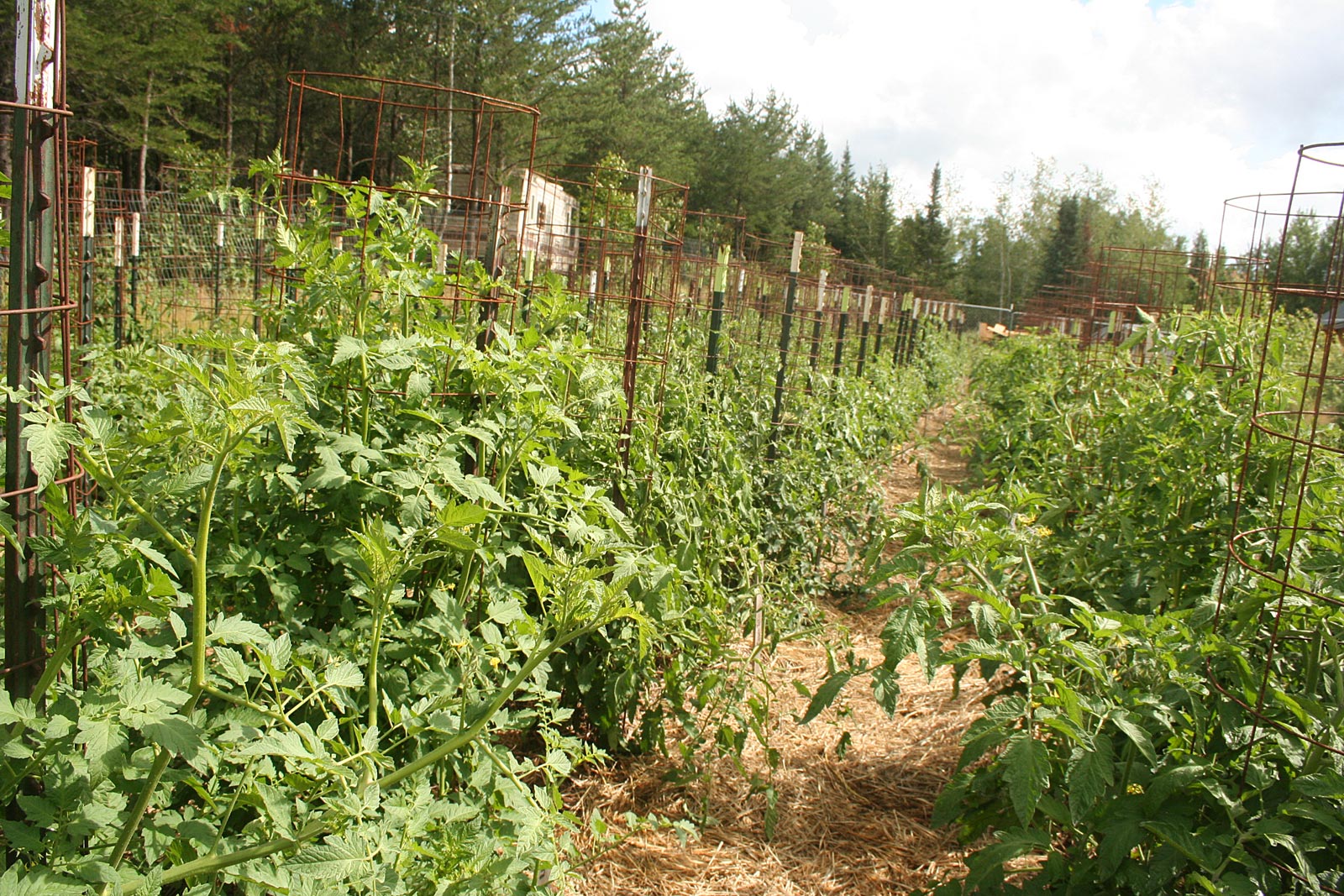 We've got a few tomatoes ripening with a ton more coming on strong. It won't be long before I start to seed out those earliest tomatoes. I always try to save seeds from the earliest, best fruit. And, every year, even the later varieties seem to be coming on earlier and earlier. In the north, that's a win, for sure!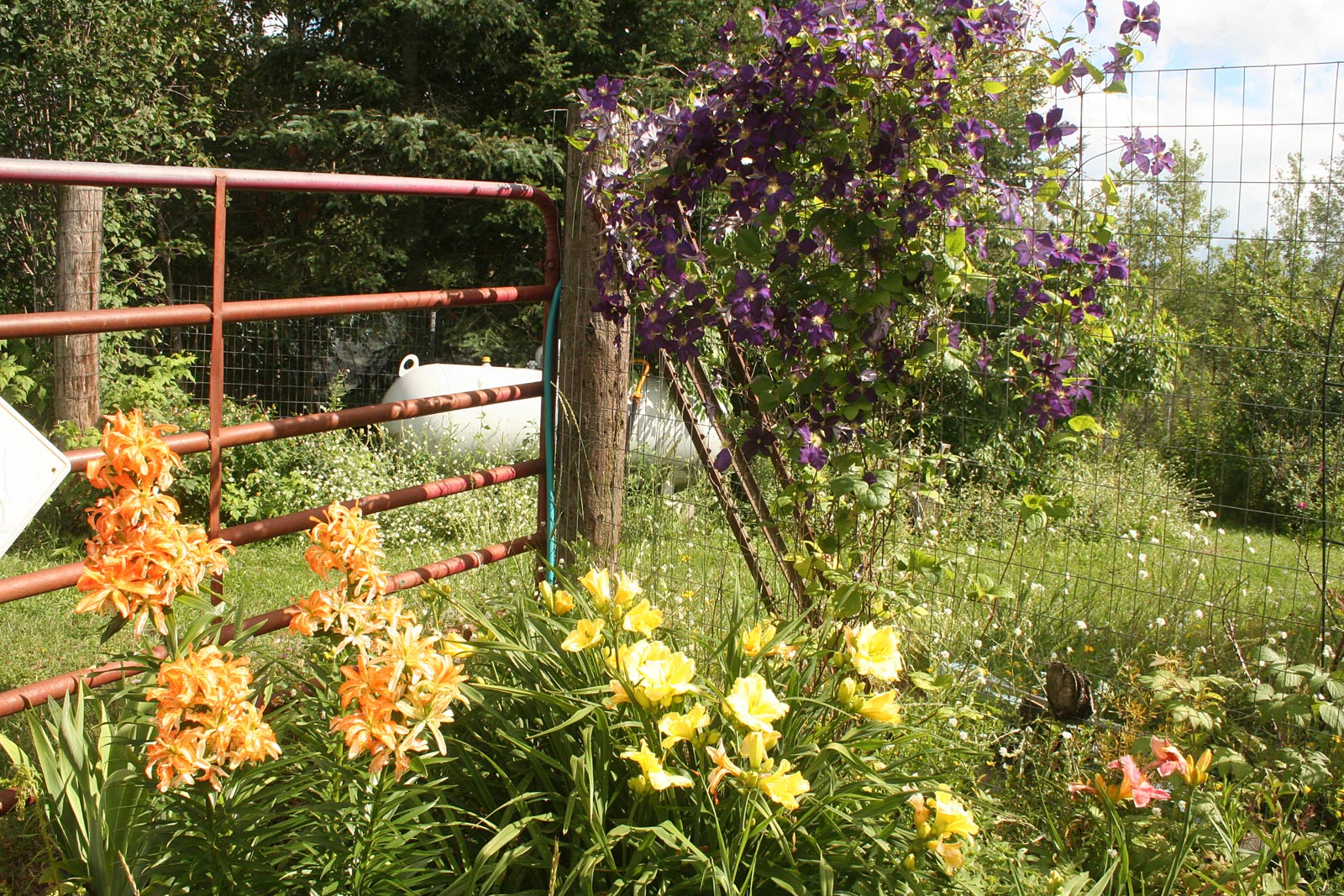 — Jackie