Monthly Archives: June 2008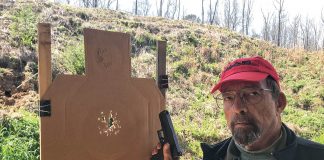 Ever since I was a kid, I was frustrated by clueless people who said, "The Second Amendment is about the National Guard or...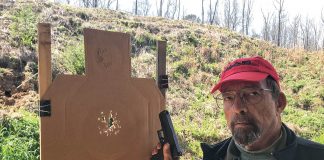 Viewing the Mississippi flooding up close was awe-inspiring…in terms of the best of human values at work, as well as the majesty...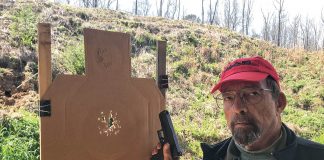 So here I am in Barry, Illinois, just finishing up filming my segments for the third season of Tom Gresham's television program,...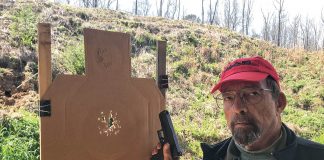 In my last blog entry, I talked about getting ready for a police combat shoot in New Hampshire. ...