Monthly Archives: November 2008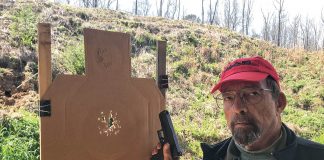 Chicago mayor Richie Daley has never distinguished his administration with common sense. In stark proof of this, he has cheerfully invited "a million people"...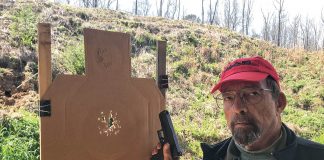 Early voting is already underway in states like Florida. We're getting down to the wire. Newspapers around the nation have noted that gun sales...