Monthly Archives: September 2016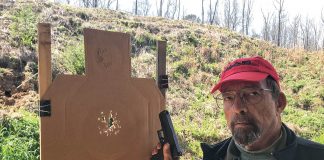 The Gun Rights Policy Conference has broadened the diversity of both speakers and attendees since the first one I attended decades ago.  But the...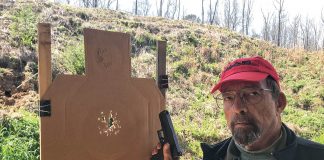 Each year, the Citizens Committee for the Right to Keep and Bear Arms and the Second Amendment Foundation sponsor the Gun Rights Policy Conference. ...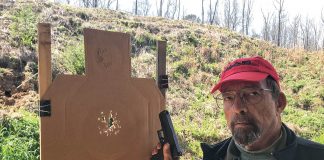 One of the most popular backwoods home firearms is the simple, sturdy Ruger .22 caliber semiautomatic pistol.  Introduced in 1947, it was an instant...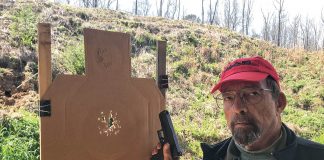 A hero did the right thing, and we'll never know how many lives were saved by his skilled and decisive action. And, of course, he...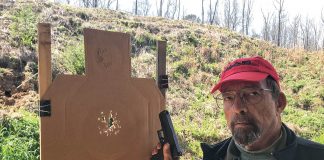 FTW Ranch is awesome, www.ftwsaam.com More when non-disclosure agreements time out. ​SwcIaRlkAfQ ​ Or watch video here: https://youtu.be/SwcIaRlkAfQ