'tis holiday season and gift-buying time.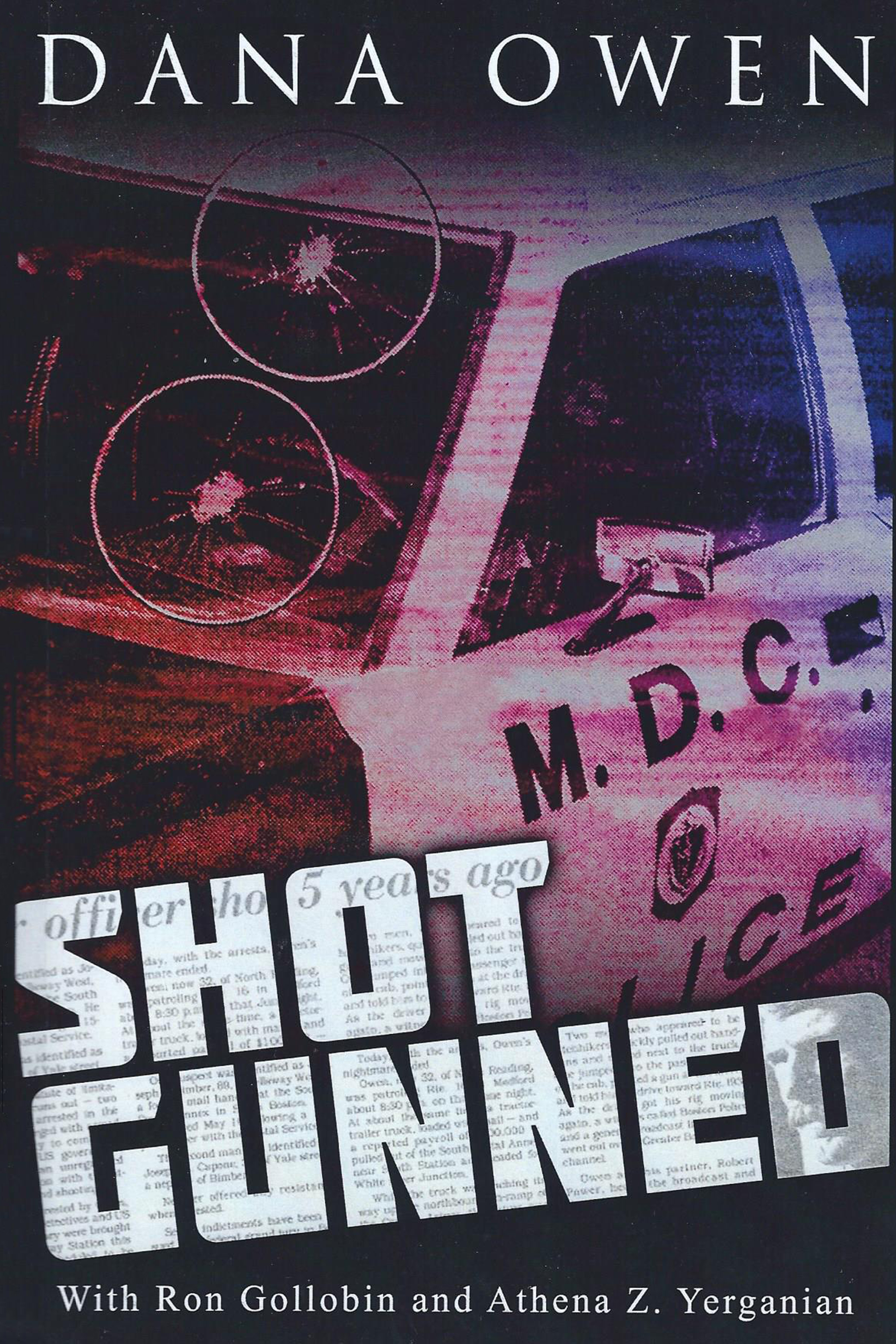 Books are among my favorite gifts, both to receive and to give.  Let me suggest one to you now – a story of courage, survival, and justice that should resonate even with those you love who couldn't bear to touch a gun, or imagine themselves wearing a badge.
When I met Dana Owen, he was already retired from a distinguished police career in Massachusetts and, a long-time law enforcement firearms instructor, working in his second career at SIG-Sauer.  What I didn't know until I read his book was the nightmare he and his family endured after a terrible incident in which he and a brother officer had to engage a gang of armed, deadly human predators.  The story is found in "SHOTGUNNED" by Dana Owen, available on Amazon.com.
Dana and his partner Bob Power were on routine patrol (and about to prove that there is no such thing) on the day in 1975 when their radio came alive with a report of a hijacking. Soon the two officers were in pursuit of the fugitive vehicle…and under fire from the hijackers.
I won't spoil the story for you, but to make a long story short, Dana was hit in the head by two double-O buckshot pellets from a 12 gauge shotgun.  The perpetrators managed to escape.
You'll read Dana' story, and much more, compiled by the officer himself and two writer/researchers, Ron Gollobin and Athena Yerganian.  You'll learn it from multiple perspectives, including those of his family, particularly his wife.  You'll go through his recovery and his return to duty as a Metropolitan District Police officer and later, a Massachusetts State Trooper rising to sergeant.  A parallel story details the long investigation that followed, in which the victim officer played a very significant part.  I will say only that, in the end, justice was done.
No, it's not an action movie thing where the wounded officer hunts down and kills the would-be cop-killers.  Instead, it shows how the criminal justice system works, and the importance of dedicated investigators and victims who cooperate in the hunt for their predators.  It might not make a wild action movie, but it would make one HELL of a character study movie, including the path of one man and his family back from being listed as a victim, to normalcy and a return to his role as a protector of the public.
Strongly recommended.  As is usual in this blog at this time of year, be expecting more reviews of great gift books and items.
Dana, thank you for your service, and for the lessons you and your loved ones have shared with all of us who might face life-threatening crisis in any of its many forms. You and your brother officer most certainly earned the Medals of Valor you both received.