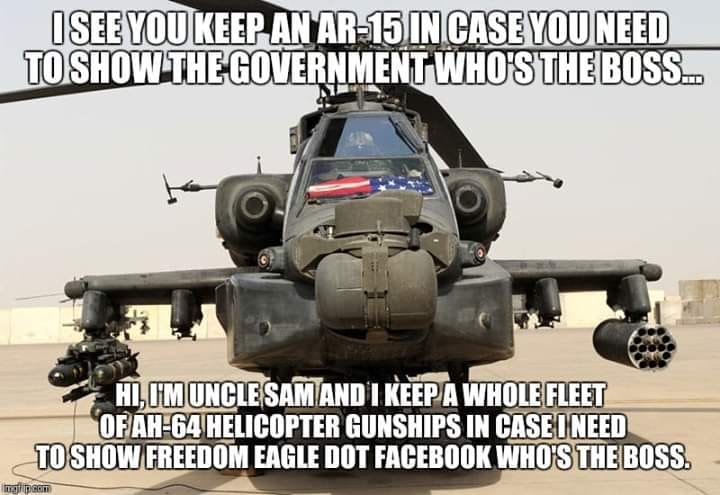 In the commentary on my next-to-last entry here, one reader reminded us of something I posted in this space a couple of years ago.
Click the link to the essay by my friend Larry Correia and please read in depth. It's as timely today as it was then.
Given recent political events and threats to gun owners' civil rights, perhaps even more relevant than ever.