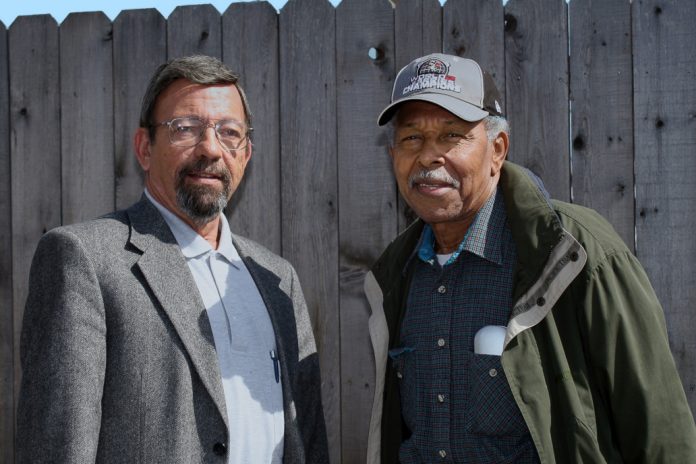 …I wound up becoming president of the Second Amendment Foundation. 
I've been proud to serve for many years on SAF's Board of Trustees, and will serve to the best of my ability in the new capacity.  I will continue to teach through MAG, and to serve on the advisory boards of the Armed Citizens Legal Defense Network and the International Law Enforcement Educators and Trainers Association. 
SAF's role in the world of gun owners' civil rights has been primarily in the arena of the courts, challenging unjust gun laws.  Given the Democrat National Party's official platform on "gun control," a Democrat victory in the upcoming election will make the Second Amendment Foundation's mission all the more important.