I recently got a little bit of face time with LTC Allen West.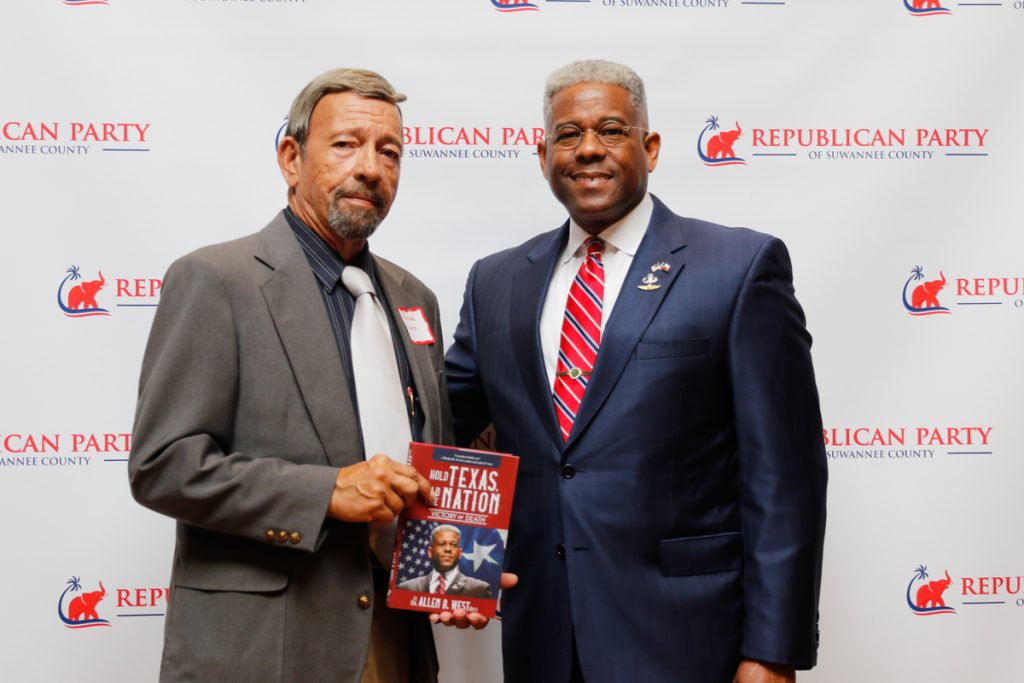 As I told him, I was sorry he didn't speak longer when I caught him at the NRA Annual Meeting last spring, and I was looking forward to hearing more from him.
I was not disappointed.
A combat veteran with a distinguished military record that includes the Bronze Star, West is a former US Congressman from Florida who, many believe, only lost his re-election bid because of purple state re-districting. He is, you see, a conservative African-American Republican. And, yes, he is extremely pro-gun and pro-armed citizen.
Among other things, he awakened me to a fact I had not realized: the Republican Party in Texas, where he now resides, was founded by black freedmen in the mid-Nineteenth Century. I already knew that back in that day – until not so very long ago! – the Democrats had been the party of slavery and later, segregation, while the Republicans were the ones who had killed that social evil back during the Civil War. Exactly how the Democrats managed to flip that in the election booths during my lifetime is something to discuss another day.
For those who apply logic and common sense instead of political identity in the voting booth, Allen West is an inspiration. I particularly liked the way he thanked the Young Marines who came out to support the event I was fortunate enough to attend. https://www.youngmarines.com/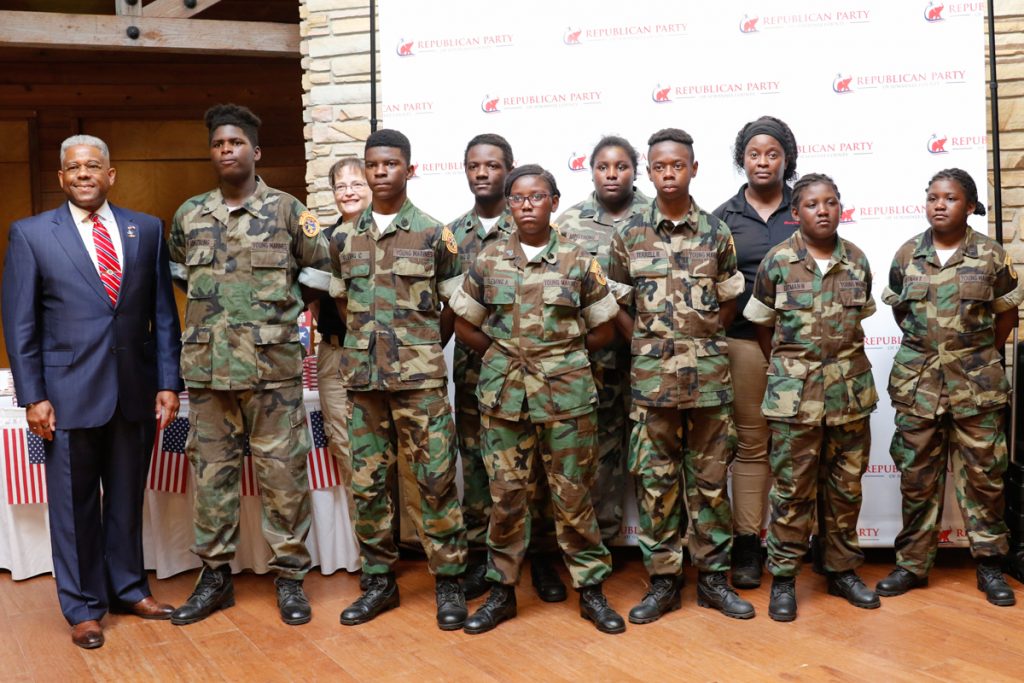 It would be very much worth your time to read Col. West's book, "Hold Texas, Hold the Nation." (www.TheOldSchoolPatriot.com), and his earlier work, "Guardian of the Republic,".
We need more people like Colonel Allen West.