A PERSONAL ANNIVERSARY AND MORE SHOT SHOW
Placeholder
Mas here, just commemorating a personal anniversary: today makes five years that I've been "helicopter crash free."
And now back to our correspondent for more of this year's SHOT Show, Jim Fitzpatrick: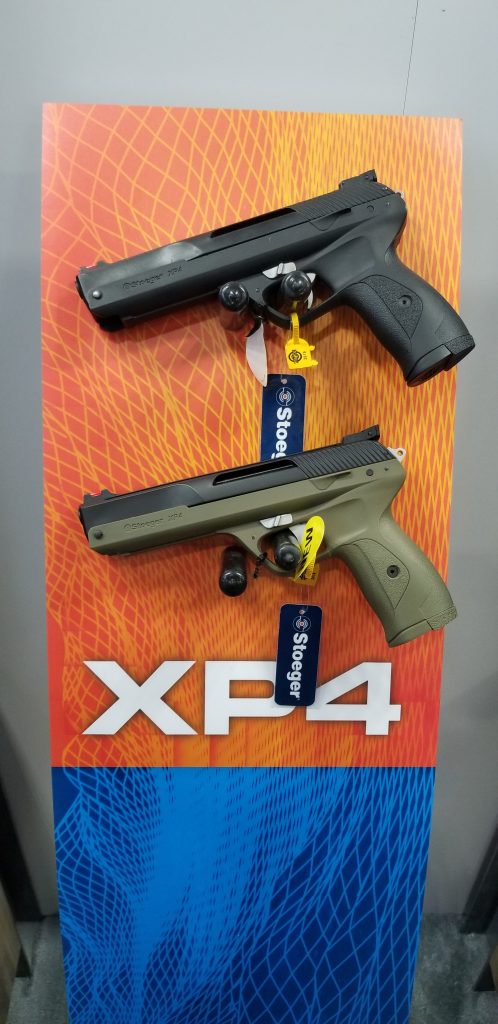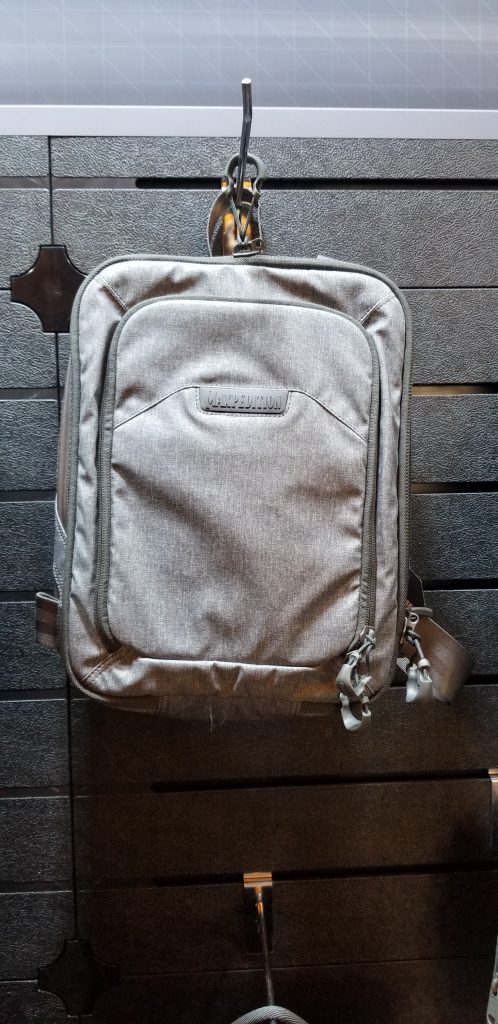 Surefire.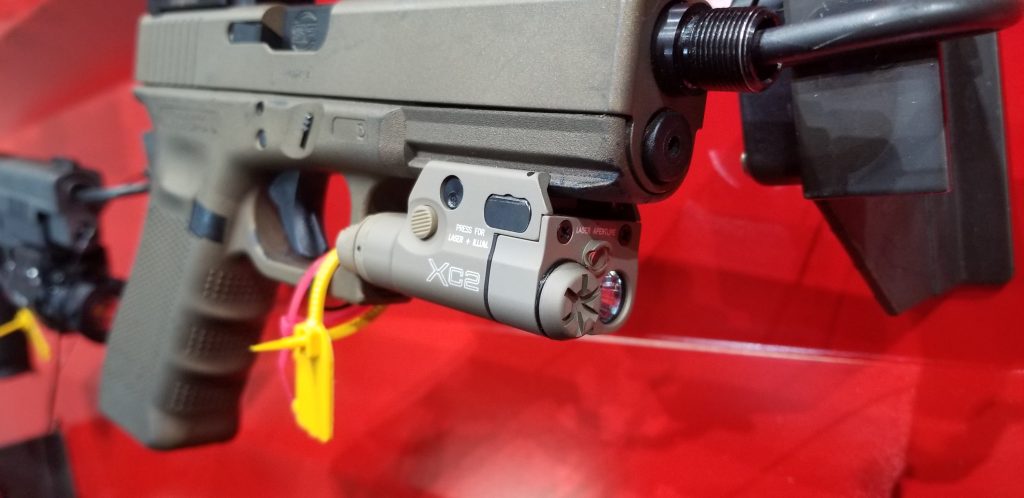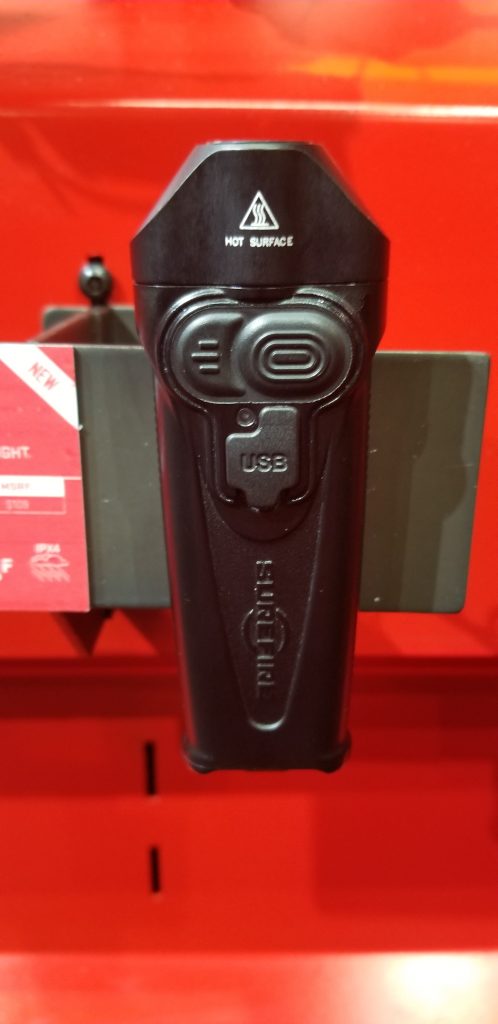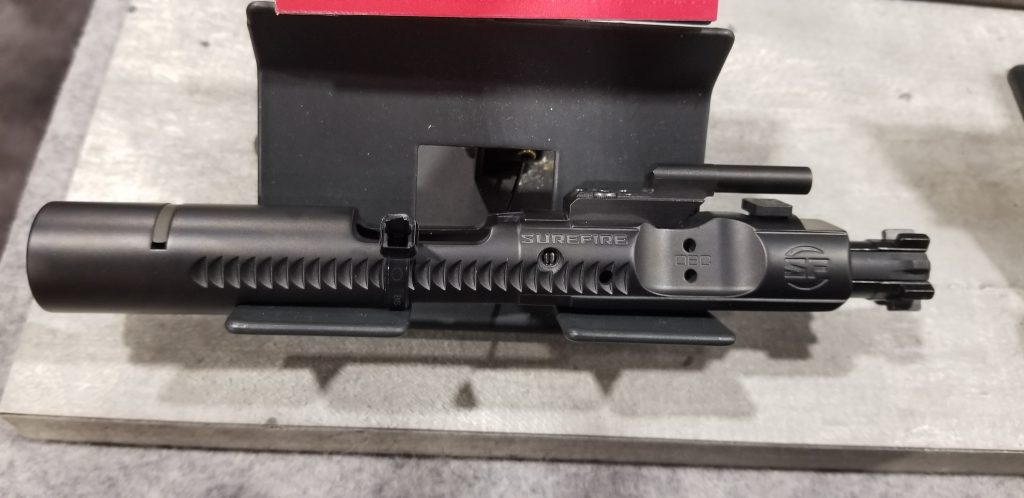 Desantis Gunhide.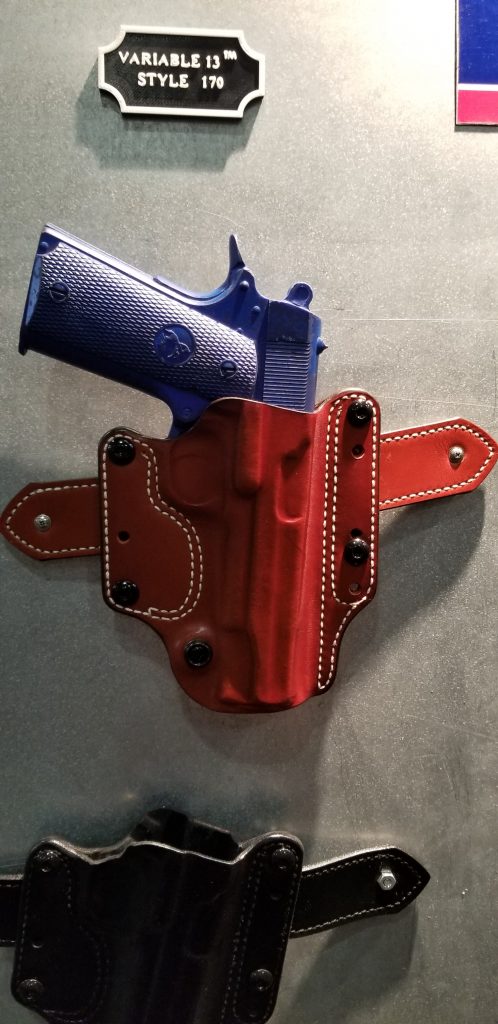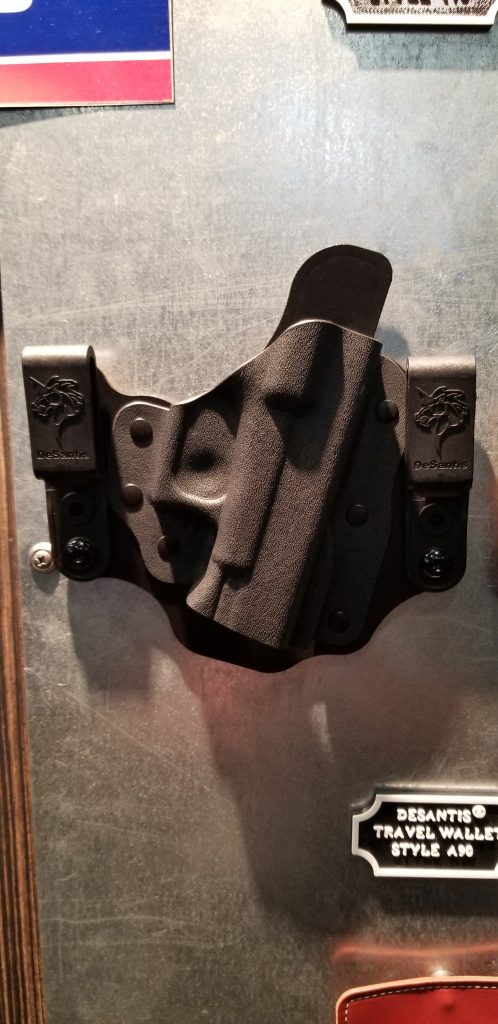 STI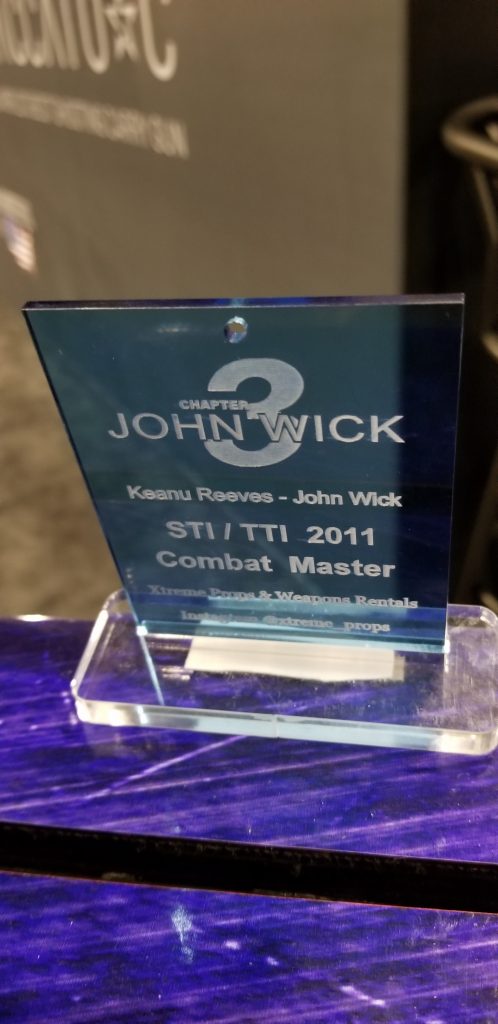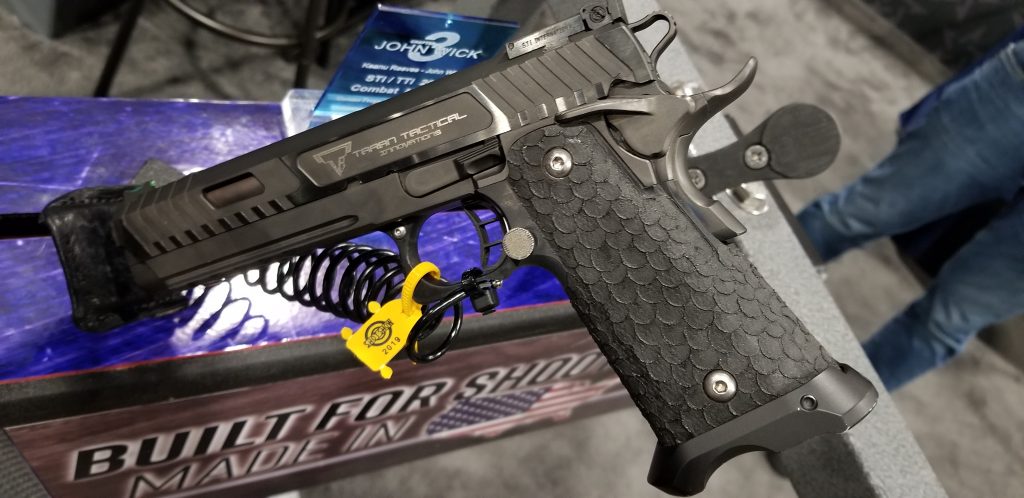 Aimpoint.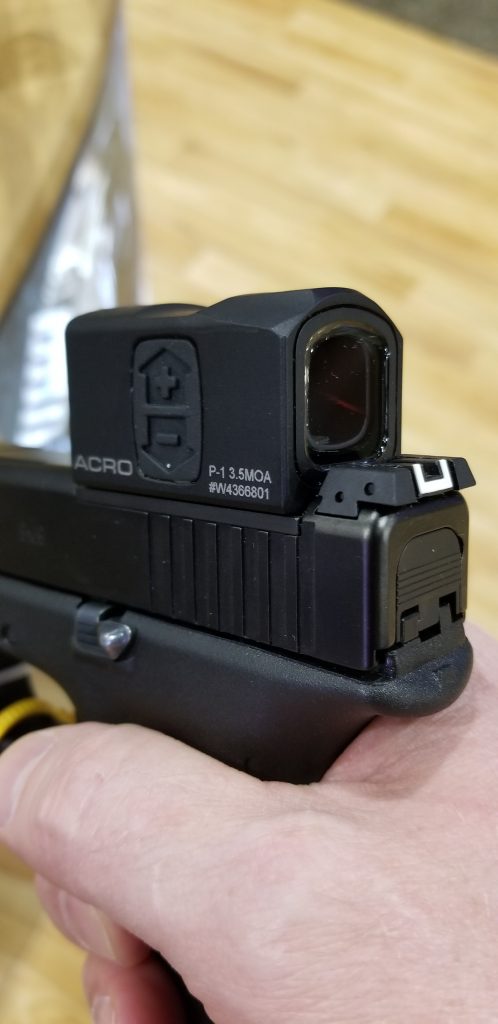 Trijicon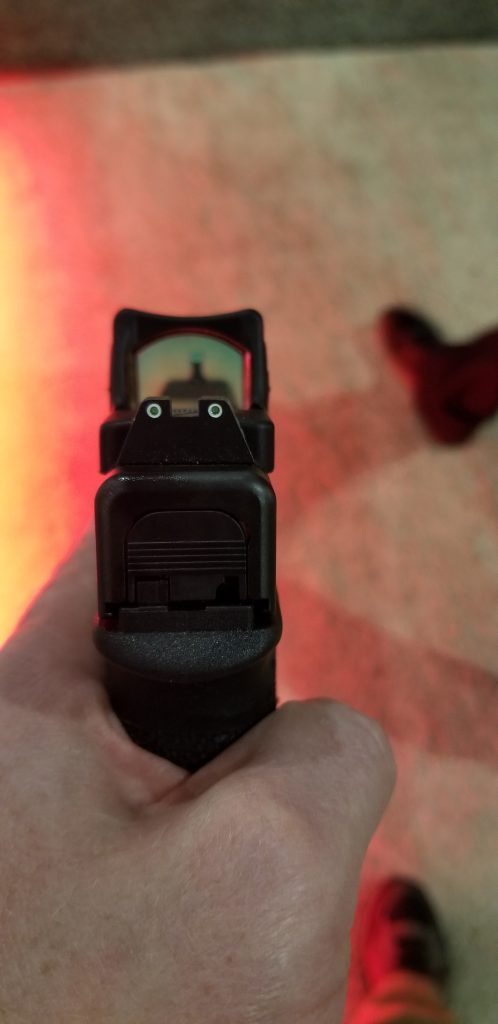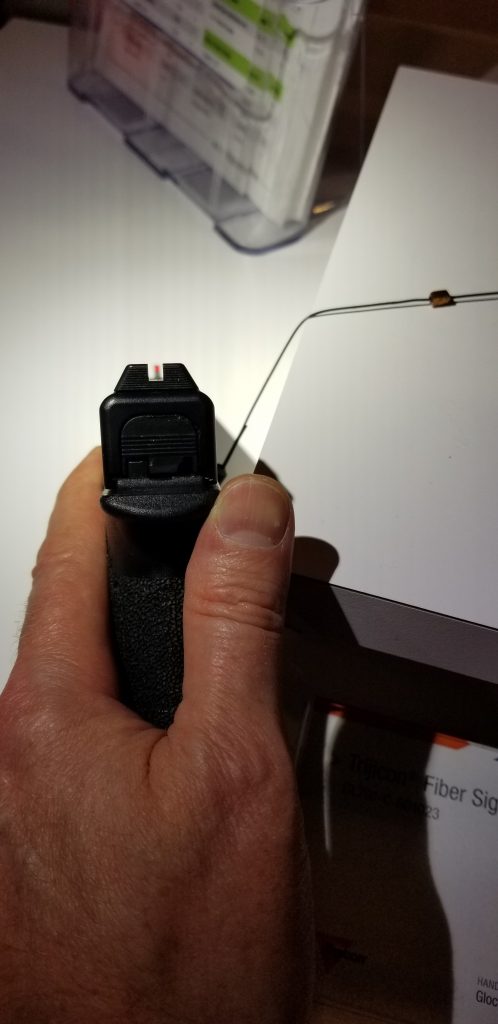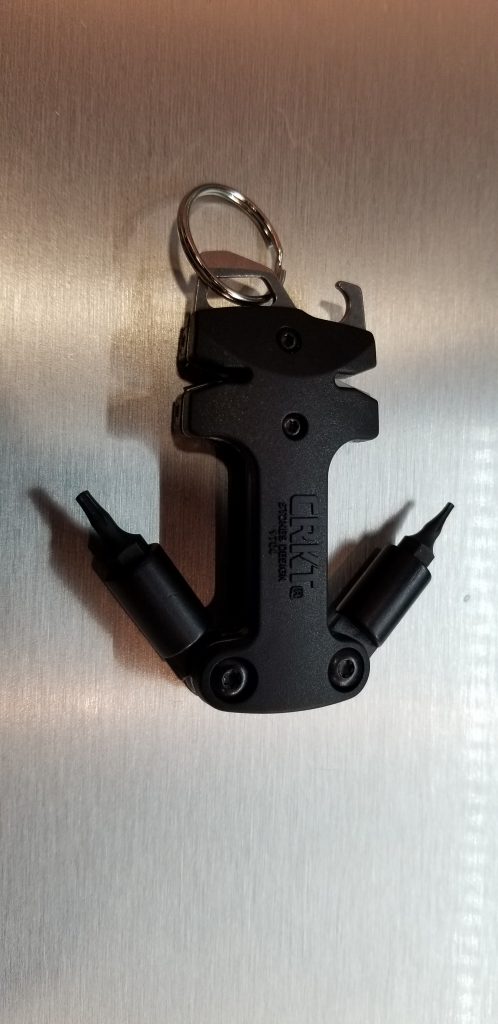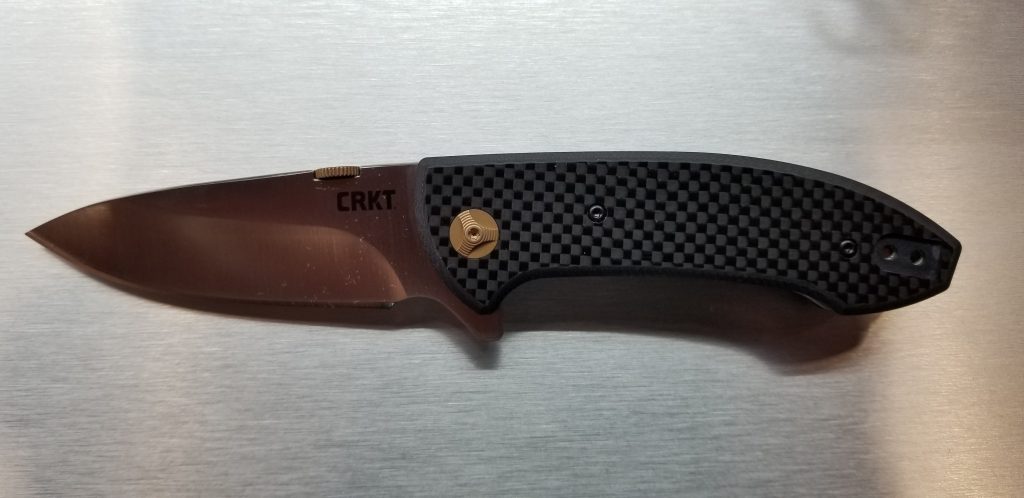 Brownells.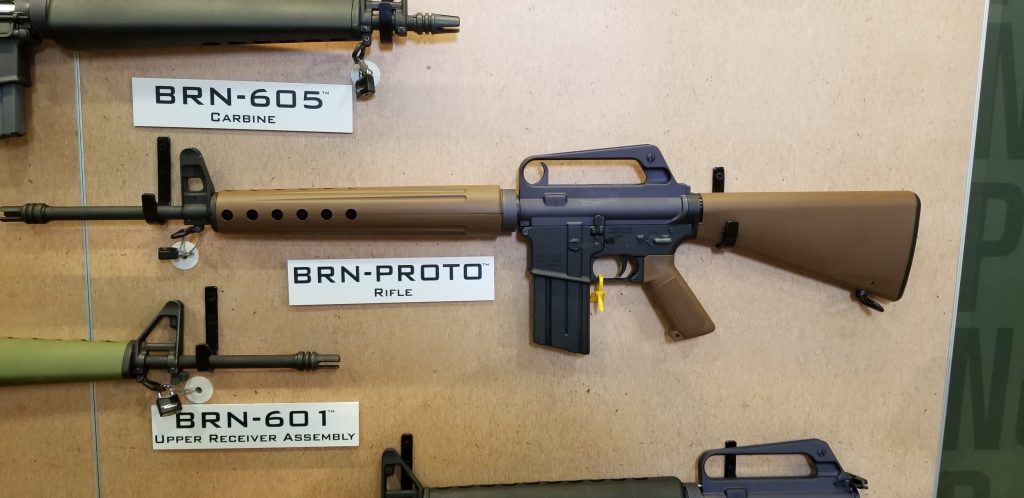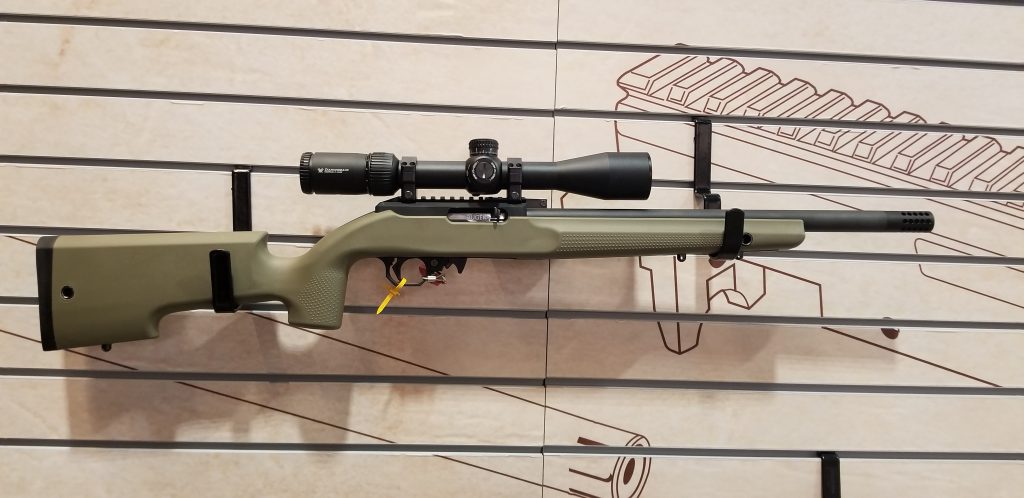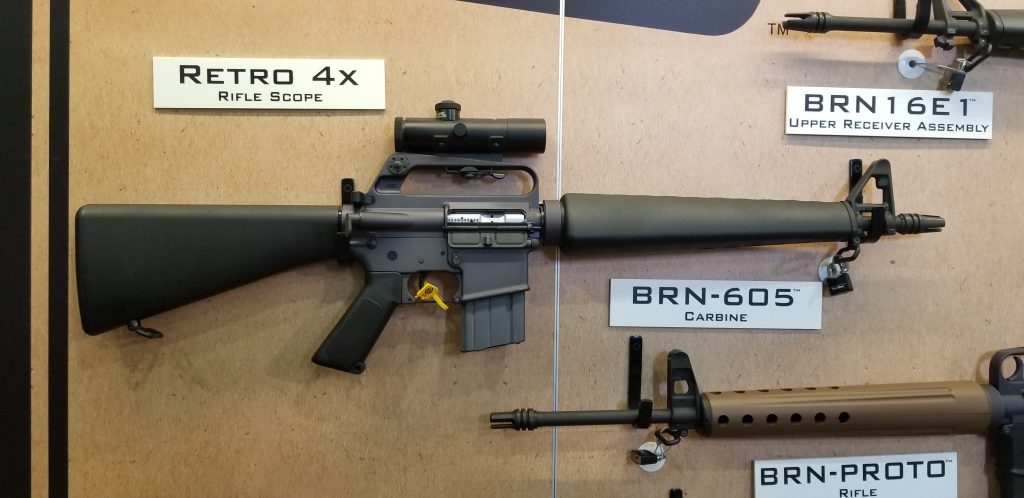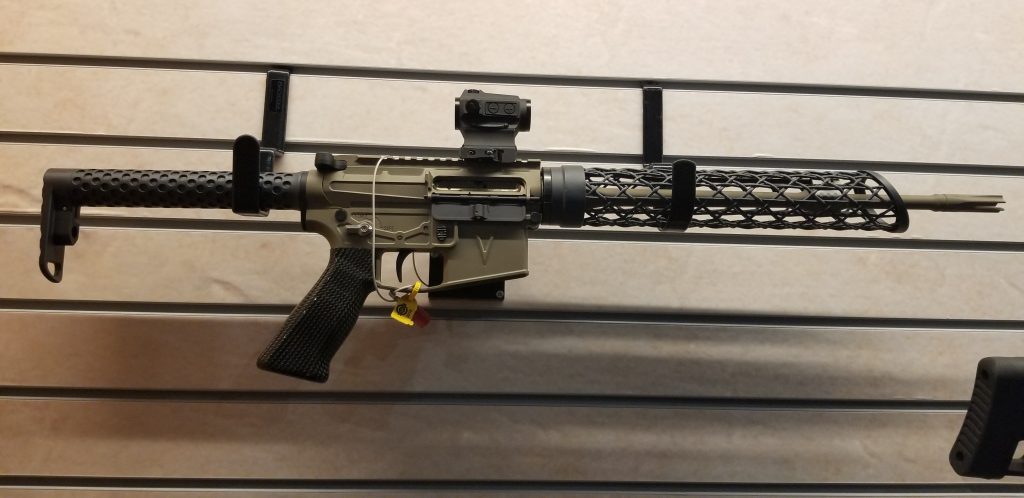 Beretta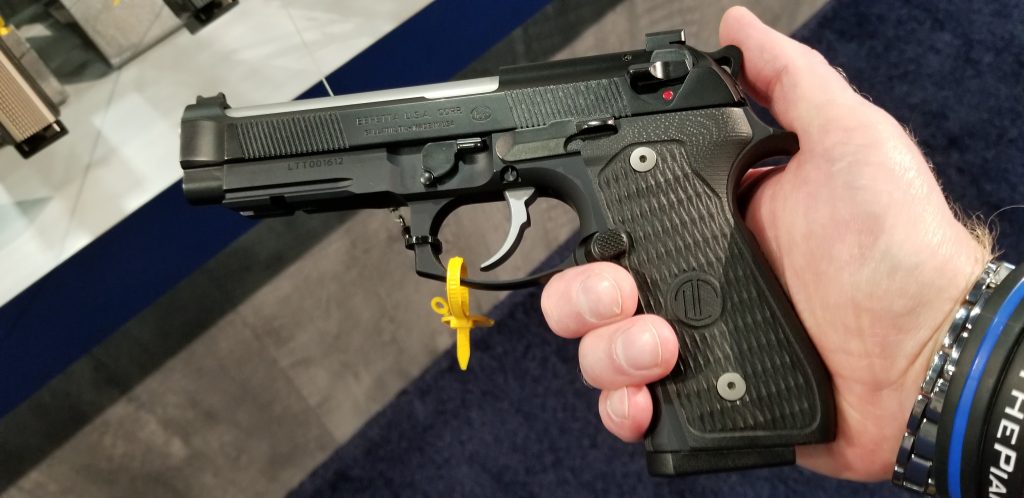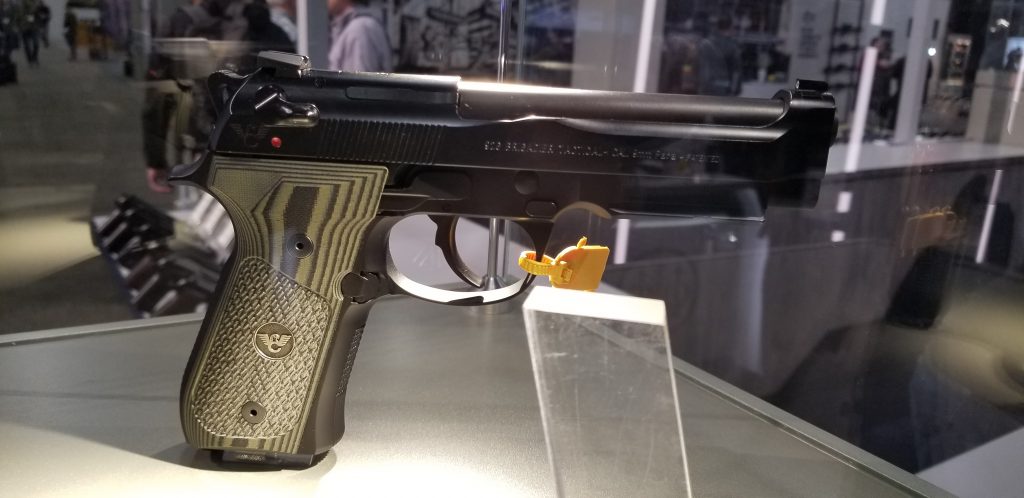 Federal Syntech Defense.
A new hollow point bullet that separates into three segments, and has a deep penetrating core on impact. This is a soft shooting ammo like the original Syntech range loads. 138 grain 9mm/175 grain 40 S&W.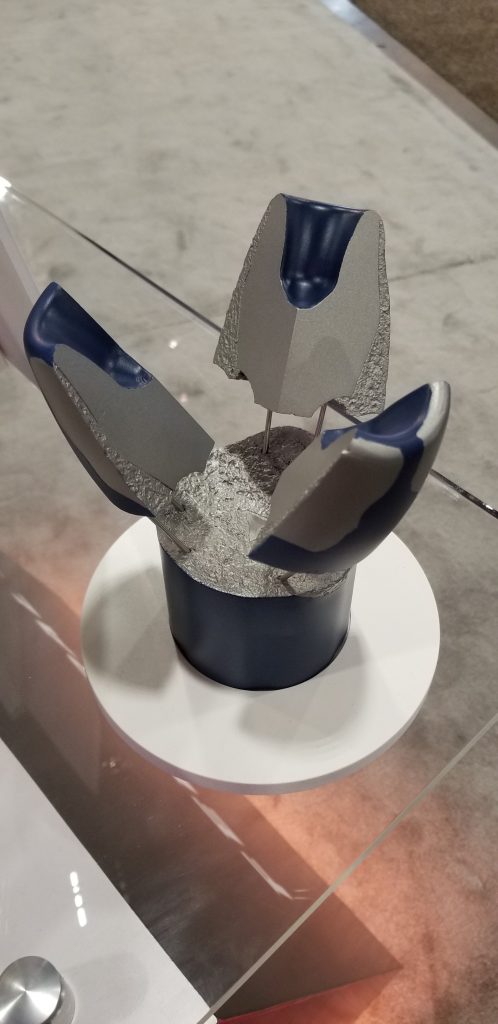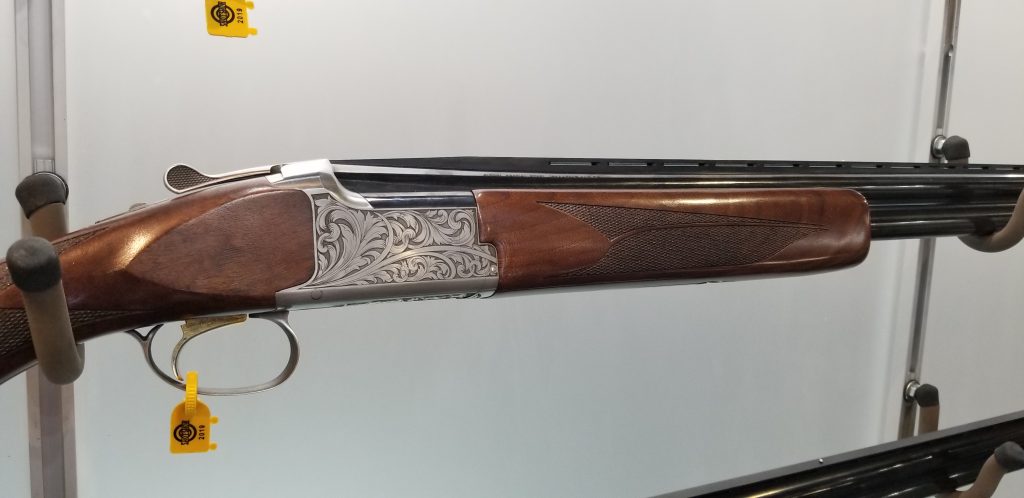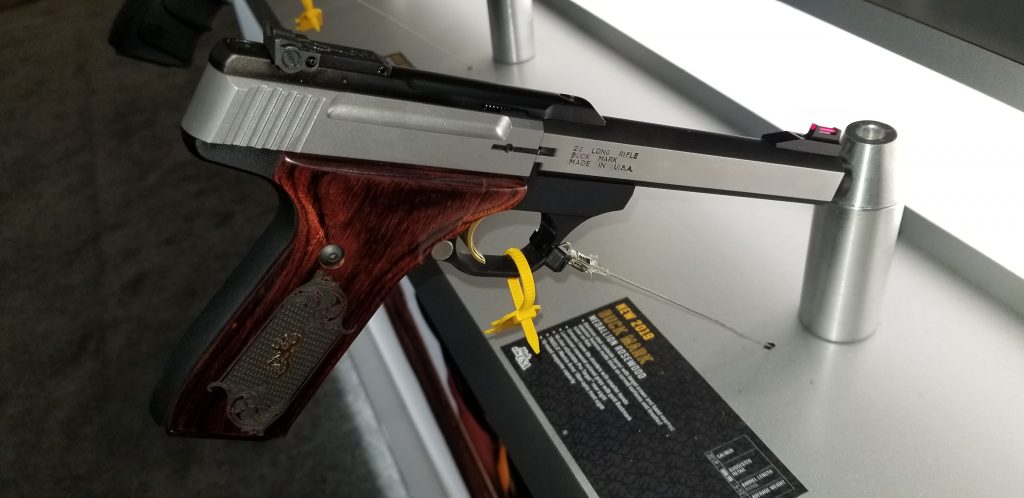 LesBaer.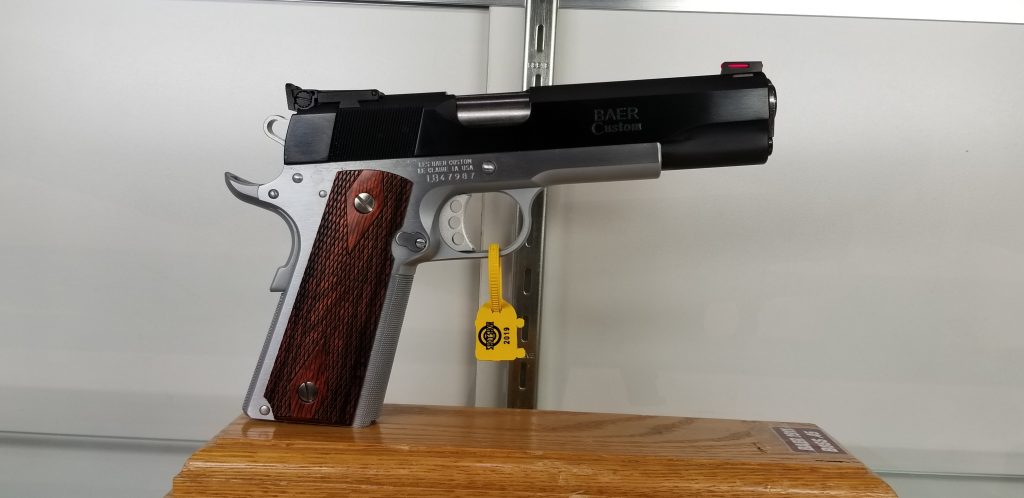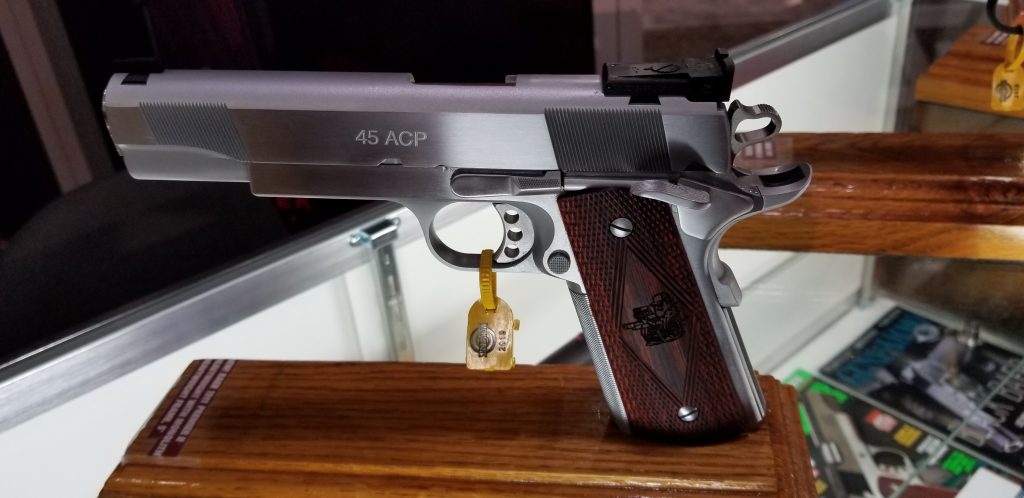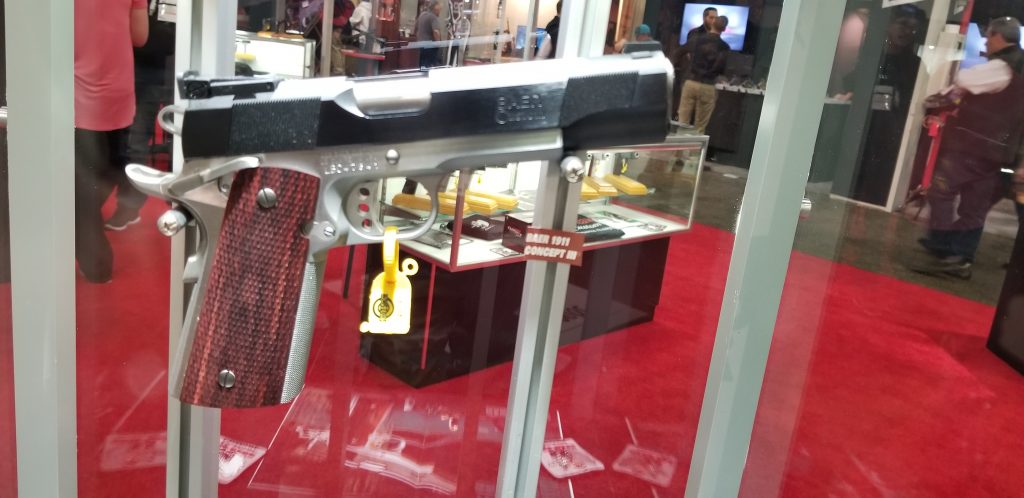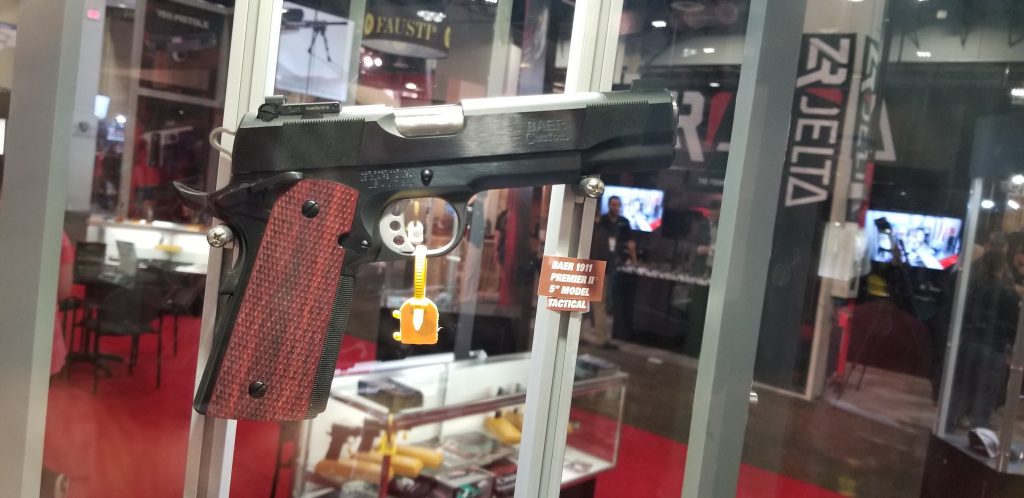 Daniel Defense.
New this year is the Delta 5This is not just another 700….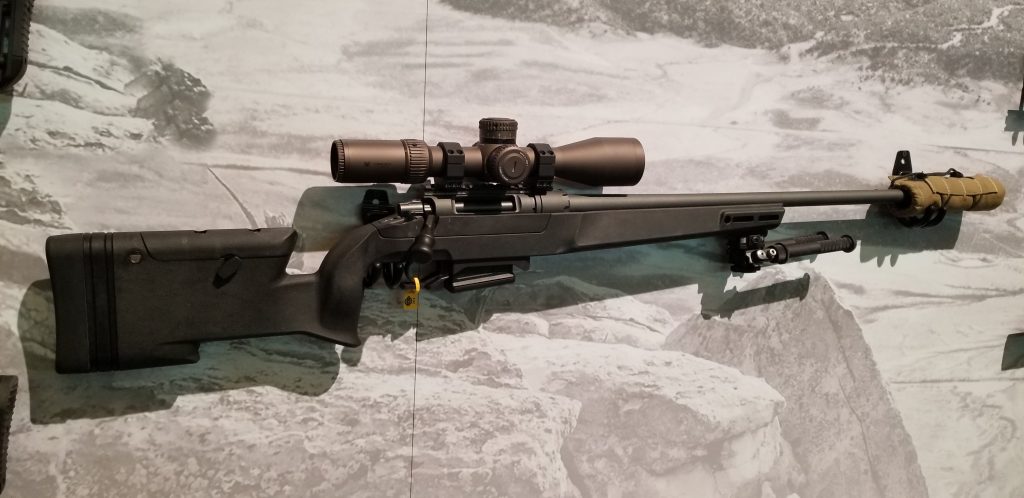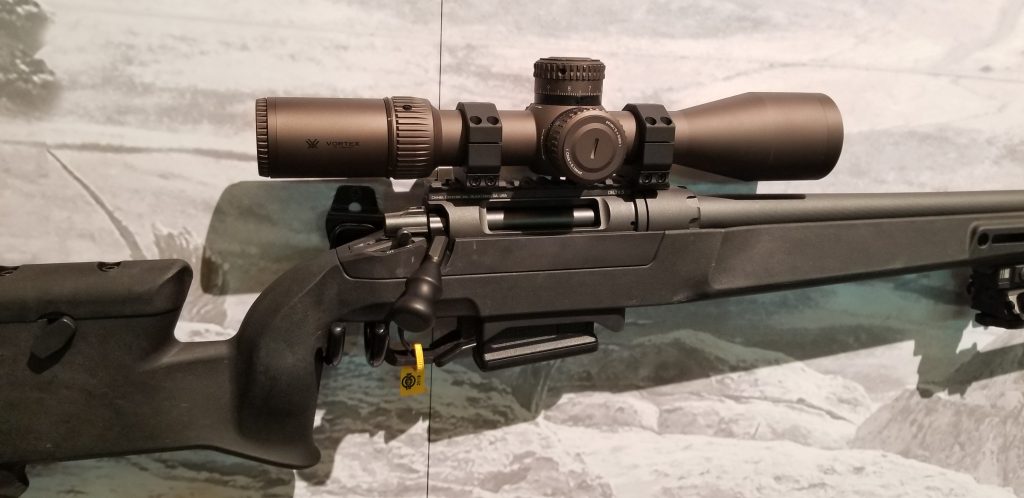 "That's a wrap"
After walking for what seems forever, my 2019 SHOT Show campaign is finished. Just like last year, I was able to see so many new gems, and meet so many new people, I had a blast.
I hope my Sophomore effort gave you, the reader, a glimpse of an amazing show, and an amazing week in Las Vegas. I was blessed to have the support of my wonderful wife Marian with me this week. When I was not covering the show, I was able to show her around Las Vegas for the first time in many years.
A very special thanks to the great folks at Backwoods Home magazine. I am so glad the magazine is once again in print form, I wish the magazine many more successful years moving forward.
Mas, once again you were missed this year, thanks for all the e-mails keeping me in the loop on events during the week. Be seeing you on the range my friend.
And last, but surely not least, Gail/E.P.I sure had fun blowing up your inbox again this year. Thanks for all your work getting my reports to the readers.
Lord willing, I will see you in 2020 !! Until then, stay safe.
Jim Fitzpatrick.