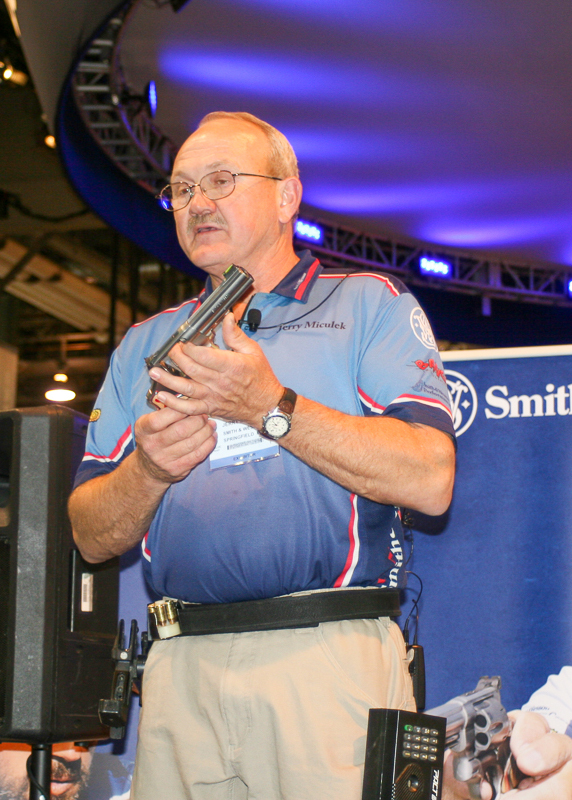 I'm proud to say that I've been friends with Jerry Miculek for decades. I first met him at the grand old Second Chance Match, now The Pin Shoot (www.pinshoot.com) when he was a young guy with a long-barrel Smith & Wesson .357 Magnum.  Jerry now holds so many world championships he has probably lost count. He has lots of great stuff archived on YouTube.
Here, he demonstrates "things NOT to do with certain popular, classic firearms:
or watch video here.
Most serious shooters accept that Jerry Miculek is the best all-around double action revolver shooter alive, and probably the best who's ever lived.  I certainly accept that. The revolver is his signature gun, and here he'll share some subtleties on how not to inadvertently damage a fine wheel-gun.
or watch video here.
Please share Jerry's vast experience and wisdom with any shooter you know whom you've seen make mistakes like the ones he so helpfully warns us all against.