We've been inundated lately with a gazillion versions of the meme of the screaming, finger-pointing blonde lady and a white pussycat.  Here's an example: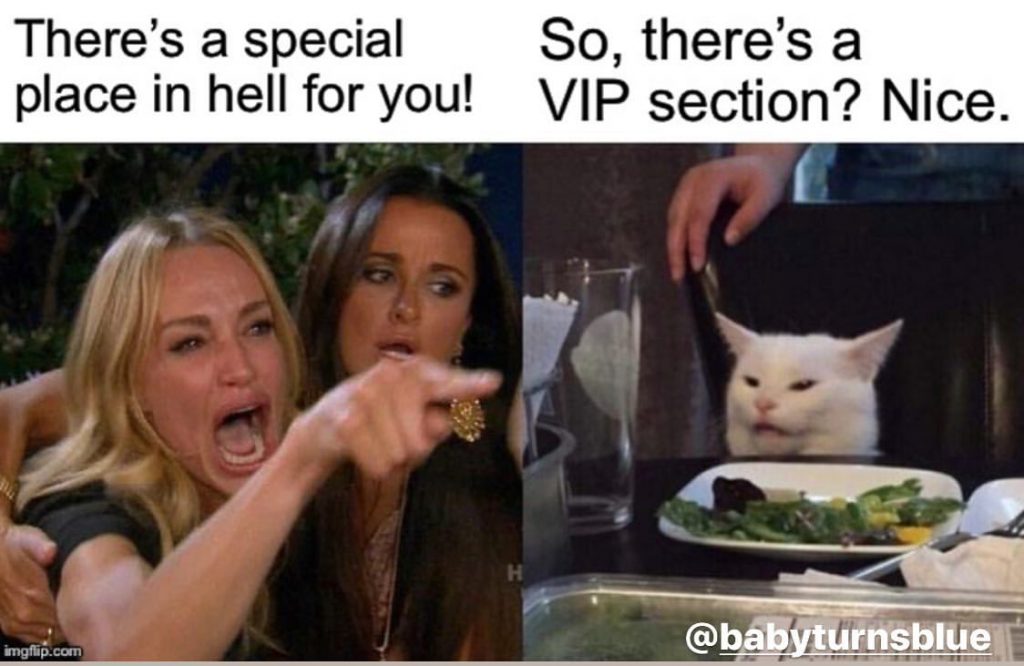 Some aren't funny. A couple that I thought were absolutely hilarious are, unfortunately, not suitable for publication in a family-oriented venue.
Here's where it all comes from.
I want to thank Taylor Armstrong, Smudge the Cat, and those who brought them together for the entertainment they've provided in recent weeks.
This whole meme gives me a sense of déjà vu…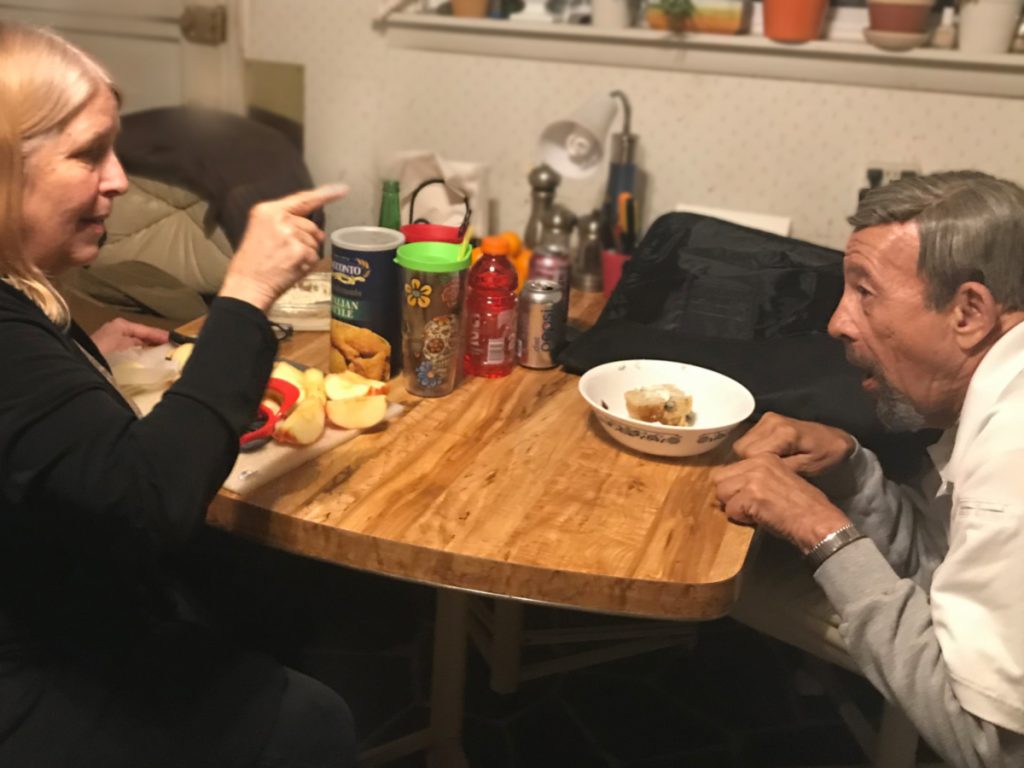 …but I can't quite put my finger on why.