The week before Thanksgiving, the Evil Princess and I were in Northern California, during the horrendous wildfires there. Death count was approaching fifty and a few hundred people were missing when we arrived; both tolls would tragically go much higher before we left.  Smoke was so thick a hundred miles south of the flames that people were wearing masks on the streets.
The smoke all but blotted out the sun when we arrived, and we weren't that close to the fire itself.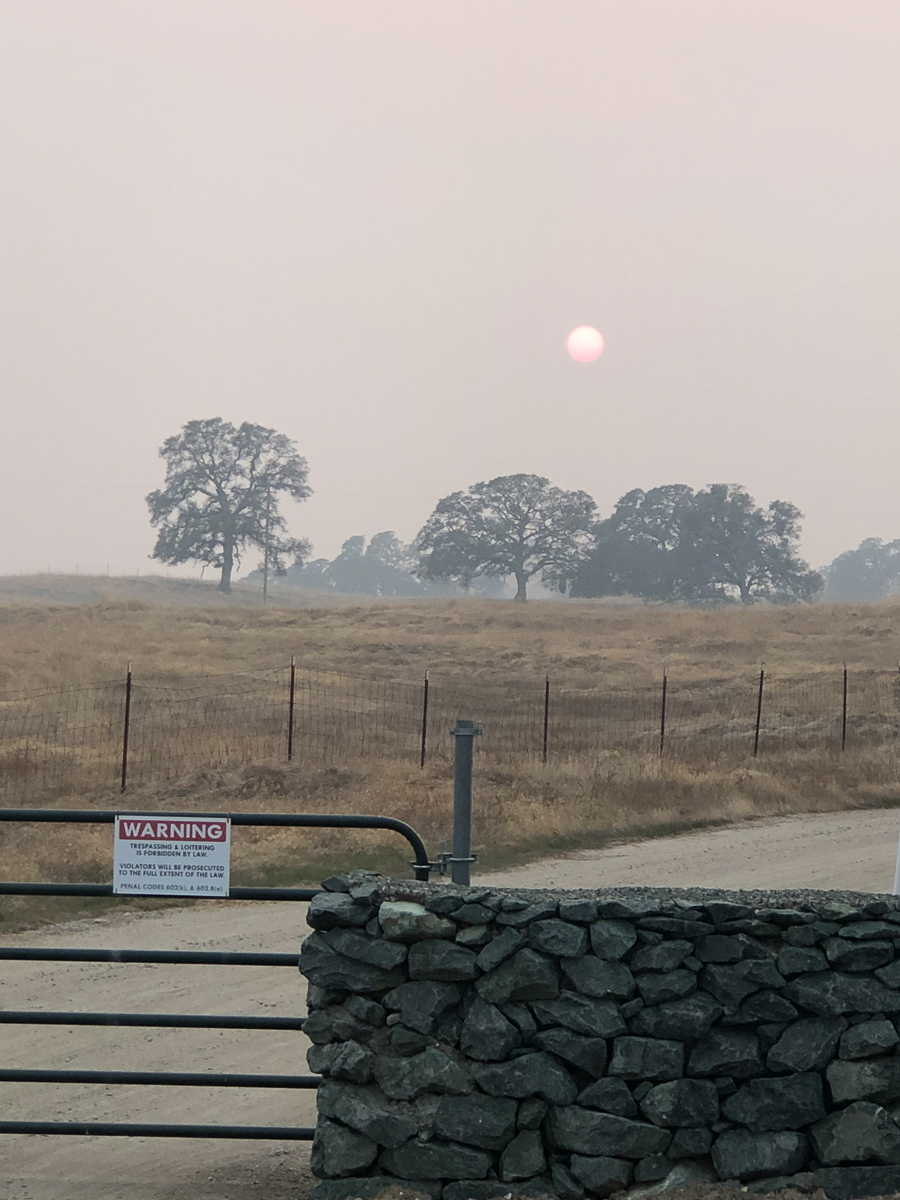 When we got to the outdoor range where we were scheduled to teach the first two of four ten-hour days, the smoke looked like a London fog. On the morning of the first day, I took a poll and determined three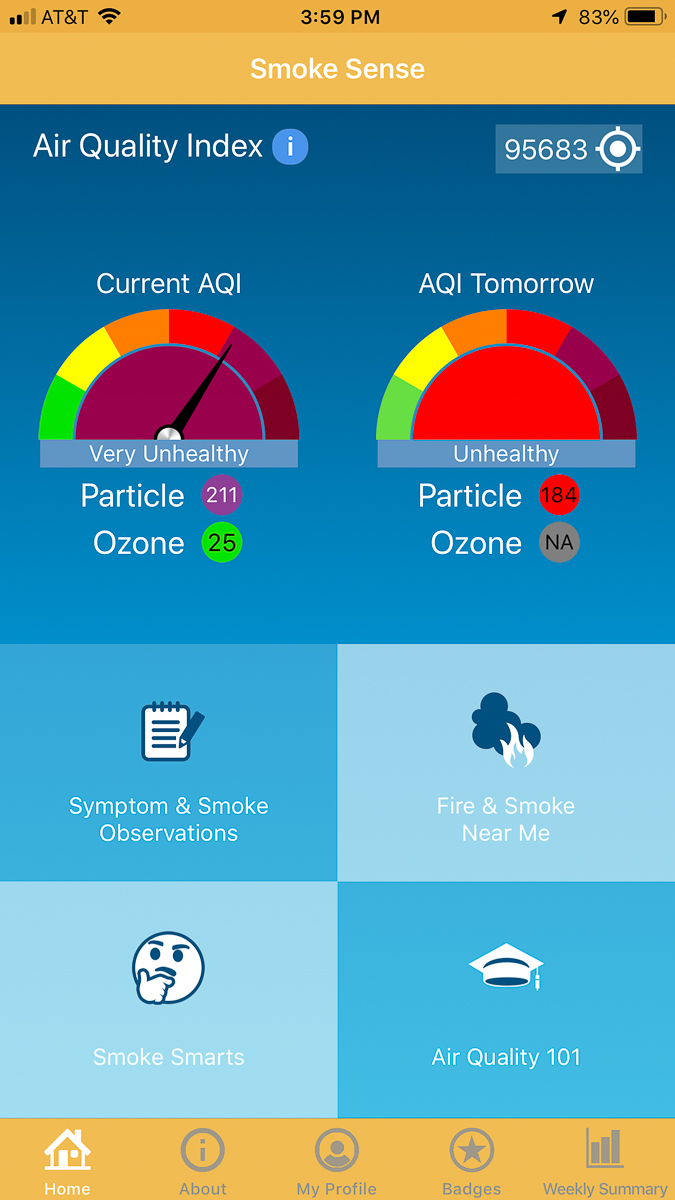 of the students already had respiratory issues, and a couple had eye conditions.  I gave the class the option of swapping the live-fire shooting for two days of handgun retention and disarming, close quarter struggle management, and assorted other curricula. 19 of the 22 students voted for indoors.  We were able to get to the excellent Hangtown Range two days early, teaching the hand-to-hand on their indoor archery range, followed by the planned two-day MAG-20 deadly force training done in their immaculate classroom. (www.hangtownrange.com). We utilized their indoor live fire MILO gunfight simulation, and veteran combat medic Josh Slater guest-taught an absolutely superb two-hour program of first responder management of gunshot wounds. The class had been organized by Wes Lagomarsino (https://www.lfiguns.com/.)
Fortunately, the Hangtown Range in Placerville was able to take us two days early.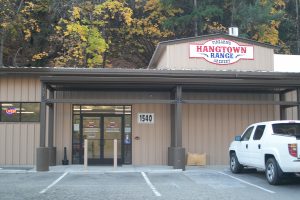 Wide angle lens of security camera captures hand to hand fighting for dummy pistols.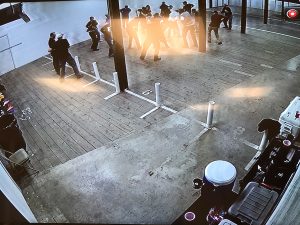 Seasoned Combat Medic Josh Slater begins TacMed portion of program.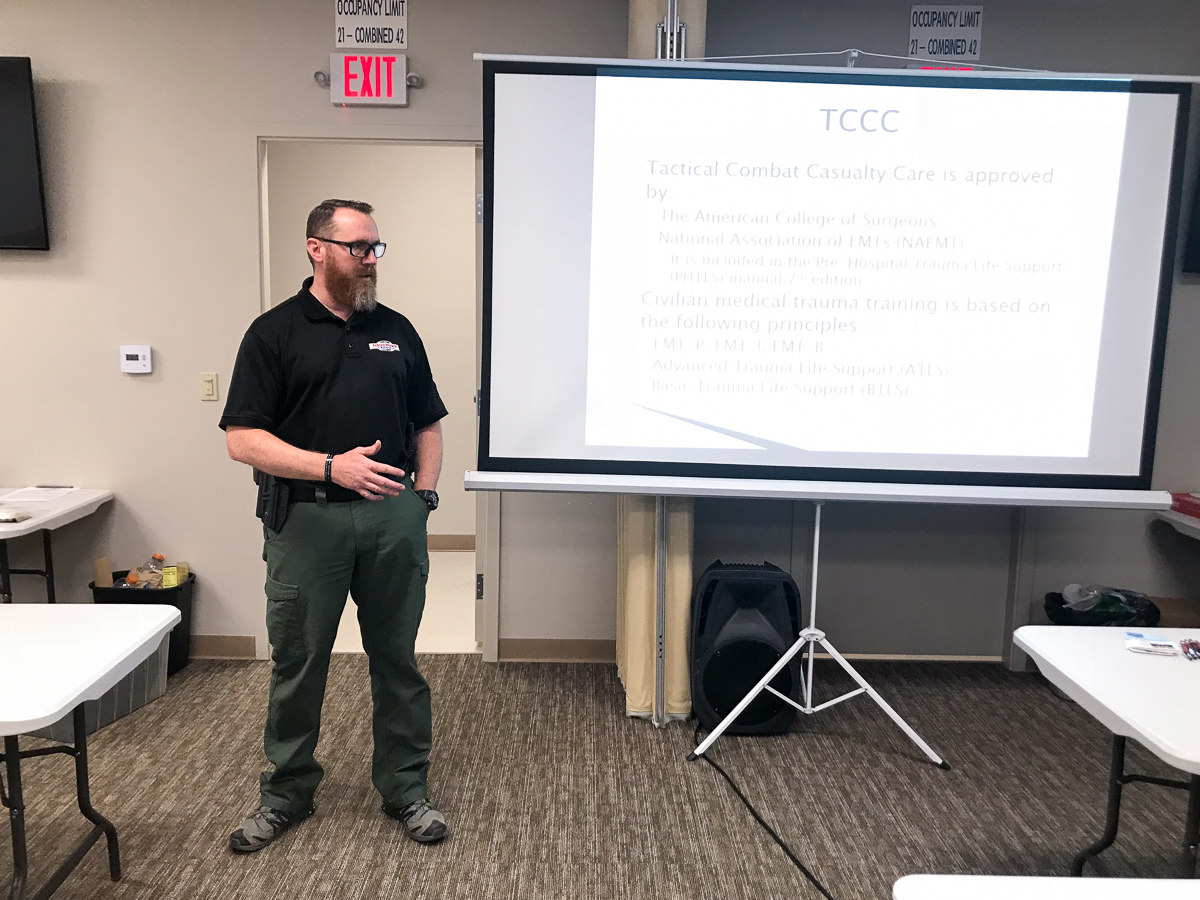 This student is shooting knife-wielder coming at her, live fire with Glock 19 on MILO simulator.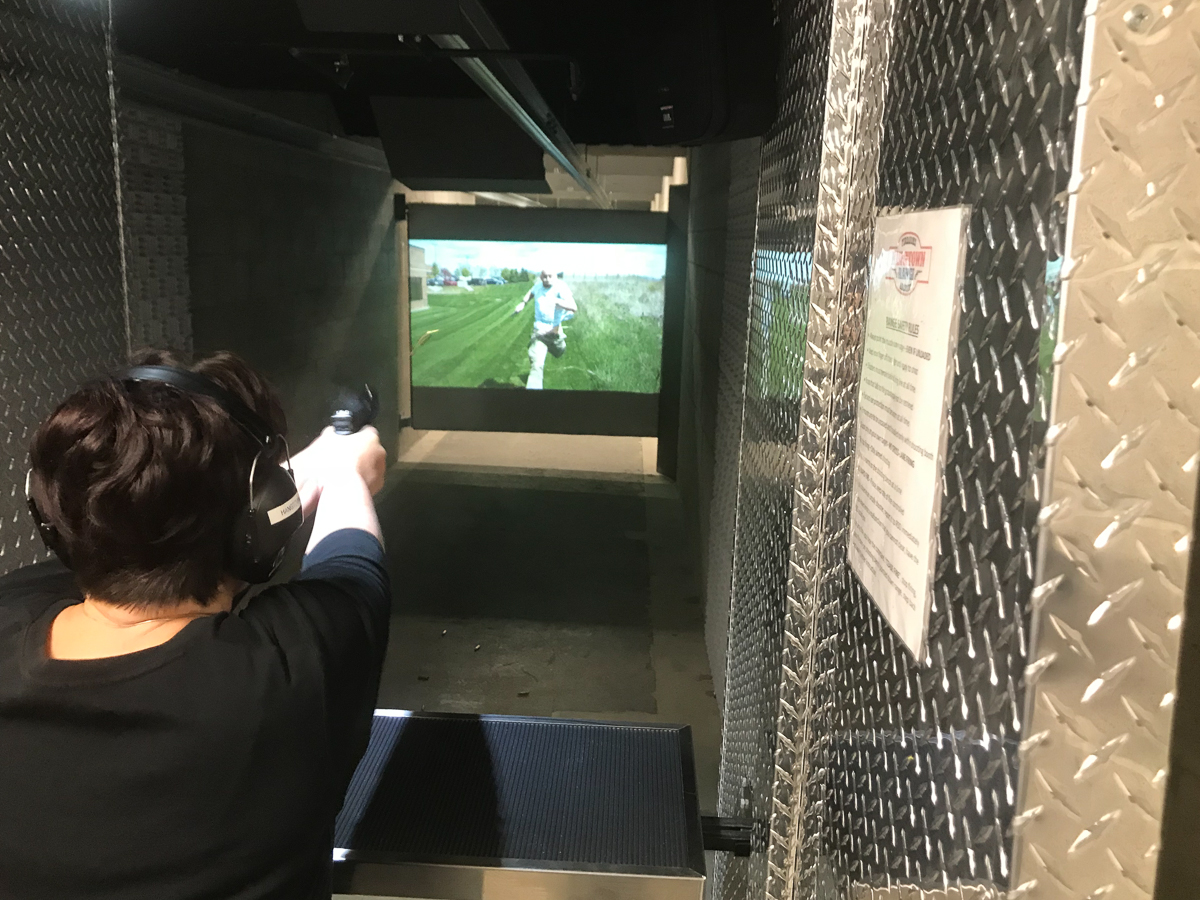 By the second day, area universities had shut down because of the smoke, and one of our respiratory patients still had to bail; I can only imagine what would have happened to her with a day on the range outdoors in the smoke.  It turned out we had made the right decision.
I had expected evaluations to suck; after all, they had come to a steakhouse for steak and been told, "We're out of beef, but we can give you some really good swordfish."  Apparently, our swordfish was palatable. Critiques were surprisingly good.  We got comments like "Disappointed by the need to change the curriculum and not getting to shoot, but so well done on the plan change," and "Ad hoc was perfect, going to Hangtown during fire."
The EP and I are now safely home among extended family for the holiday.  We have a lot to give thanks for. We hope you do too. Thoughts and prayers for the victims of the California conflagrations, and their loved ones, on this Thanksgiving Day.
Overall, the class was happy with the outcome, and I give thanks for that too.