The 2019 annual NRA Conference opens tomorrow, Friday, in Indianapolis. There is much controversy in the air.
The New Yorker wrote this hit piece on the NRA a few days ago.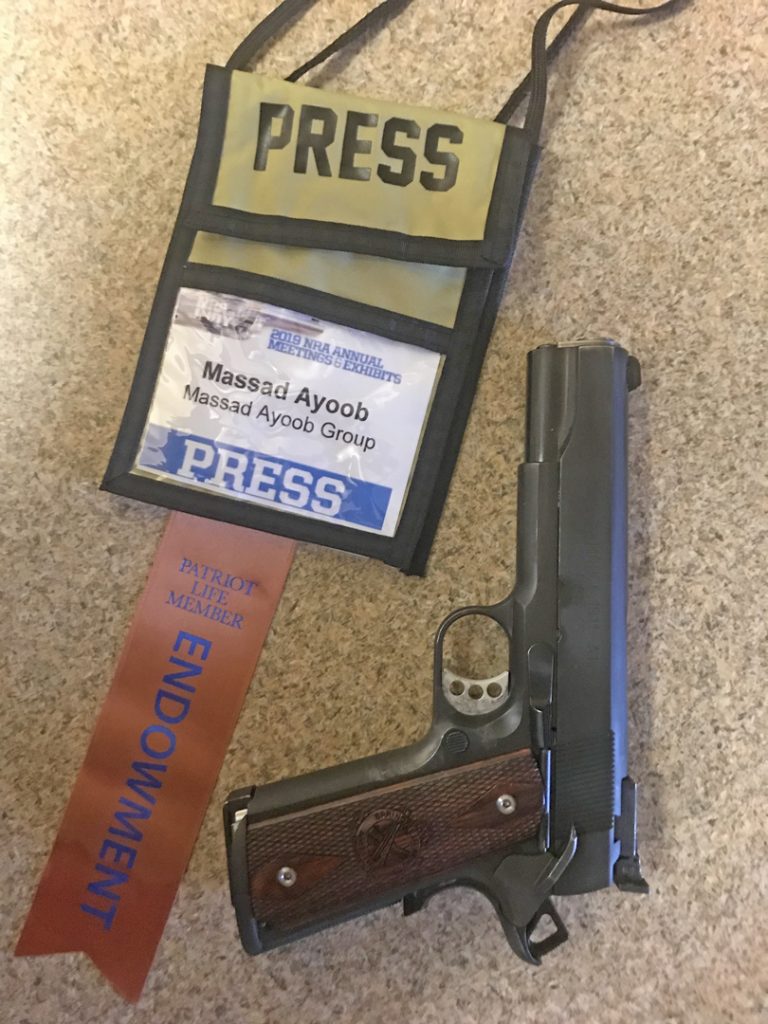 As soon as I saw that it was informed by The Trace, an organ funded by the vehemently anti-gun Michael Bloomberg, I realized it needed to be taken with more than a grain of salt. That seemed a little like someone doing a criminal investigation on a sitting President based on a file provided by a bitterly hateful political party that wanted to destroy him…ah, but when could that ever happen? With Bloomberg dollars behind it, I figured it would be about as impartial and unbiased as me writing about the NRA from the supporting side.
However, there are a lot of strong NRA supporters whom I respect, and who have more inside knowledge of the organization than I.  One of them is Jeff Knox, son of the late NRA firebrand Neal Knox.  It is quoted here by a pro-2A source I respect.
Looks like it'll be an interesting three days. I'll keep you posted.
Your comments are invited as always.