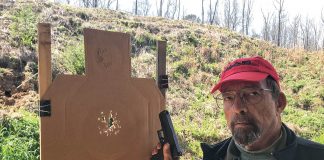 So, anyways, me an' my buddy Jon-Boy was settin' on the back porch, havin' us a few brews, an' Jon-Boy up an' sez,...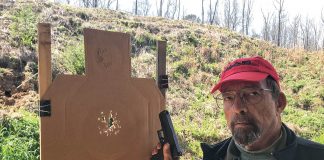 I was out on the range today with Master shooter Steve Sager, and pistol champ and photographer Gail Pepin, to get some pictures of...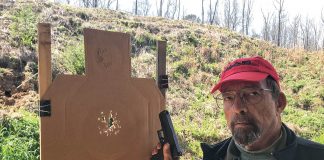 I'm writing this in Chicago, one of the locales where Johnny Depp and the rest are filming on location for their upcoming movie about...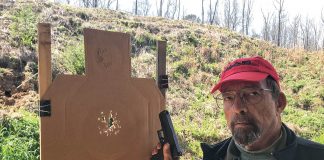 Hi, gang, and welcome to an aging Luddite's first blog, done at the request of my old friend Dave Duffy. I'm gonna need you to...