Last week I was able to assemble a brain trust of 16 of us for the annual Panel of Experts on Firearms and Deadly Force training for the ILEETA (International Law Enforcement Educators and Trainers Association) in St. Louis recently. Big thanks to John Farnam, Heather Eckert, Joe Ferrara, Dick Fairburn, Alex Embry, Mike Boyle, Todd Fletcher, Don Alwes, Kevin Davis, Ron Borsch, Laura Scarry, Don Gulla, Ed Santos, Michael Laughlin, and John Bostain.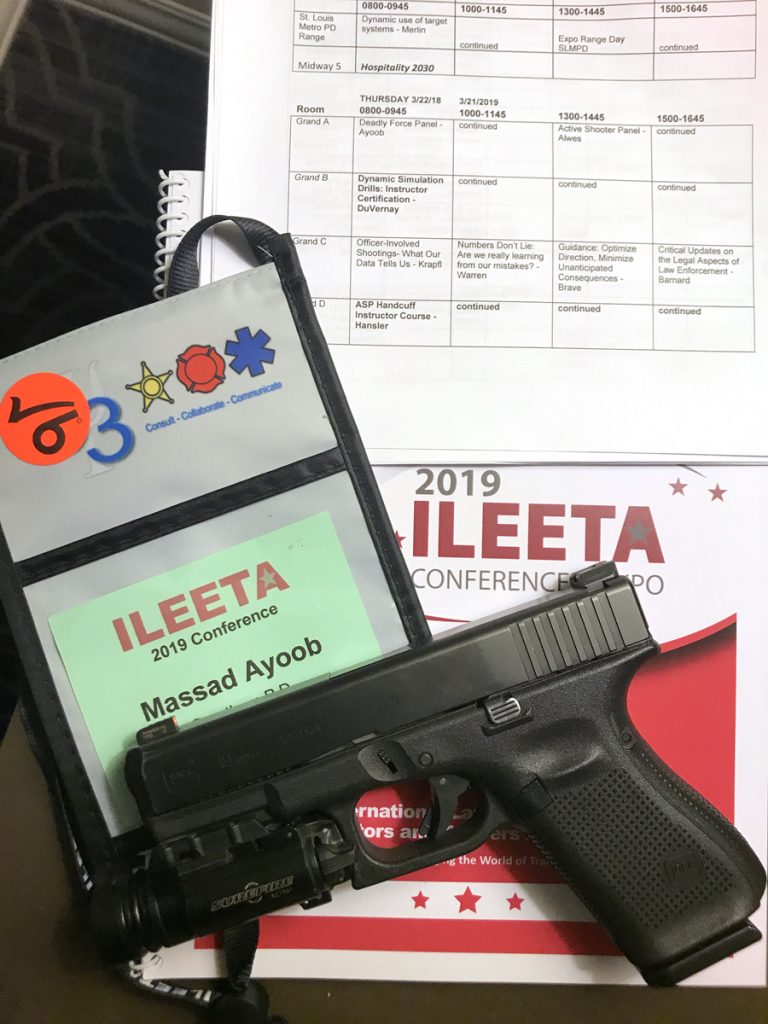 A quick preliminary survey showed 434 years of experience in training police…and then I realized I had missed one of the presenters, John Farnam. He has been training cops in how and when to shoot for 49 years, two years longer than me. That brought us up to 483 years total: nearly half a millennium of teaching peace officers in this discipline, and analyzing the real-world feedback from the street.
And that was just the first two hours. After the break, I switched it over to the many trainers in the audience, and we went Socratic with their even greater cumulative experience for another two hours.
Half a day of that intensity can't be duplicated in a blog post, but I can distill it into some key points for our audience here at Backwoods Home.
The guys and gals who do street policing where the rubber meets the road are, by and large, supportive of armed citizens who defend themselves and others against violent criminals .
They are more supportive than ever of armed, trained faculty in schools given that "school shootings" have become a trend crime.
They are as concerned as you are about you becoming a victim of friendly fire if you draw your gun to stop a mass murderer, and hate it just as much when a rescuer gets shot by mistake. If you should be caught up in such a situation and draw your gun to protect yourself and others, realize that you are not readily identifiable as a rescuer. Don't draw the gun until you have positively identified the threat, and as soon as you have neutralized the threat, re-holster your weapon. It makes you a target in those circumstances.
They are deeply concerned about the increasing number of necessary shootings by police that get turned into causes celebre of "police brutality" by people with political agendas. When you hear about these cases, withhold your judgment until you've heard both sides, and both sides often don't come out until trial. "Fake news" is not a fantasy dreamed up by Donald Trump.
Experienced law enforcement officers and law-abiding armed citizens should be natural allies – and, for the most part, they are.