GUNS, COURTROOMS, AND REALITY
On a sad Saturday when the latest Democrat debates saw the Presidential hopefuls trying to outdo each other to see who could be the most anti-gun (and in which Bernie Sanders seemed to blame terrorism on climate change), dozens of serious gun owners and firearms instructors were facing reality as the Legal Eagles firearms law seminar continued in Washington.
Much of that reality is counter-intuitive.  For instance, criminal defense lawyers are taught all the way back to law school to never allow a past or present cop to be on the jury that judges one of their clients. After all, wouldn't a guy or gal who has spent a career making drug busts and arresting drunk drivers be predisposed to convict a defendant facing such charges?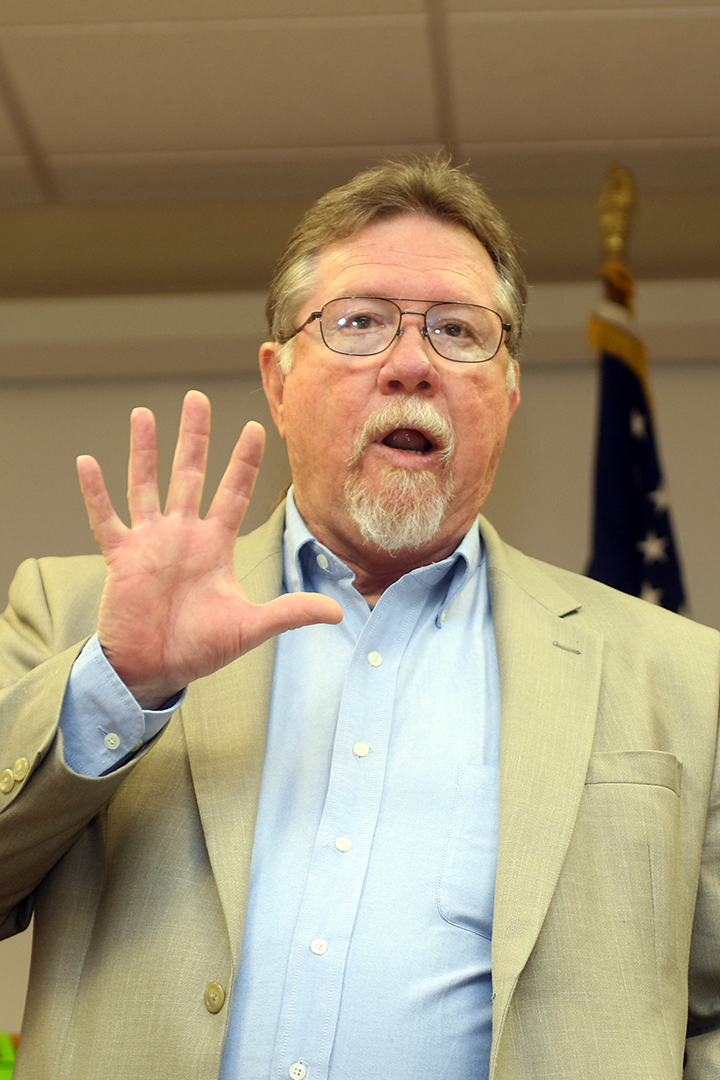 Jim Fleming, a cop for the first ten years of his career in the criminal justice system and a defense attorney for the last three decades plus, explained why he loves to have cops on juries in self-defense trials.  Of all the people in the jury pool, who will better understand the defendant's perspective better than someone who straps on a gun when going to work every day, because they may face the very same murderous dirtbag the defendant was forced to shoot in self-defense?
I've taught CLE (continuing legal education) courses with Jim on managing the self-defense case, under the auspices of ACLDN, the Armed Citizens Legal Defense Network.  To sample Jim's experience and wisdom, read the book about one of his most famous cases ("The Bison King," available from Amazon)  and particularly his book on handling self-defense situations, "Aftermath.".  If Jim Fleming's "Aftermath" wasn't a damn good book, I damn sure wouldn't have written the foreword.