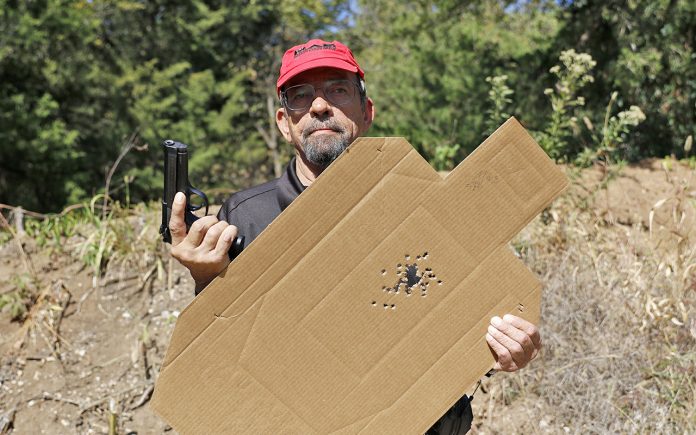 An always interesting gun site, The Firearms Blog, recently celebrated the 494th anniversary of our oldest gun manufacturer. Indeed, I've heard that Beretta may be the longest-established manufacturing entity of any kind on Earth. 
Beretta makes some fine products. I own many of their handguns, my favorites being the Model 92 series, known as the M9 by the US military for whom it was the standard issue sidearm for 35 years. Accurate, durable, reliable and value priced pistols.
Happy birthday, Beretta!