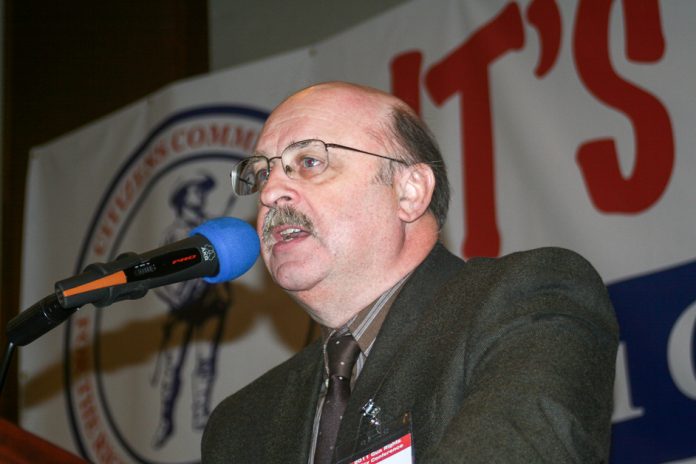 If you are not a member of the organization I currently serve as president, the Second Amendment Foundation, here is an example of what you've been missing. It is from the regular updates provided by email to members from SAF staffer and gun owners' civil rights stalwart Dave Workman, a man I'm proud to call my friend.  You can sign up at www.saf.org.
Chipman Confirms: 'I Support a Ban' on America's Most Popular Rifle
Under intense questioning by Senate Judiciary Committee Republicans, Joe Biden's nominee to become head of the federal Bureau of Alcohol, Tobacco, Firearms and Explosives confirmed during a hearing Wednesday that if he is confirmed, David Chipman acknowledged he would ban the AR15, which currently is the most popular rifle in America.
Ex-Seattle chief rips media for glossing over 'Summer of Love' CHOP dangers
Retired Seattle Police Chief Carmen Best, who left her position last year in a dispute about funding cuts following months of turmoil in the city that included the occupation of a six-block area by protesters, blasted local media for glossing over last summer's violent protests.
ATF Nominee Chipman Dodges, Weaves on 'Assault Weapon' Definition
Joe Biden's nominee for the leadership position at the federal Bureau of Alcohol, Tobacco, Firearms and Explosives dodged and weaved around probing questions from Republican members of the Senate Judiciary Committee as he tried desperately to avoid defining an "assault rifle" and also offered a vague response to whether he would investigate Hunter Biden for reportedly violating federal law by providing a false response on a Form 4473.