LEGAL EAGLES ALL STARS GUN LAW CONFERENCE
I'm flying with the legal eagles for the third time this year.  NRA's national firearms law seminar earlier this year in Nashville, the Texas Bar Association's annual Texas firearms law seminar, and now the one named in the title.  The only one with "legal by God eagles" actually in the title. The previous ones I attended this year were for CLE credit (continuing legal education for attorneys); this one wasn't, perhaps because most of the attendees were  (like me) trainers instead of lawyers and didn't need CLE.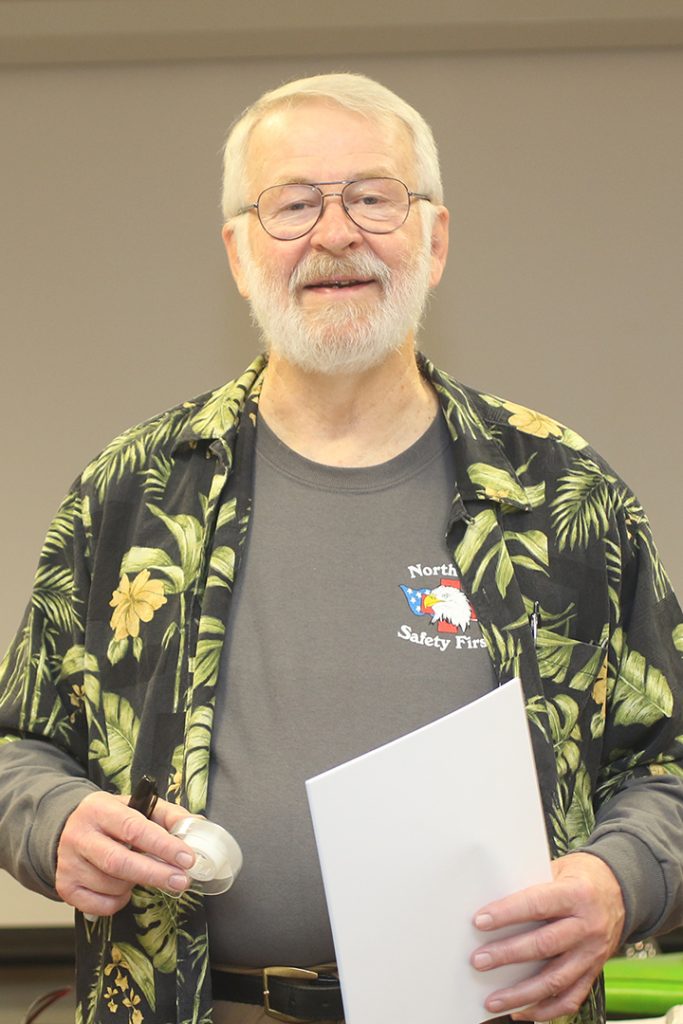 J.B. Herren and his lovely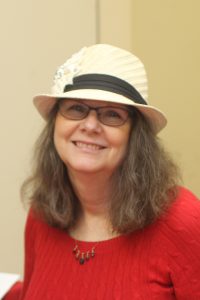 wife Glenda run a full time school, Northwest Safety First, and they put together a heck of a seminar.  On opening day,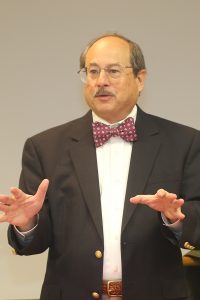 Alan Gottlieb, head of the Second Amendment Foundation, gave an intro as to the history of Second Amendment litigation in recent years.
Marty Hayes is a retired cop with experience including CLEO (chief law enforcement officer) and founder/director of Firearms Academy of Seattle and the Armed Citizens Legal Defense Network.  He shared some of his experiences in 25 years of serving as an expert witness in shooting cases.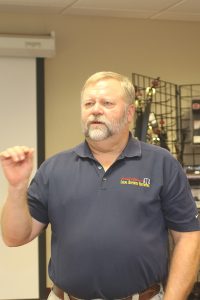 Marty had a lot to share, including several case studies in which the defendant saved their life from criminal attack, but then did something stupid such as lying to the police and got themselves in trouble big time.
Surviving a gunfight with a violent criminal, only to go to prison, is not a desirable outcome.  Hence the value of courses like these.  More to report as the seminar continues.