I've said it here before, but it bears repeating after an atrocity by a white racist in New Zealand results in citizens subjects there being stripped of their rights less than a week after the event. As NRA's Dana Loesch pointed out, that's New Zealand and this is the United States, with a Bill of Rights.  Did you notice the fawning approval of that executive fiat that criminalized so many thousands of law abiding people in New Zealand?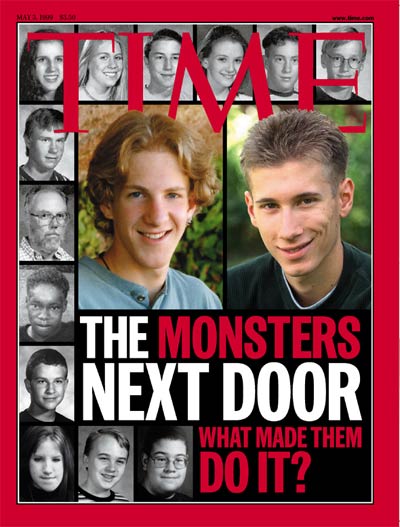 As noted earlier, the New Zealand government and the American news media danced on the puppet strings of the mad dog killer, who expressly said in his manifesto that such confiscation was exactly what he wanted to happen.
Meanwhile, the news media's constant hammering on this chain of events sends a message to every thwarted loser who reads it, and yearns for notoriety and importance.  My friend David Yamane, the sociologist who writes the Gun Culture 2.0 blog steers us to a couple of articles which make the same point – and which, interestingly enough, come from two decidedly anti-gun publications.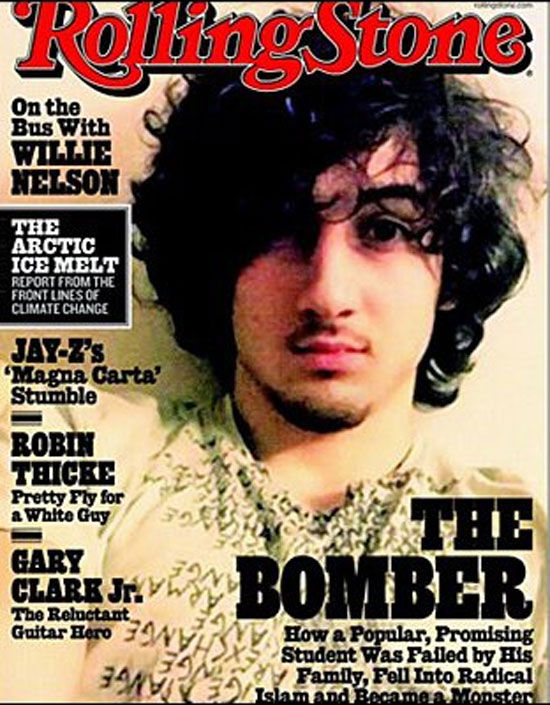 Mother Jones, 10/6/15, HOW THE MEDIA INSPIRES MASS SHOOTERS by Mark Follman, National Affairs editor at Mother Jones.
The Atlantic, 12/19/12, THE MEDIA NEEDS TO STOP INSPIRING COPYCAT MURDERS. HERE'S HOW, by Zeynep Tufekci. The author is a Fellow at Center for Information Technology Policy at Princeton.
Neither Ms. Tufekci nor Mr. Follman are likely to be considered "conservative gun nuts looking desperately to deflect blame." Irrespective of whatever their positions may be on gun owners' civil rights, they understand the media's role in inciting rabid animals like the one who wrought so much suffering in New Zealand.