If you ever took one of my first level classes in the last 29 years, you've heard of Larry Anderson.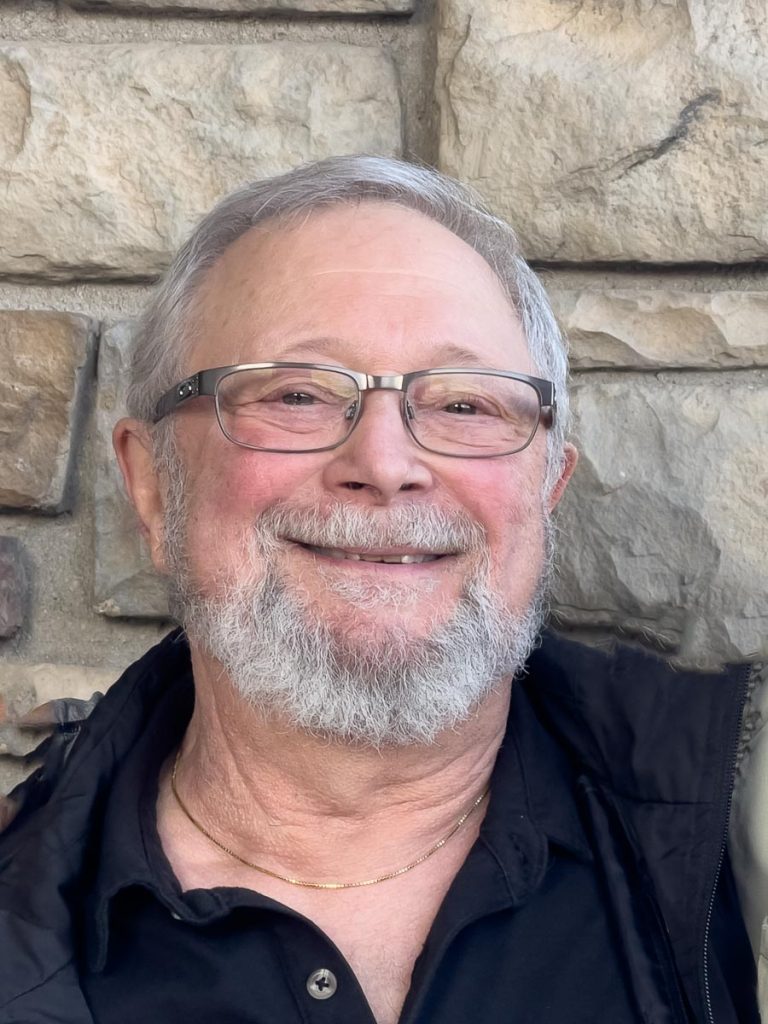 A key element of self-defense is knowing how fast an assailant can close on you from a distance. In 1983, my friend and colleague Dennis Tueller published his study in SWAT magazine titled "How Close is Too Close," proving that the average adult male could close seven yards from a standing start and deliver a fatal knife strike in an average time of 1.5 seconds. We made a "Tueller Drill" out of it.
In June of 1993, Larry Anderson was a student at my LFI-I class (now known as MAG-40) and I watched him perform the drill. I detected a stumble, but he still made contact with his "victim" before he fell…with a spiral fracture of tibia and fibula.
It was a learning moment in more ways than one. We now had witnessed proof that even an assailant with a fresh, severe leg injury could be a deadly threat at that distance. I recall Larry closing that gap and simulating the fatal strike in a mere 1.8 seconds. Larry remembers it as 1.6. Same point still made.
Larry had felt a "crack" in his leg as he began the run but charged through it anyway, aggravating the injury. He still has steel screws in his leg from the surgical reconstruction. Second lesson: testosterone can be a substance of abuse.
At the Deadly Force Instructor class I taught in Pittsburgh a few days ago, Larry was kind enough to stop by and tell his story to the thirty-plus instructor candidates. He allowed that, yes, there is such a thing as too much testosterone.
But no such thing as too much heart, as Larry went on to prove. A fine instructor in his own right, Larry teaches house of worship protection. He has done a lot of good in the intervening three decades.
Larry, my brother, you're a solid guy and a true mensch. Larry Anderson has more steel in him than the bolts in his leg bones, and I herewith publicly salute him.