Woo-hoo! Benchmark for me today: five years helicopter-crash-free.  https://www.backwoodshome.com/blogs/MassadAyoob/dont-be-afraid-of-flying/.
It has been a blessed five years. Lived to see my fourth grandchild come into the world. Made it to retirement from my police department after 27 years there, and 43 in law enforcement total.  Got to do some good for some folks, which I think is really what we're put in this world to do.
Today, I get to attend and lecture at a CLE seminar, continuing legal education for attorneys, where my topic is how to not screw up a perfectly good self-defense case by using traditional strategies designed to mitigate guilt, and instead using proven strategies that are sometimes 180 degrees off from the conventional wisdom when the defendant truly is an innocent, wrongfully-accused person.
Which is one reason why I'm not at the SHOT Show, but my friend and colleague Jim Fitzpatrick is, so here's the latest from Backwoods Home's eyes and ears at the firearms industry's predominant trade show:
Well, as my final day at SHOT starts I have been able to get to the Trijicon booth for a look.
For starters, the new HD XR Night Sights. They have an enhanced field of view for a more precise sight picture for longer range work.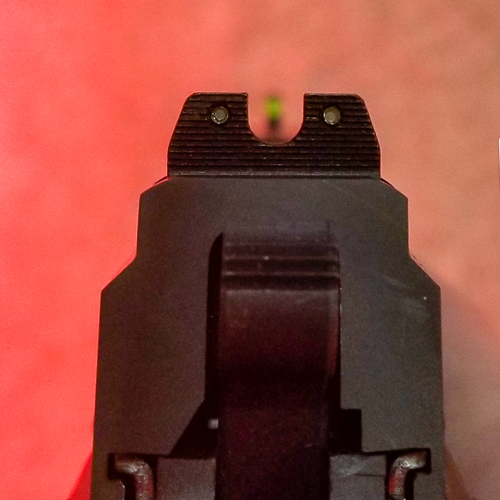 Also new, RMR Type 2
It has upgraded electronics.
It has a button lock feature to prevent accidental adjustments. Comes in Black and shown here in FDE.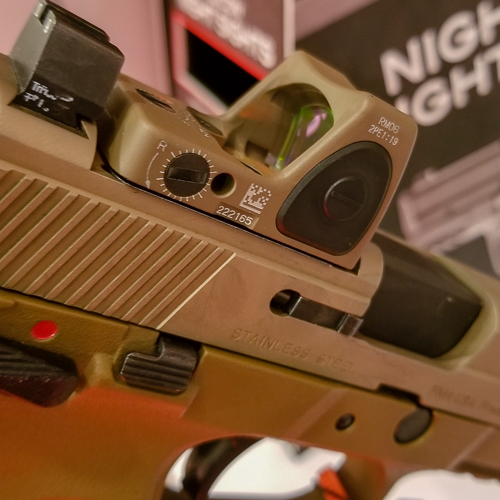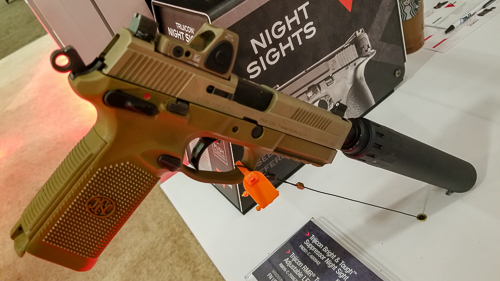 More tomorrow. EP is tired.