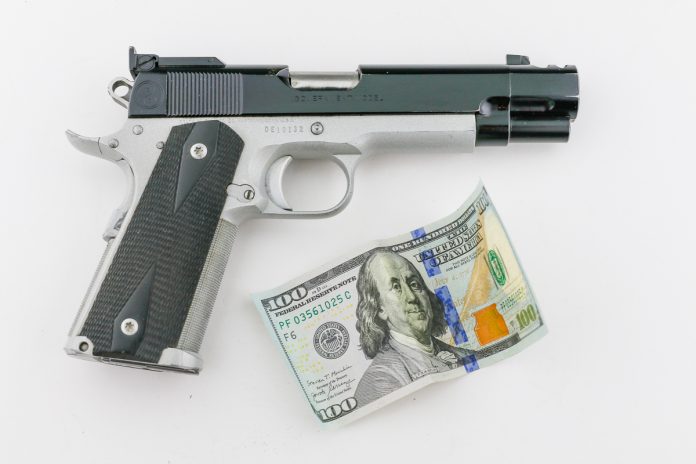 When the very name for something is a falsehood, it's classic "early warning." How can anyone "buy back" that which they never owned or sold?
Gun buy-backs are also a rip-off. $50 or $100 or a gift certificate for a pair of shoes is a poor trade to a grieving widow turning in her late husband's gun that might be worth thousands from a collector if she sold it to a legitimate gun shop, for example.
Not to mention that a "no questions asked" buyback, which is common, is the perfect dumping ground for violent criminals to dispose of murder weapons that could connect them to their crimes.
Here, our friends at TTAG, TheTruthAboutGuns.com, share evidence which proves in addition that "buybacks" don't do a damn thing to prevent crime.