The same week the most anti-gun Presidential candidate in history lost her White House bid, we in the gun culture lost two more greats.
Mike Dillon has passed.  Mike was the man who made progressive ammunition reloading machines available cheaply to the general public. The availability of affordable centerfire ammo in volume has created great strides in improving shooting skills nationwide, and has made it possible for countless more good people to become active in the shooting sports.
Mike was a gentleman in every respect.  I will always appreciate how kind and friendly he was when he took my significant other on a tour of his plant in Arizona a few years ago.
Dillon Precision set a high-water mark for customer service, not just in the firearms industry but in American industry, period.
Phil Shave, former head of police firearms training in Washington state and now working with a major gun owners' civil rights group there, informs me that John Lawson passed away early in November.  John and I followed parallel paths in some respects. He and I were both columnists for American Handgunner magazine in its formative years going back to the 1970s.  If memory serves, Lawson and I both got our gun-writing starts with the late, lamented GUNsport magazine edited by the great Ken Warner, me in 1971 and John earlier than that.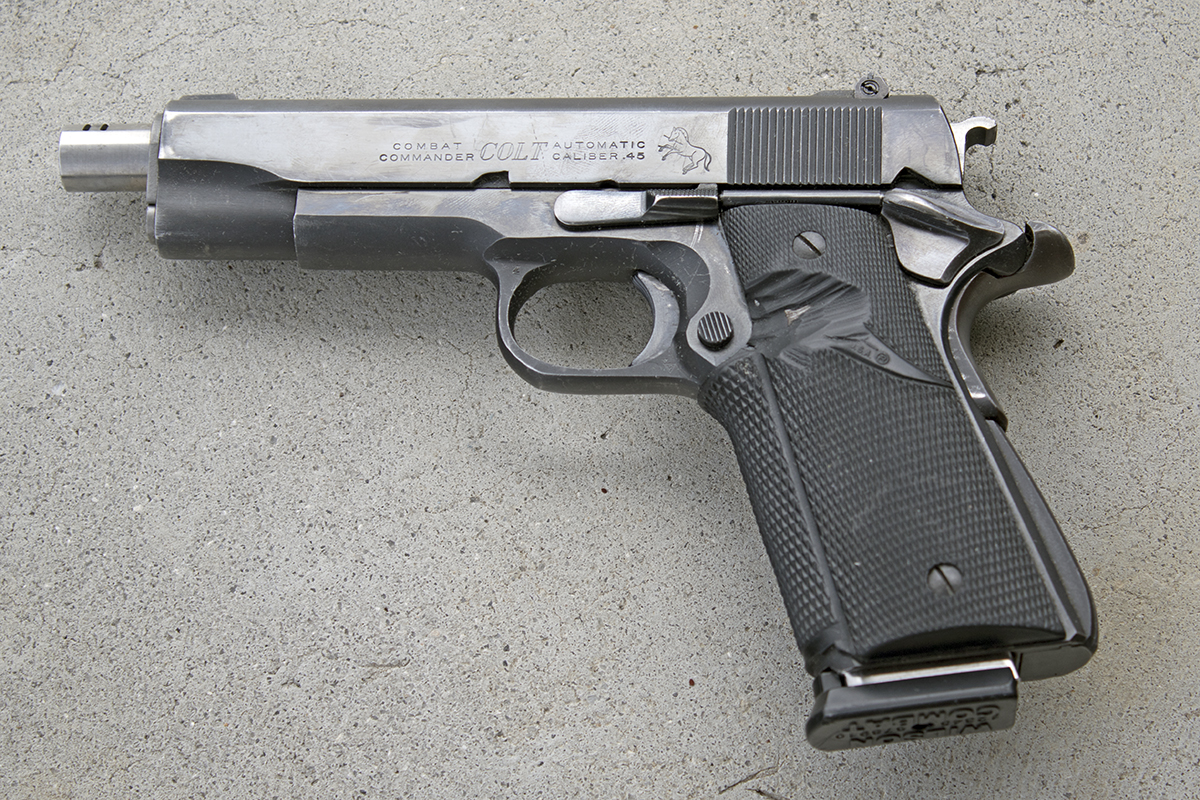 John's niche was gunsmithing.  A master at the trade himself, his specialty was showing readers how to safely and effectively work on their own firearms.  Perhaps his most famous series was on a rifle he built for his little niece.  I have the privilege of owning two John Lawson custom .45s. The first was a Colt Combat Commander he built for me in the '70s, its extended barrel ported on the exposed part to reduce muzzle jump, and one of the first beavertail grip safeties by Jim Hoag. I won a gold medal with it at an IPSC match overseas in '79.  When I was shooting for Team HK under Team Captain John Bressem in the early '80s, John built a pin gun out of a Heckler & Koch P9S Target model with a heavy barrel weight, Mag-na-Ported.  That sweet pistol won multiple guns for me at the Second Chance bowling pin shoots in Michigan. I am glad I have those two Lawson Custom .45s to remember him by, and will cherish them all the more now.
Vaya con Dios, brothers. Each of you were sterling examples of the character of the people in the real Gun Culture.