An old friend has written an old-school adventure novel, complete with the politically incorrect language of rough men and in character with the inhabitants of the book.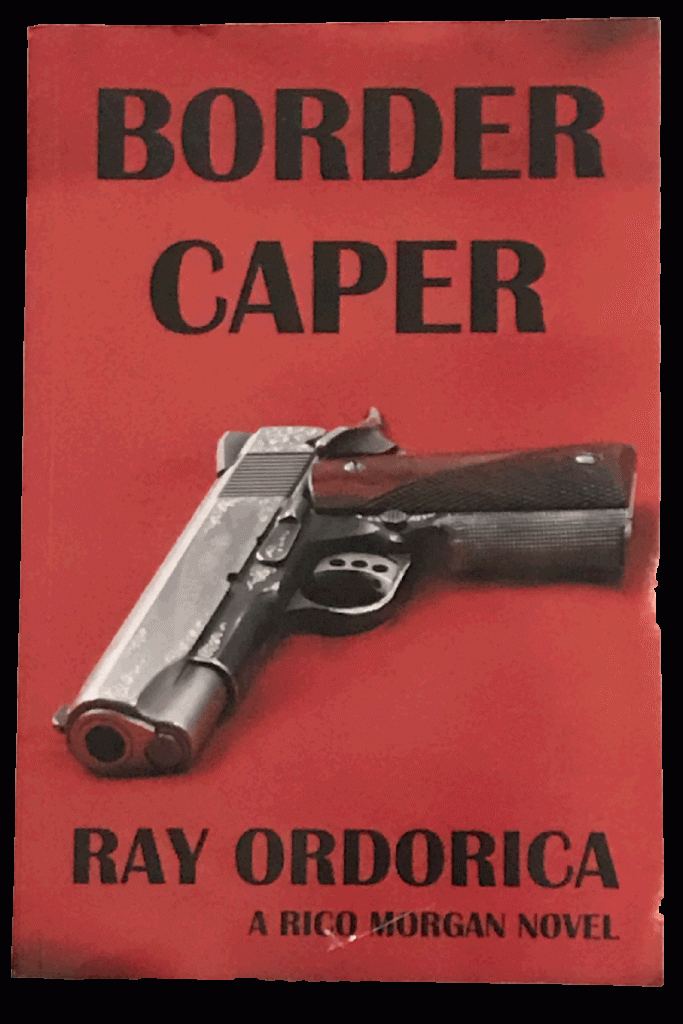 The author is Ray Ordorica, and readers in the world of the gun will remember when he was editor of Gun Digest's annual Handguns Illustrated. Total disclosure: I wrote for him back in the day, as did my oldest daughter.
One pet peeve of gun people is fiction writers who have their characters wielding guns in impossible ways. One popular novelist has his character whipping a huge Colt Anaconda .44 Magnum out of his pocket, which if you know that gun you realize will not occur in nature. It's the same feeling you'd get watching a Robin Hood movie and noticing that the leader of the Merry Men is wearing a Rolex.
You won't get that stuff from the gun-savvy Ordorica, who makes his action sequences real. He has fun with the book, too, particularly in the whimsical names he has given some of the characters. Prefacing the novel, Ray writes, "This is a work of fiction. Other than a few real persons mentioned, all the characters in this book are fictitious. Any similarity to persons living or dead is purely coincidental and unintentional. If your name closely resembles any of the characters in this book, you have our deepest sympathy."
The bad guys are really bad, the justice they receive is really harsh, and I hope you have as much fun reading it as the author obviously did writing it. The title is "Border Caper," and you can order it here.
Being more of a non-fiction reader, I really enjoyed Ray's "The Alaskan Retreater's Notebook," based on his personal experiences.