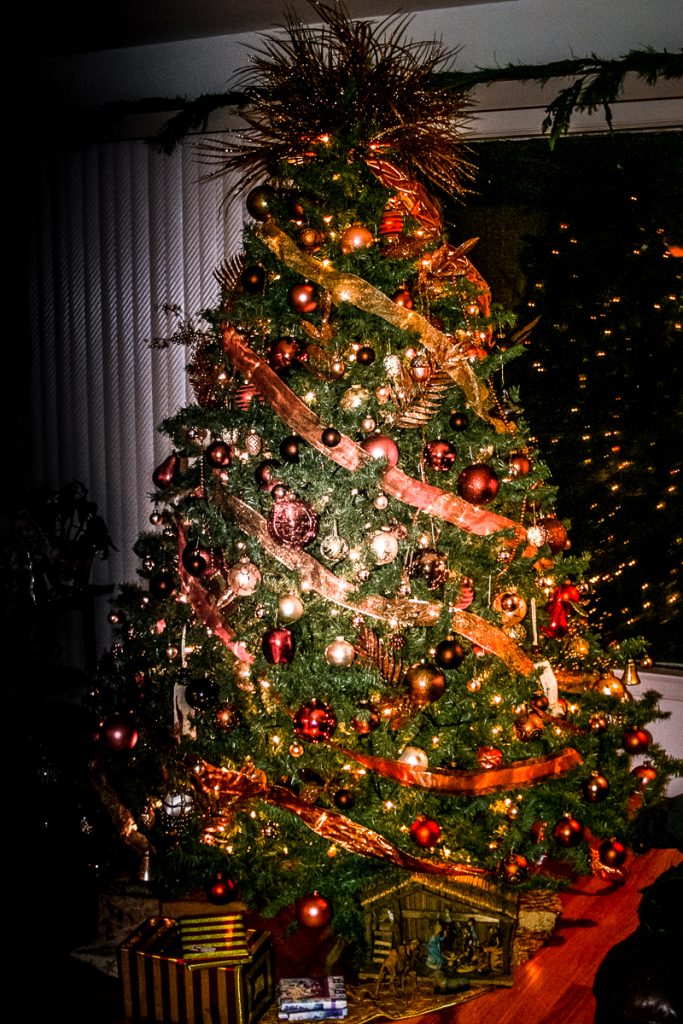 We'll get back to the serious stuff here soon. For the moment, I'm thinking falling snowflakes and carols and Christmas trees and watching kids, grandkids, and now a great grandkid enjoy the most iconic holiday.
But, hey, this is a gun blog. Not too long ago, I mentioned some of my most memorable gun-related Christmas presents.
I'd like to invite you to share some of yours here, both given and received.
The gun is a gift that speaks of recognized responsibility and trust. It is a gift of protection. It is symbolic of that, and of freedom, and so much more.
From all on this end, our best wishes for a safe and joyous Christmas for you and yours.