This month we lost Denny Reichard of Rochester, Indiana, who has been mentioned in these pages many times. He was a cop for 36 years, the last decade of that on an artificial leg due to a line-of-duty injury. As a street cop and as a man in general, he gave a new meaning to the old saying, "A one-legged man in an ass-kicking contest."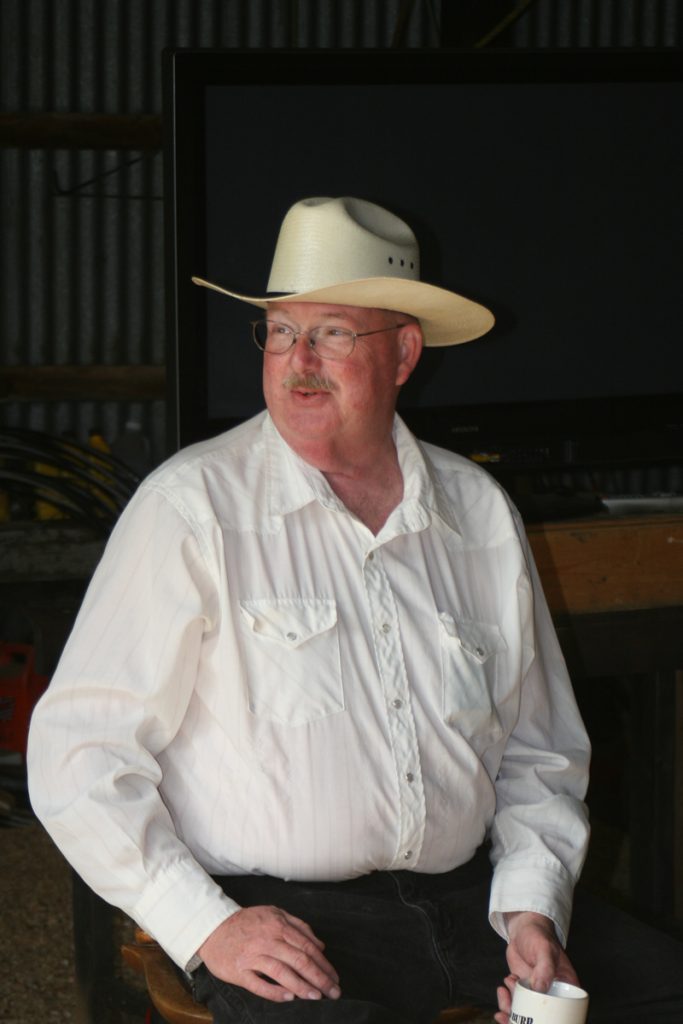 A lifelong gun guy, Denny was a young cop when he went to Smith & Wesson Armorer's School and studied in depth under the great Johnny Contro. As a result Reichard was unexcelled in his ability to slick up and fine tune any S&W revolver.
His signature gun for both duty and competition was a six-inch barreled .44 Magnum, which he was known to carry two at a time. Denny won matches up to State Champion titles with those guns and his powerful Elmer Keith Memorial loads against competitors with target pistols and close to powder-puff ammo. Once he'd scored six center hits with one, he'd drop it and go to the backup Magnum, earning the nickname "Rolling Thunder."
I got to visit him a few days before he passed, sharing memories and checking out one of his latest projects, a super-slick .500 Magnum.
His gun shop and shooting park, Sand Burr Gun Ranch, will continue under the supervision of his wonderful wife Cindy, and his daughter Ashley and son-in-law Austin Gibbons. Info is at www.sandburrgunranch.com. Austin and Ash will continue to offer classes there – they are particularly famous for their snub-nose revolver course – and they will continue to host John Farnam, Frank Sharpe, me, and others to teach every year.
Denny was a super cop, a wizard with both tuning revolvers and shooting them, and a loving husband, dad, and grandfather. I cherished our nearly three and a half decades of friendship. I like to think that somewhere, he's having a smoke with Elmer Keith and Skeeter Skelton, and discussing their favorites Smith & Wessons.
Denny uses his 500 Magnum to blast pins 14 feet back at The Pin Shoot 2017.