On the road with a day or two off between classes, I found one of those libraries where they sell the old books cheap. I left with a copy of the 1989 Stoeger Gun Bible that I bought for a dollar. It was a blast from thirty years past, years I remembered well.
What struck me was how many examples of where modern economies of manufacture had stayed ahead of three decades of inflation, providing value today at the same – or less! – cost in 2019 dollars compared to those of 1989.
The only AR15 in the old catalog was Colt's basic model, starting at $815.95. Today, thanks to demand and advances like CNC machining, we have countless manufacturers producing serviceable AR15 rifles for literally hundreds of dollars less.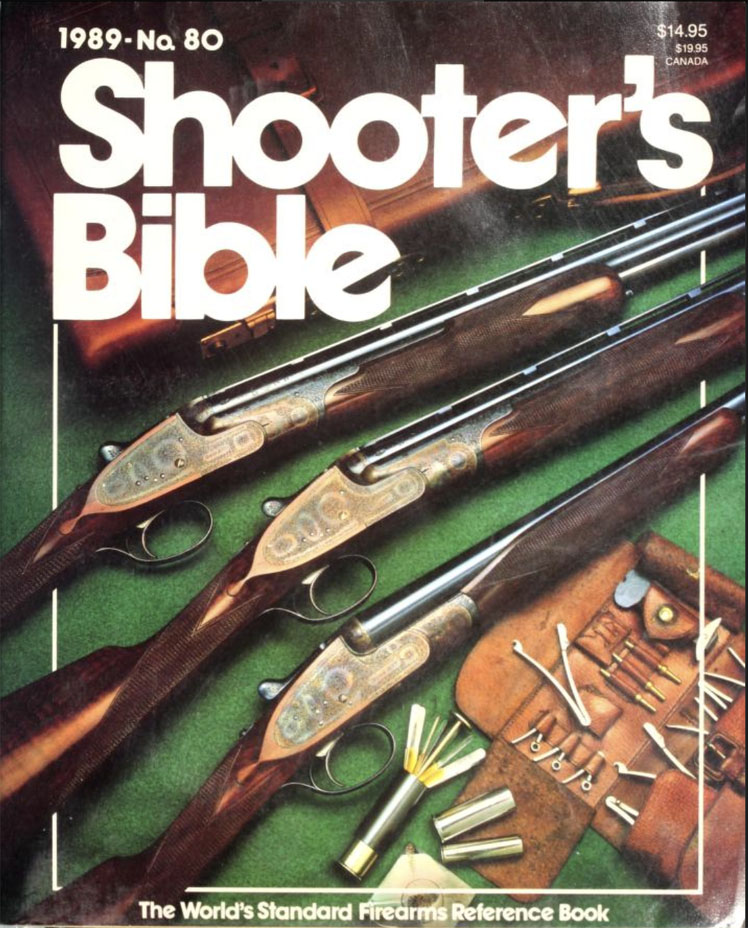 Remington's Model 700, the most popular conventional bolt-action hunting rifle out there, started at $380 manufacturer's suggested retail price in 1989. Today, the Model 700 is the deluxe model of its kind in the Remington line, and the lowest price I can find for one on their website today is $731. However, like Savage and Ruger, Remington has come up with a similar economy bolt-action hunting rifle that will do pretty much anything the 700 can, and those Model 783s start at only $399, COMPLETE WITH TELESCOPIC SIGHT, and therefore cheaper than their 1989 counterparts even if inflation could be disregarded.
Another hugely popular Remington is their Model 870 slide-action shotgun. Its bare-bones Express version was MSRP $223 in 1989. With a baseline of $417 today, it's still an excellent value if you allow for inflation.
Pistols? The Colt Government Model .45 semiautomatic started at $565.95 in 1989. According to the Cabela's website, they sell that model today for $899.95. However, we have a plethora of good 1911 manufacturers today. Springfield Armory is currently offering their very well-made Defenders Series 1911-A1 Mil-Spec for $549, less than the 1989 price tag for the roughly equivalent Colt.
And ammo? It has been, by and large, an inflation-beating commodity. The most notable example is 9mm full metal jacket practice ammo. The 1989 Gun Bible quoted that stuff for $19.34 per box of 50 cartridges. Today, it's not hard to buy 50 rounds of the same 9mm ball for ten bucks, and really careful shopping will get it for you at nine dollars.
We can bitch all we want about inflation, but a lot of guns and ammo seem to be more affordable today than three decades ago, sometimes by far.