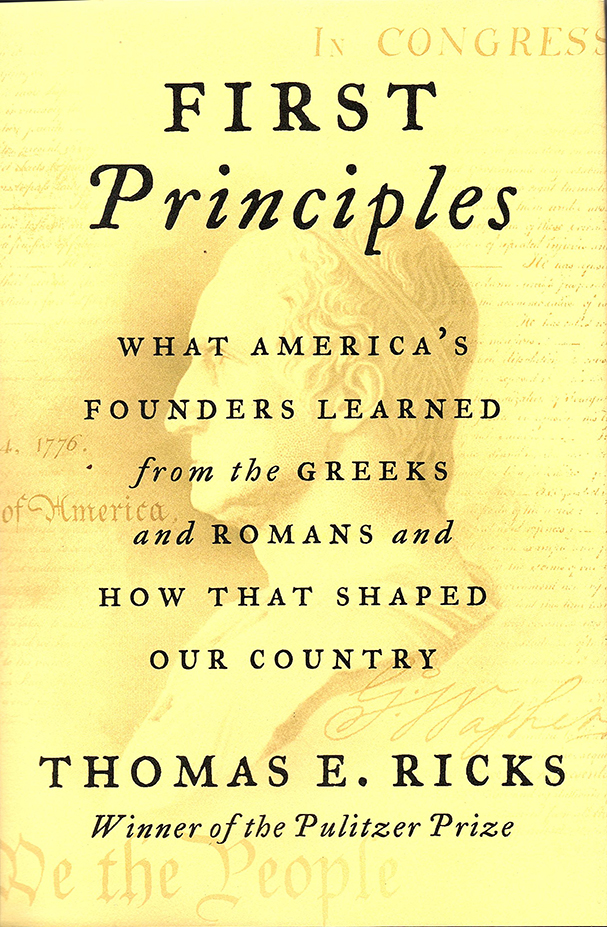 It's funny how you can be reading something not directly related to a current topic, and find something which is absolutely relevant to said topic.
Cases in point:
I've pointed out in this space in the past my belief that political identity and tribal politics are curses of our time. Last week I read Thomas E. Ricks' new book "First Principles: What America's Founders learned from the Greeks and Romans and How That Shaped Our Country." Ricks quotes Lord Bolingbroke: "We must not imagine that the freedom of the Romans was lost, because one party fought for the maintenance of liberty; another for the establishment of tyranny; and that the latter prevailed. No. The spirit of liberty was dead, and the spirit of faction had taken its place on both sides."
Today, as our newly elected President agrees that the US needs to heal its political divide, we have seen the news media shape elections and public opinion as never before. Think CNN versus Fox News. Ricks quotes historian Jill Lepore: "The American two-party system, the nation's enduring source of political stability, was forged in – and, fair to say, created by – the nation's newspapers. Newspapers had shaped the ratification debate between Federalists and Anti-Federalists, and by 1791 newspapers were already beginning to shape the first party system, a contest between Federalists and those who aligned themselves with a newly emerging opposition."
A bit of déjà vu, perhaps?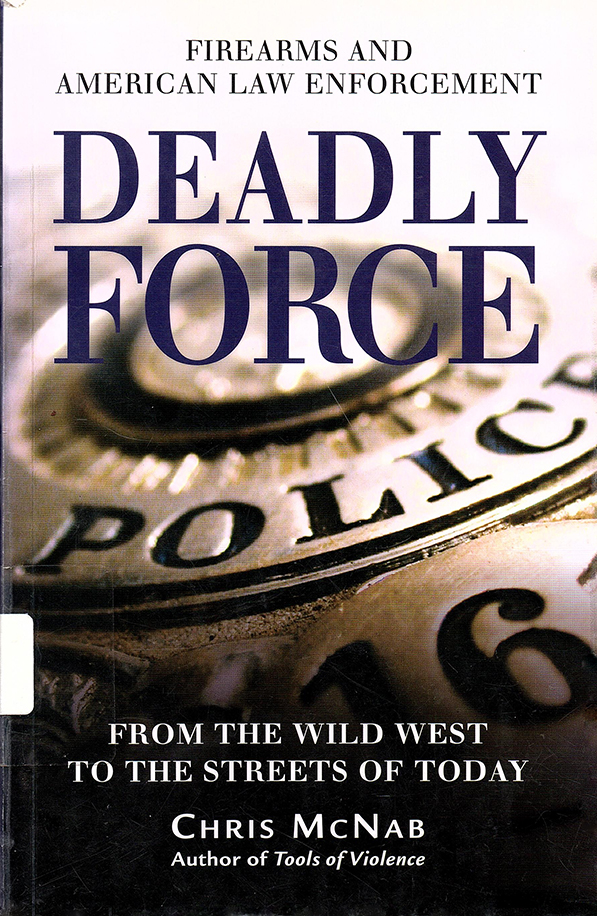 The prohibitionists want to ban us from owning AR15 rifles and eighteen-shot Glock pistols. They tell us we don't need them for self-defense, and that if there's trouble, we should just call the police…who will of course arrive with AR15s and Glock pistols or equivalent…and will probably not get there in time.
That very topic is addressed in a good book I've been re-reading lately, Chris McNab's "Deadly Force": From the Wild West to the Streets of Today." McNab wrote, "…what the Second Amendment implied was that the state and federal law enforcement agencies would be committed to police a justifiably armed society, meaning, in practical terms, that there was essentially a federally sanctioned equivalence of firepower between the civilian and the officer. Moreover, this equivalence was, and is, for many a matter of moral equivalence between the civilian and the police, as the twice governor of Virginia and passionate defender of civil rights, Patrick Henry (1736-99) argued vociferously: 'Are we at last brought to such humiliating and debasing degradation that we cannot be trusted with arms for our defense? Where is the difference between having our arms in possession and under our direction, and having them under the management of Congress? If our defense be the real object of having those arms, in whose hands can they be trusted with more propriety, or equal safety to us, as in our own hands?'"
Not much new under the sun, is there?