Having recently entered the last year of my seventh decade, I am feeling my age.  The good news: every day, there are more younger women.
The bad news: there ain't much opportunity for men my age to take advantage of that. Unless the  younger women are, oh, 67 or 68.
Here is how guys my age like to think younger women look at us…
Or like this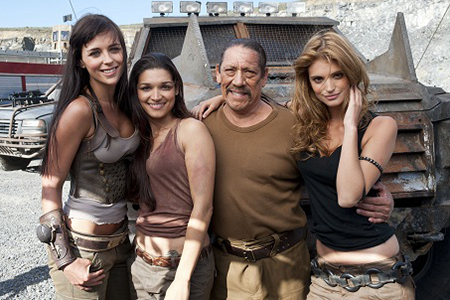 But here is how I think younger women actually perceive a relationship with someone my age.