REUNION REVELATIONS PART V: HAND TO HAND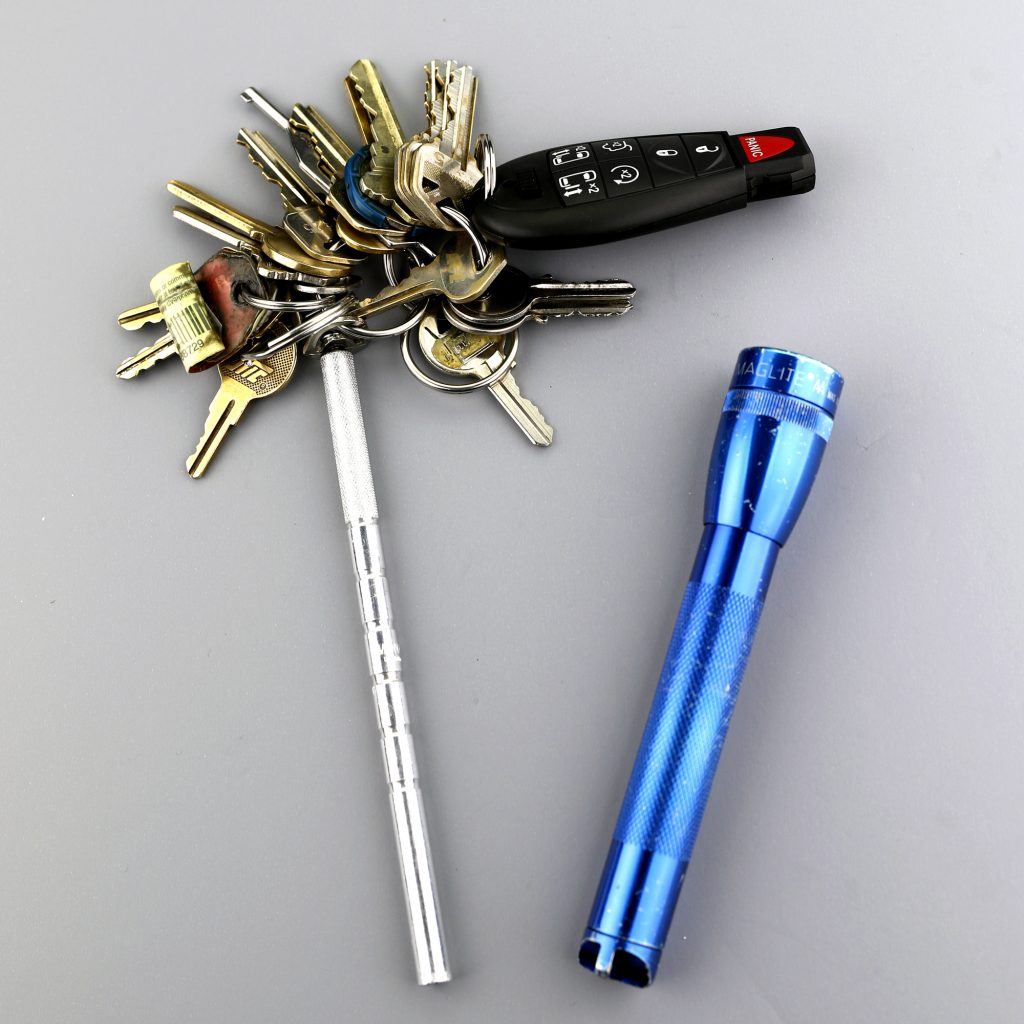 I've always taught the handgun as a threat management tool, and only one of the tools you want in that particular toolbox. Our December Reunion was four days of lecture and shooting, with an optional extra day of hand-to-hand work. The reason we had to do it that way was that in our regular Massad Ayoob Group format, the first 40 hours constitute our MAG40 class, also taught in some venues as two MAG20s. These focus on deadly force law, armed defense tactics, and handgun shooting. By the second 40 hours, we have time to get into handgun retention and disarming, along with defensive use of rifles and shotguns and more advanced techniques such as wounded defender responses and shooting while moving. Not until the third 40 hour bloc, MAG120, is there time for lower force options, such as teaching the Kubotan™ and Persuader™ mini-batons. The one day devoted to gun retention and disarming was only enough for refreshers, and so was limited to those who'd already been exposed to the concept.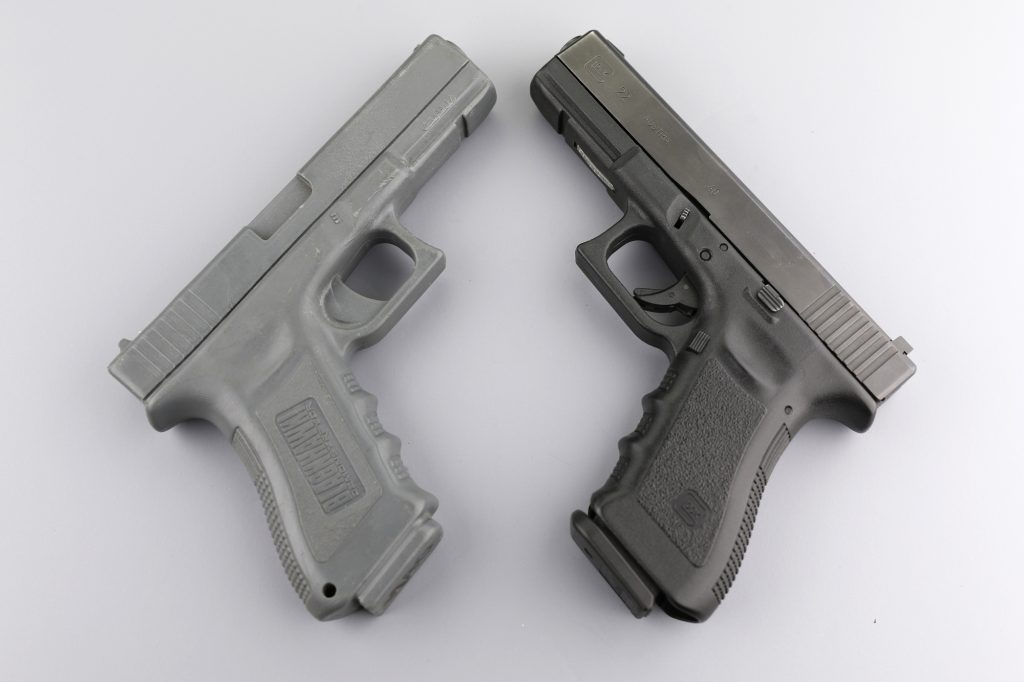 While I was there doing the whole thing hands on, that last day really belonged to Dr. Ken Kelly and retired Captain Steve Denney. Both are fourth-level MAG graduates with whom I've taught for many years. Steve is the senior MAG instructor for the Southeast US, a retired police supervisor and SWAT officer; Ken has also served as an adjunct instructor in retired NYPD cop Phil Messina's Modern Warrior dojo in New York.
They are my two most experienced Kubotan and weapon retention/disarming instructors. However, Steve was the guy who ramrodded the whole Reunion in the first place and gets major credit for keeping everything running on time, despite three separate venues for classroom and different types of shooting. The students, by the way, had come from a 13,000 mile span, from the Philippines to the UK.