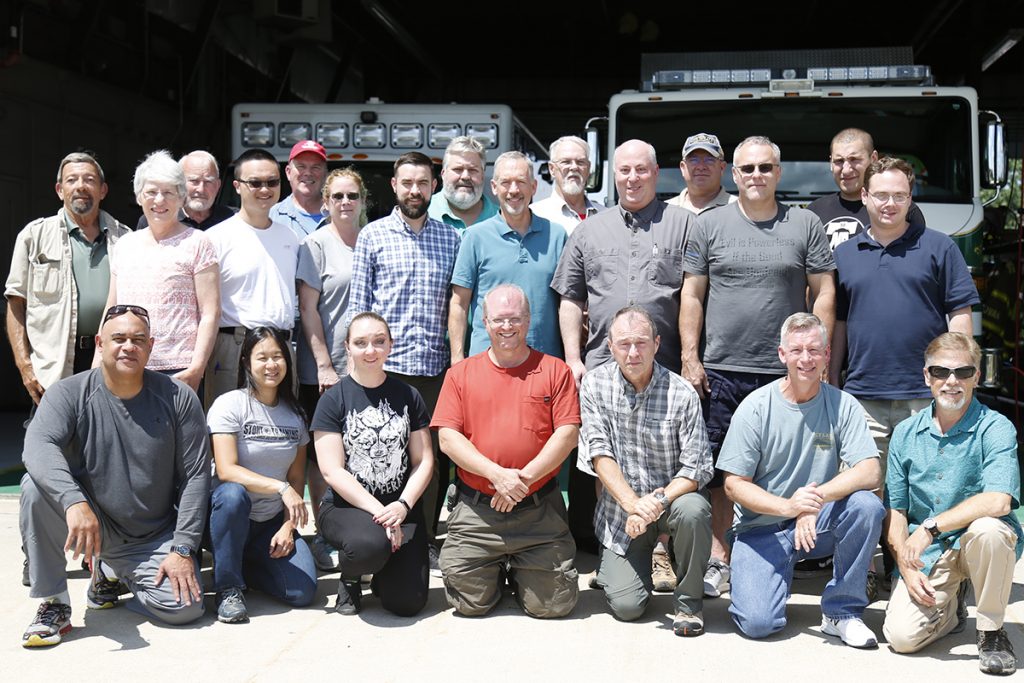 We just finished teaching a class in Colorado where the shooting was done in mid- to upper-90 degree weather. Got through it fine thanks to some clouds, some breeze, and above all by staying on top of the heat exposure. Same for the class just before it, at similar temperatures but with more humidity, in Delaware.
LOTS of water on the range. Electrolyte beverages encouraged. Frequent breaks in the shade.
In the past, I've seen folks collapse from heatstroke from a day of shooting under the unrelenting sun. Don't wait to drink until you're thirsty; you don't get thirsty until you're already starting to dehydrate. Not having to urinate doesn't mean your bladder suddenly got bigger, it means you're dehydrating.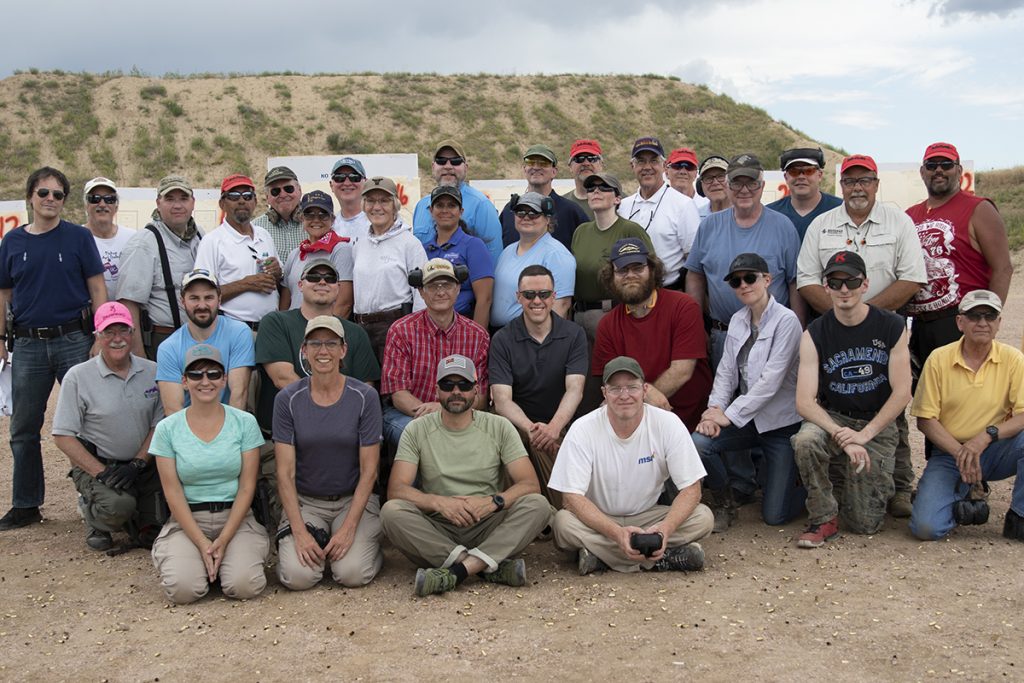 The people who make the Camelbak product aren't just trying to sell you their wearable water bladders with their motto, "Hydrate or Die!" They're simply telling you the truth.
And the death you're risking isn't just from dehydration itself. Dehydration brings on fatigue. Fatigue brings on carelessness. Add loaded guns in the mix, and, well, you're heading toward a place where no one should want to go
Enjoy your guns and your summer. They're both more enjoyable when used wisely.