Big thanks one more time to Jim Fitzpatrick for the great job he did covering the 2018 SHOT Show in this space!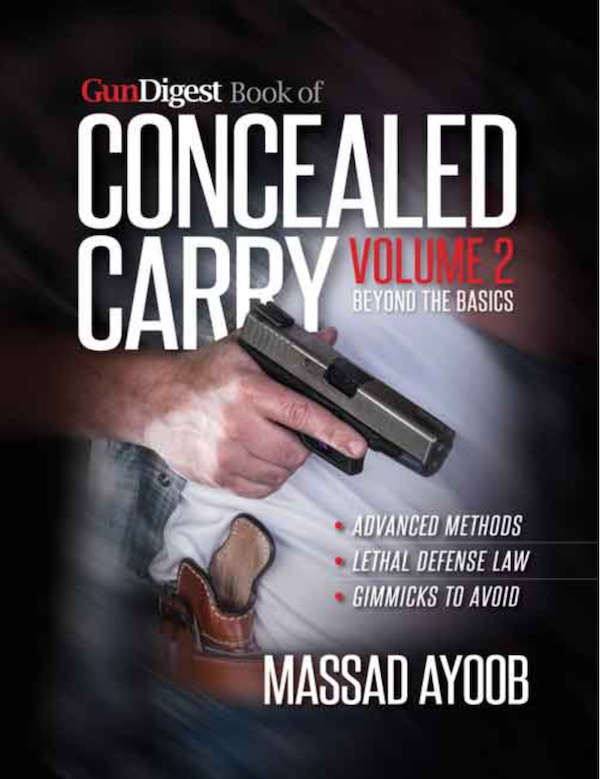 Onward and upward.  Co-teaching a Deadly Force Instructor class in Texas this week with Marty Hayes, hosted by Karl Rehn.  Was happy to see a kind review of my newest book.
While you're there, read the rest of the Armed Citizens Legal Defense Network Journal in which it appears. Their archives there are a treasure trove for those interested in managing the aftermath of justified self-defense incidents. ACLDN makes it open-access as a public service to the law-abiding armed citizen community.