It's a good year for southpaws.  Benelli announces a left-hander's version of their state of the art Black Eagle 3 semiautomatic shotgun.  Savage is offering several new left-handed rifles. Our older readers will recall when, back in the early-mid-Twentieth Century, Savage was the first gun manufacturer to offer a dedicated left-handed bolt action hunting rifle, in their Model 110 series.
Weeks before the SHOT Show, Remington introduced their DM (for "detachable magazine") variant of their Model 870 12 gauge pump shotgun, which has sold millions since its introduction circa 1950.  Mossberg, Remington's arch-competitor in the popular-price slide action shotgun market, has followed suit, announcing at SHOT a version that can hold magazines up to ten-shell capacity.  In the short time since the introduction of the Remington variant, shotgun enthusiasts have debated the value of this feature. I for one see it as hugely suitable for households where one decision-making partner insists that if there's going to be a gun in the house, it's going to be kept empty.  Should an emergency arise, a pre-filled magazine can be slapped into one of these shotguns and a shell racked into the chamber faster than loading the conventional magazine tube one shell at a time.
Ruger has broken tradition – as some others are doing – by not waiting 'til SHOT to announce their 2018 introductions. There's a futuristic precision .22 bolt action rifle, a pistol-caliber semiautomatic carbine (those are making a comeback!) with a low profile look that resembles a 10/22 more than it does the dreaded AR15, and is designed for handy takedown.  I haven't shot one yet, but initial scuttlebutt is good. The carbine can take a Ruger magazine or, what most will probably use, a 9mm Glock magazine.
The one new Ruger I've been able to shoot is the Security-9, unabashedly designed to challenge the Glock 19's dominance in the compact 16-shot 9mm personal protection handgun market, deeply underselling the Glock.  With several hundred rounds through it so far, my test Security-9 has been unfailingly reliable.  A Ruger Security-9 and a few thousand rounds of ammo as opposed to an expensive 9mm and one box of twenty cartridges will make a more competent, confident pistol owner. I like the test sample enough so far, I'll probably end up buying it.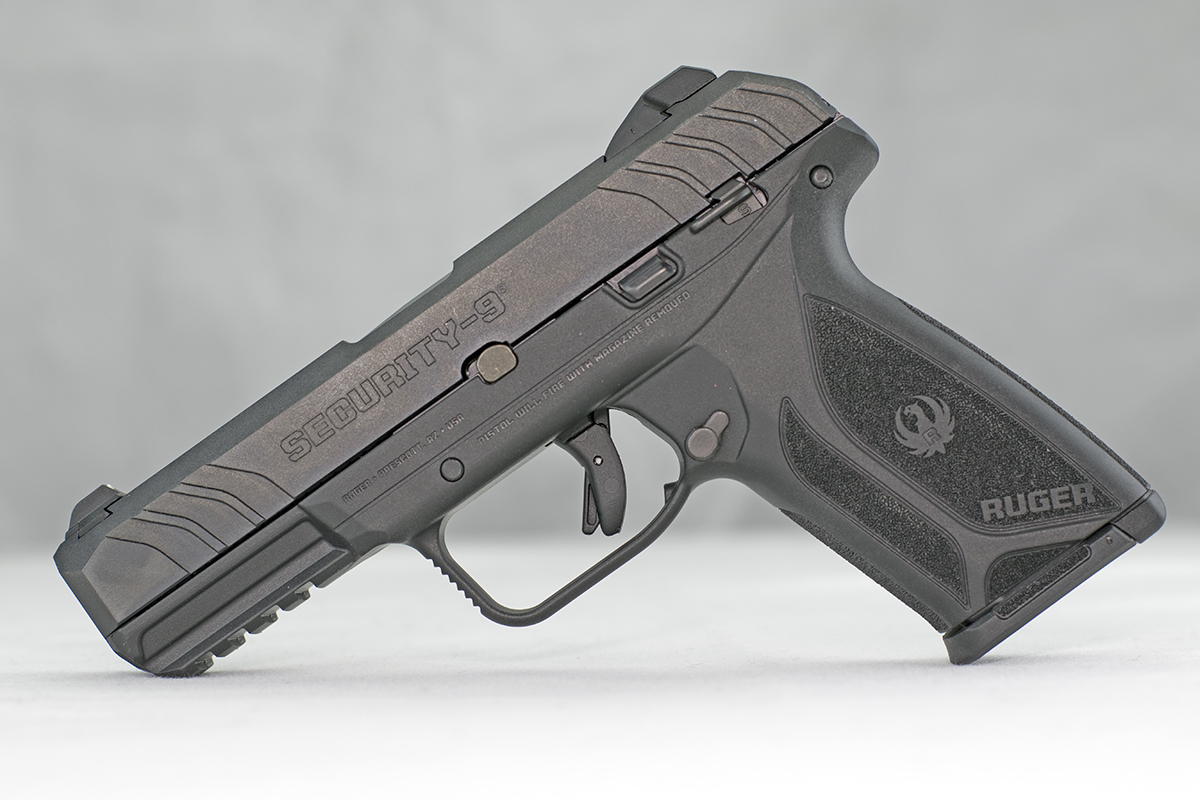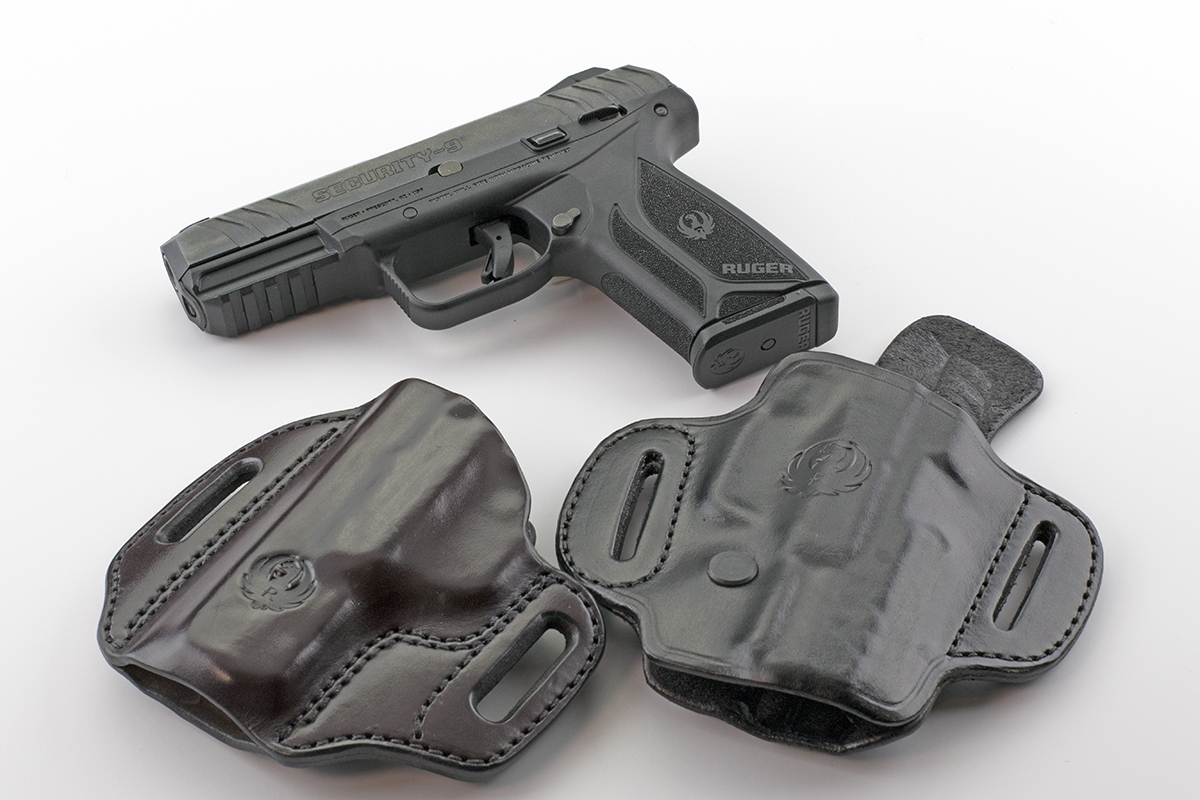 Tomorrow, we get back to "dispatches from the front" courtesy of Jim Fitzpatrick, Our Man At SHOT.