Jim Fitzpatrick, Our Man On the Scene at SHOT Show, reports:
 New from Ruger, GP100 7rnd 357 Mag. 2.5 inch barrel.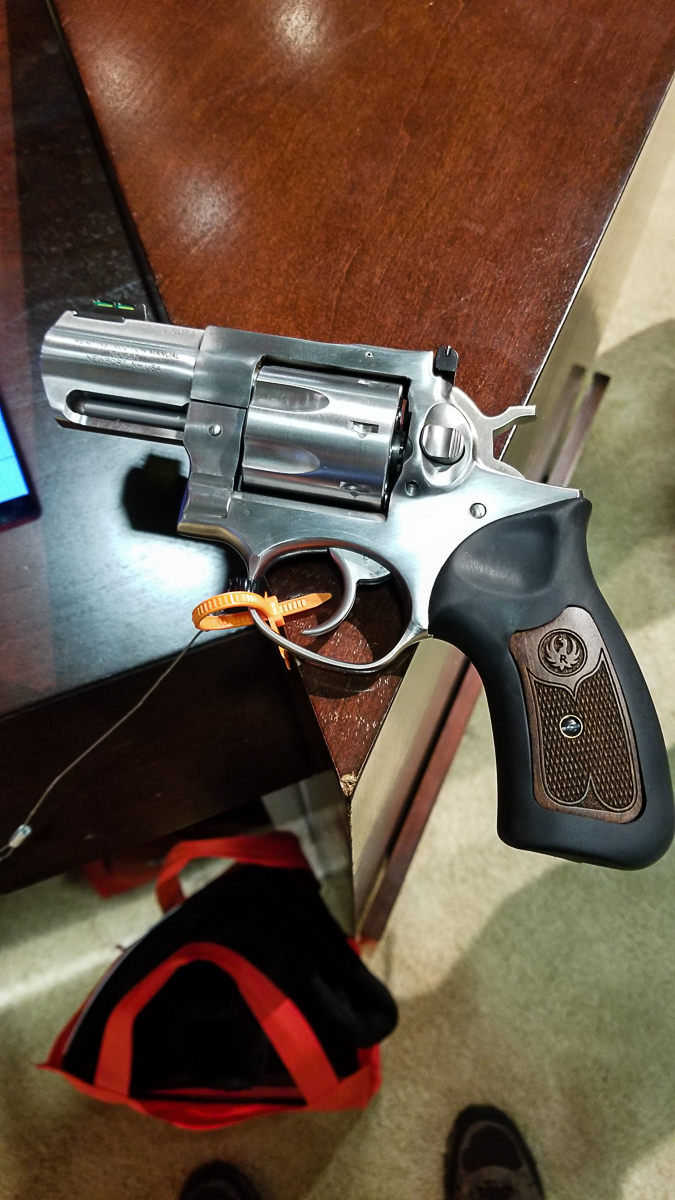 This is Ruger's new PC Carbine, it comes ready to accept Ruger Security 9 mags. It comes with a replacement magwell to run Glock mags. Chambered in 9mm.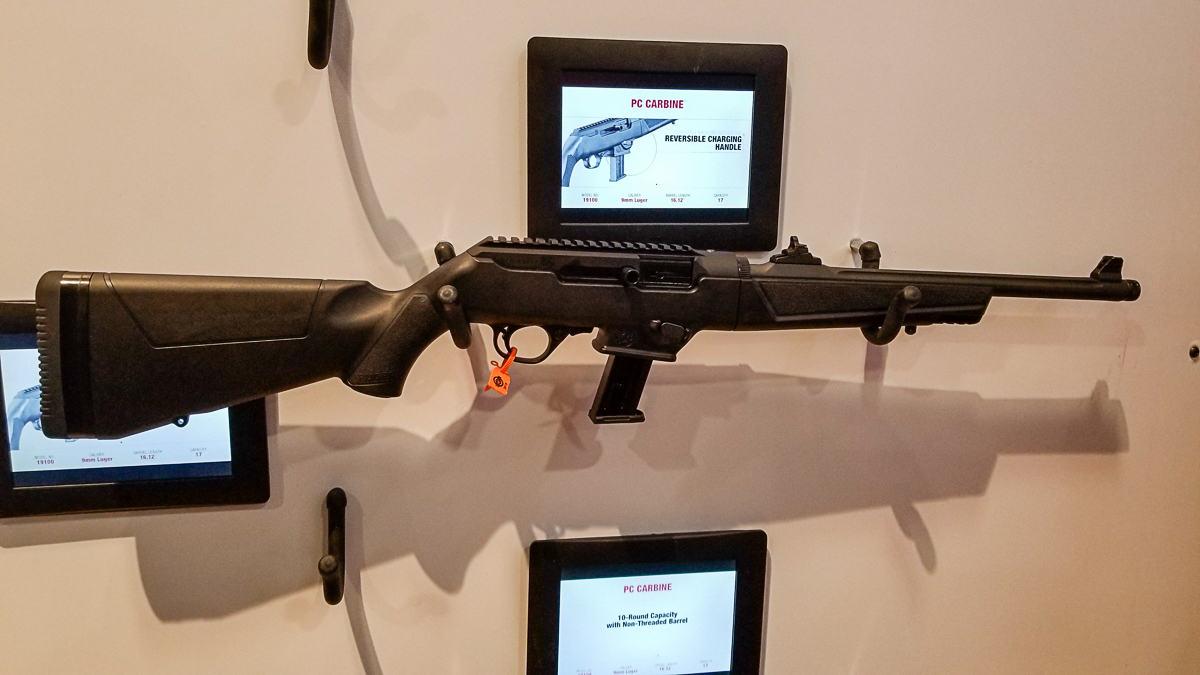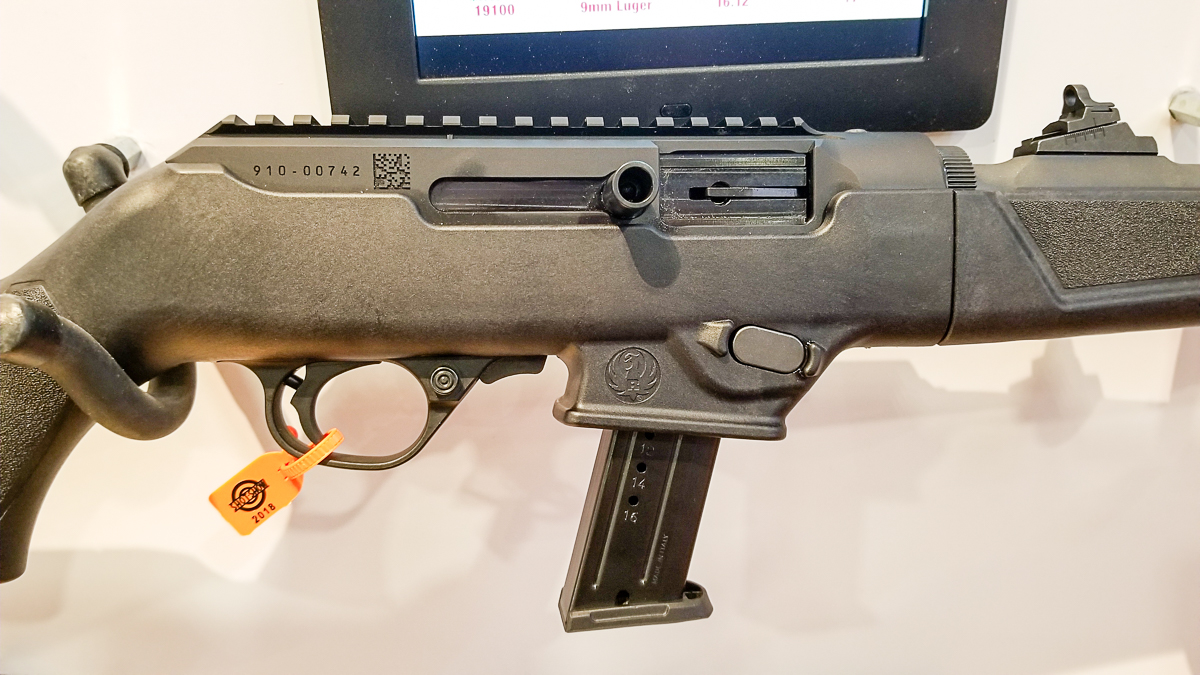 C/Z is offering a Striker fired pistol, the C-Z-P-10c
And from Dan Wesson, The ECO in OD Green.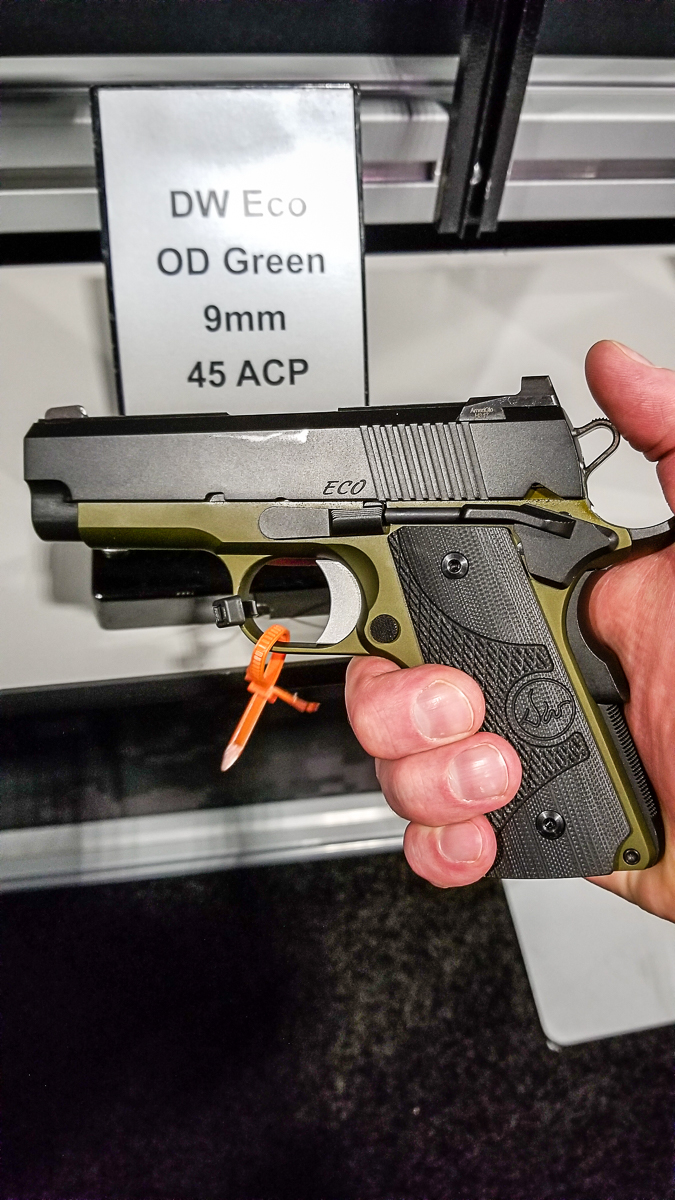 For the 22 crowd, C/Z is bringing this out this year as well. Internal suppressed barrel. 455 Varmint with a 16.9 barrel.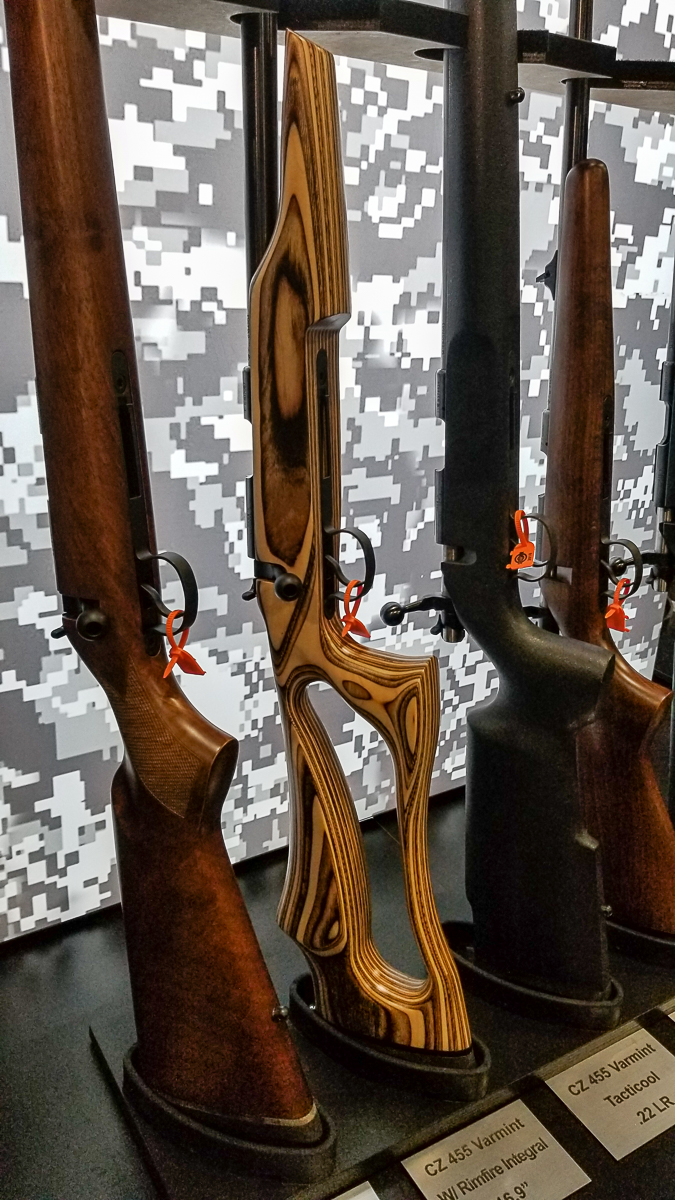 I was most impressed with Colt's new NIGHT COBRA in 38 special. It has a night sight up front and a bobbed hammer. What impressed me the most was how good the trigger is. Thumbs way up on this one 👍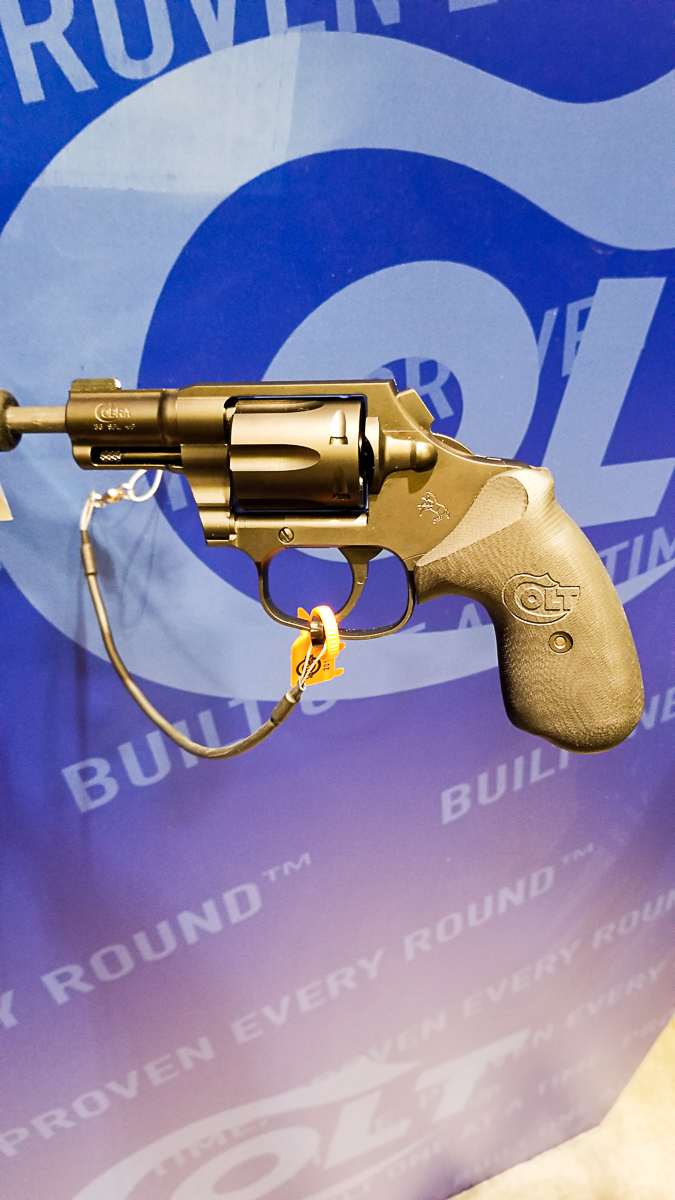 Also from Colt, M45A1 Rail gun. This gun was adopted by the US Marines for ( CQBP ) Chambered in .45 Acp.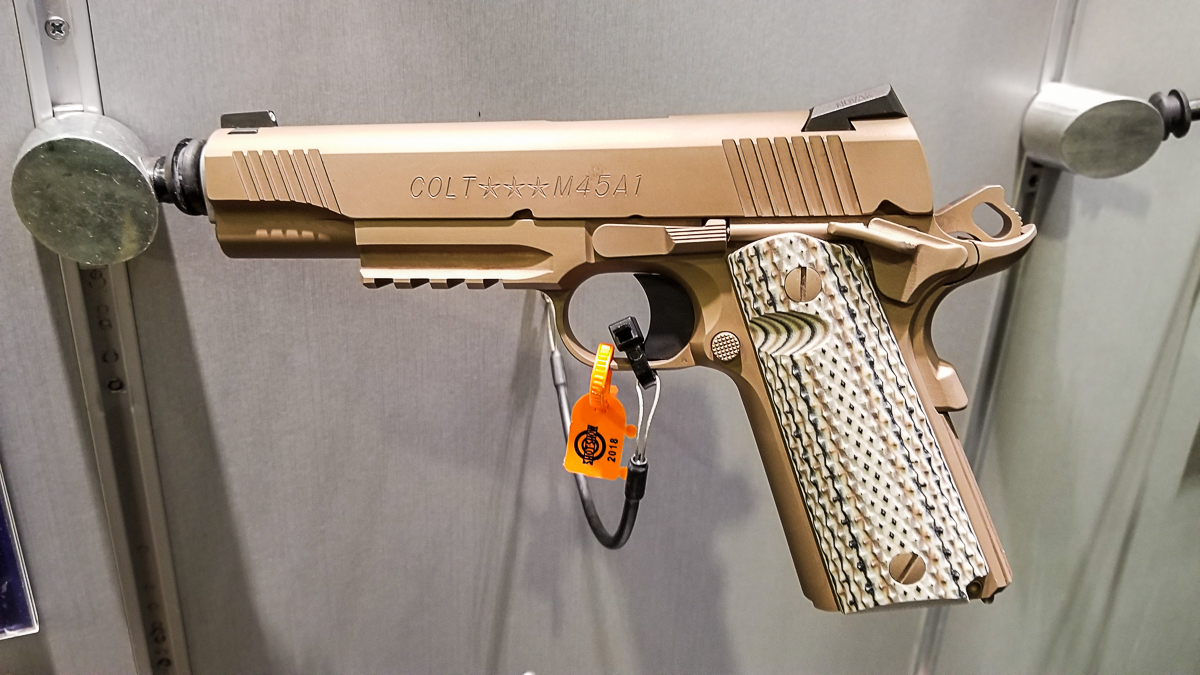 A couple of new offerings from Springfield Armory.
911  2.7 inch stainless barrel with Viridian laser grip. .380 Acp.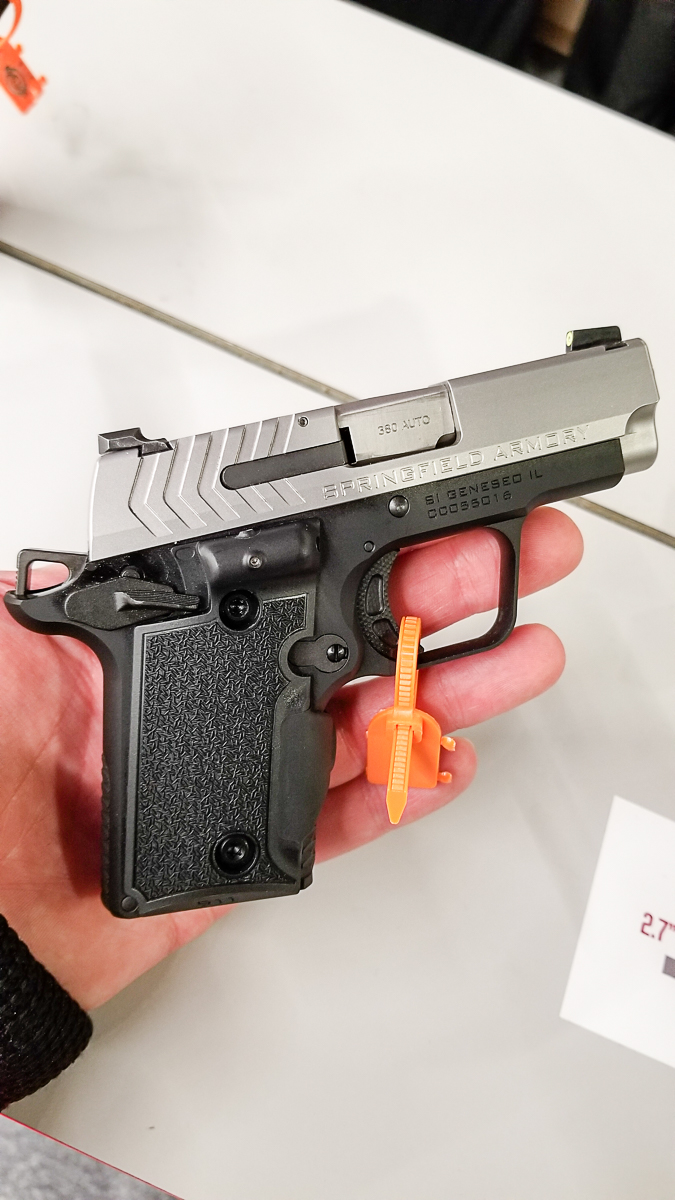 1911 TRP Operator in 10mm.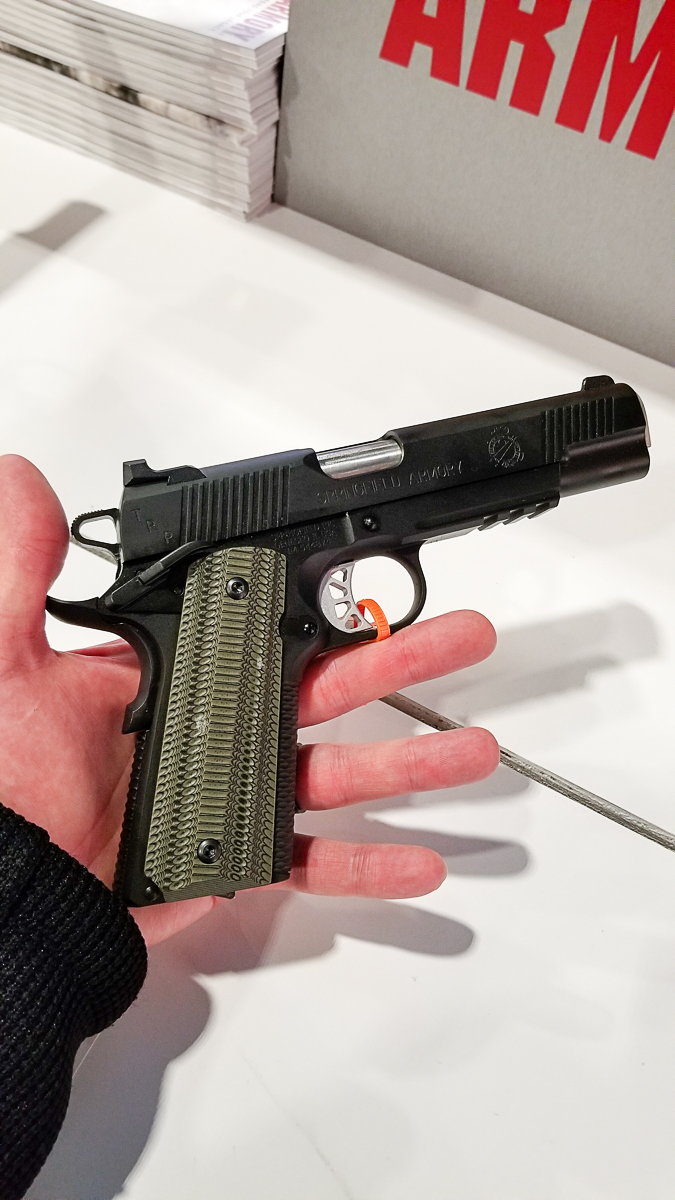 Saint in 5.56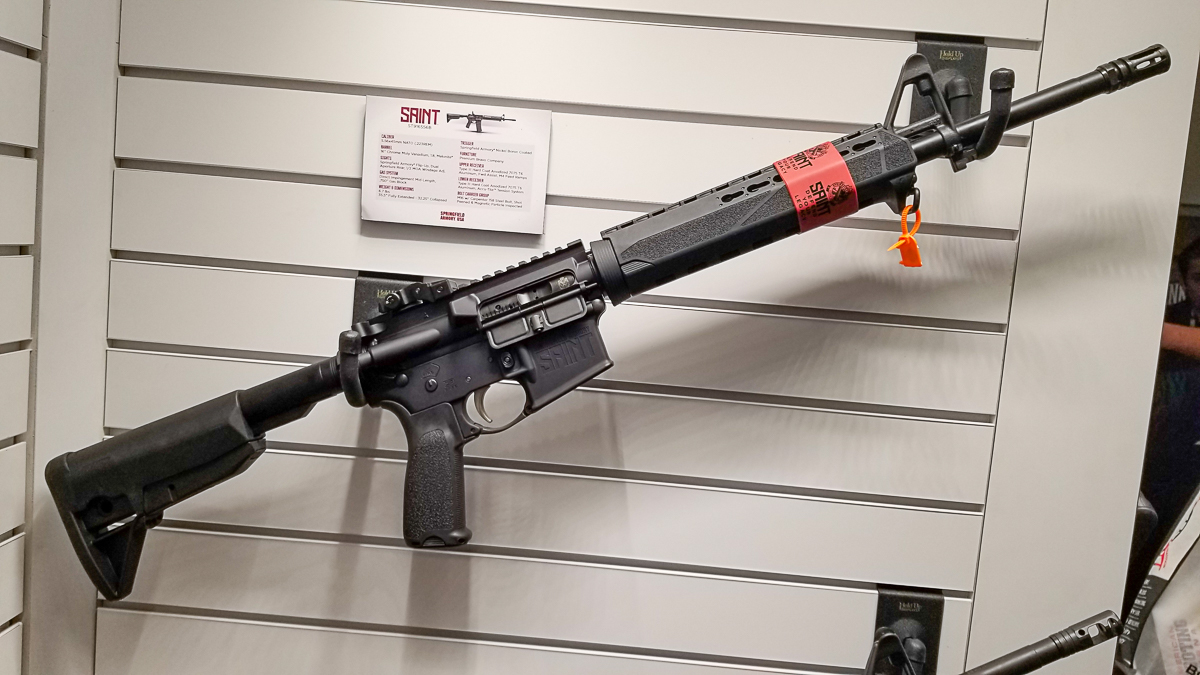 Made my way to the Canik booth as these pistols are gaining popularity.
TP9SF Elite in OD Green.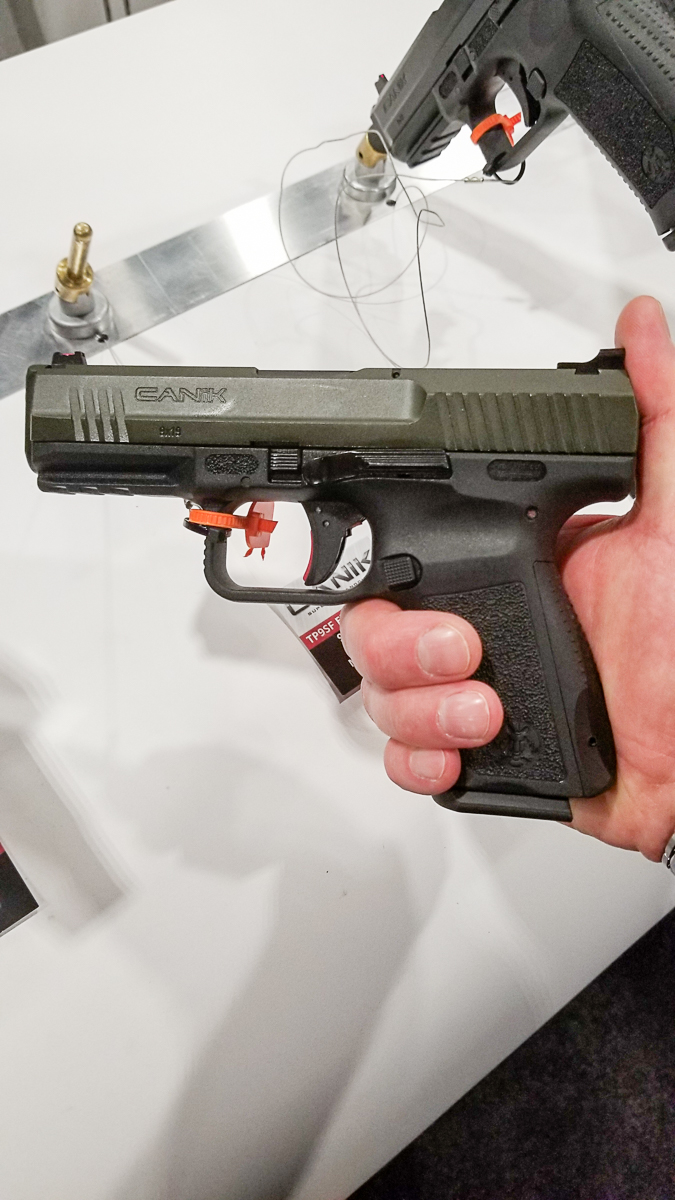 Thompson/Center
.50 Cal muzzle loader.
"STRIKE" 24″ Barrel, 1:28 Rifling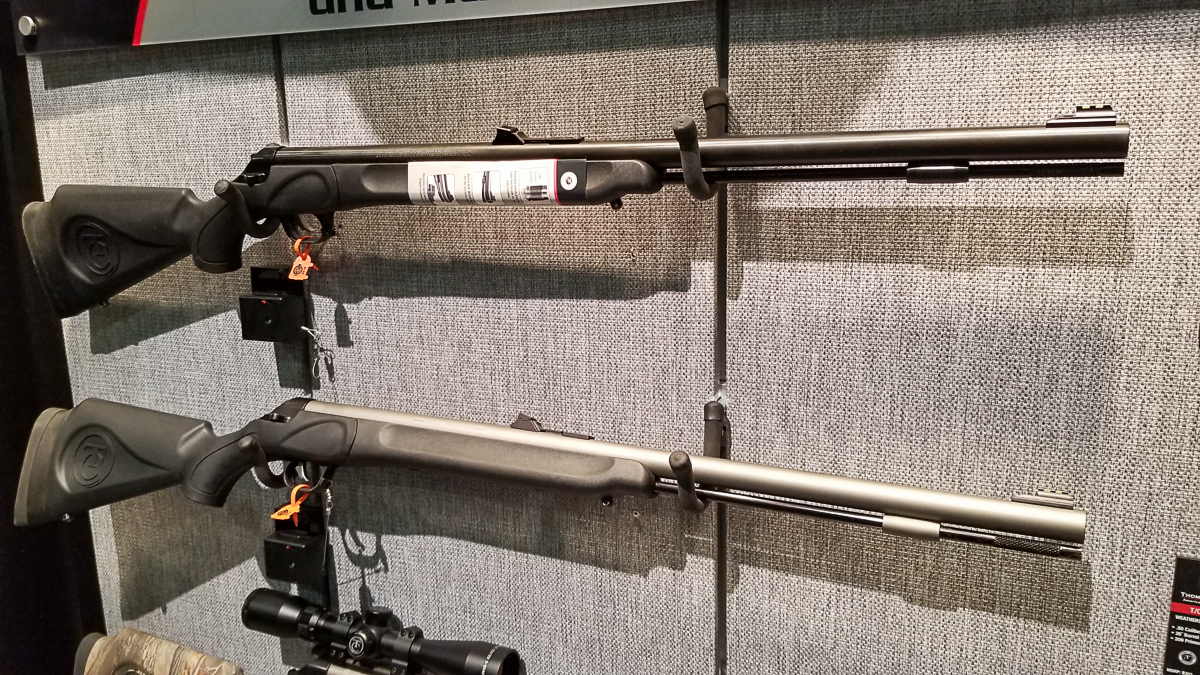 T/C Compact.
.50 Cal, 26″ Barrel with a 1:28 twist.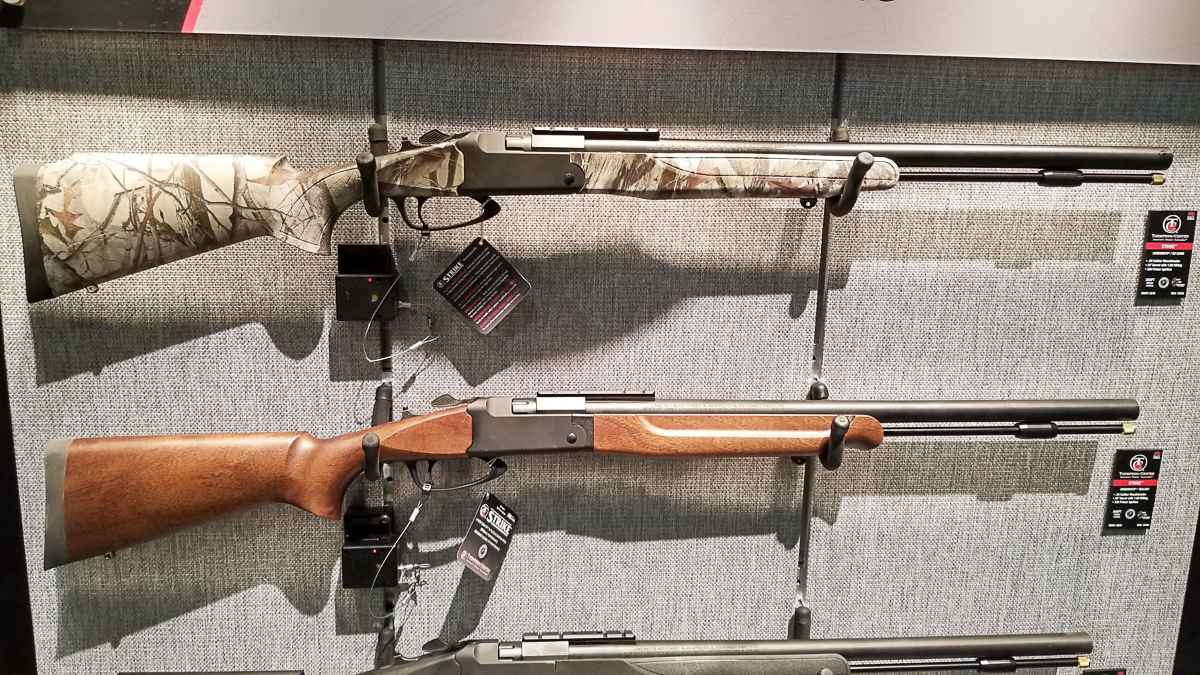 Benelli, Super Black Eagle 3
Left hand model. No extra charge for lefties !!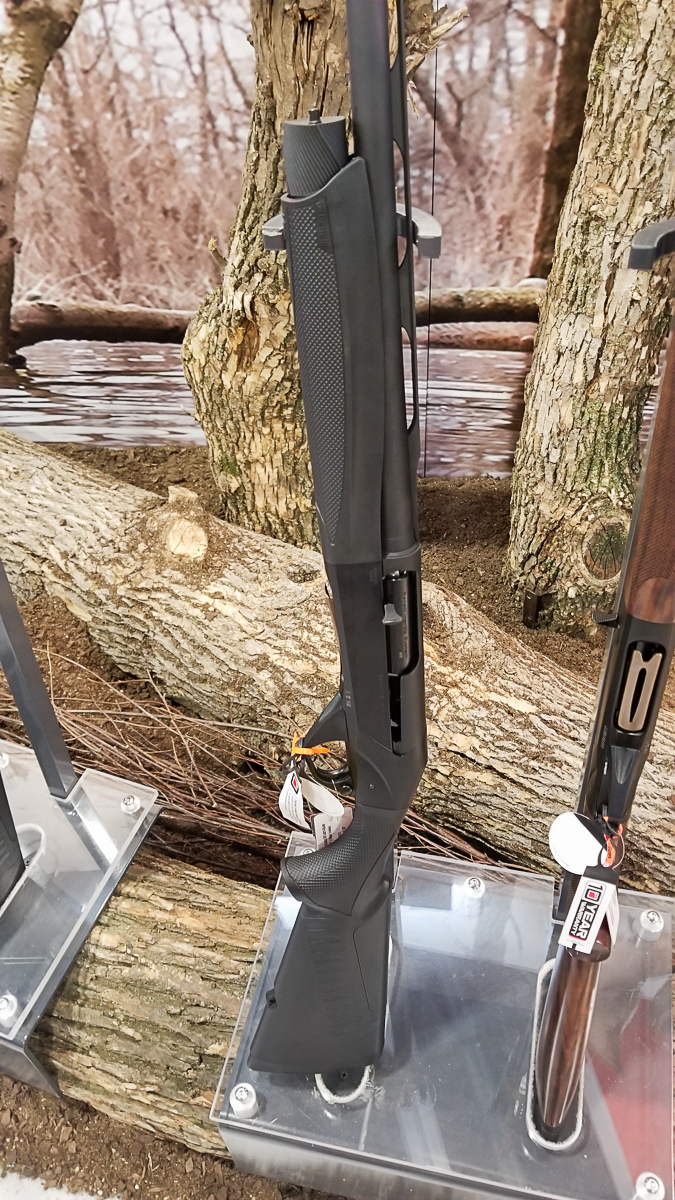 Also from Benelli.
828U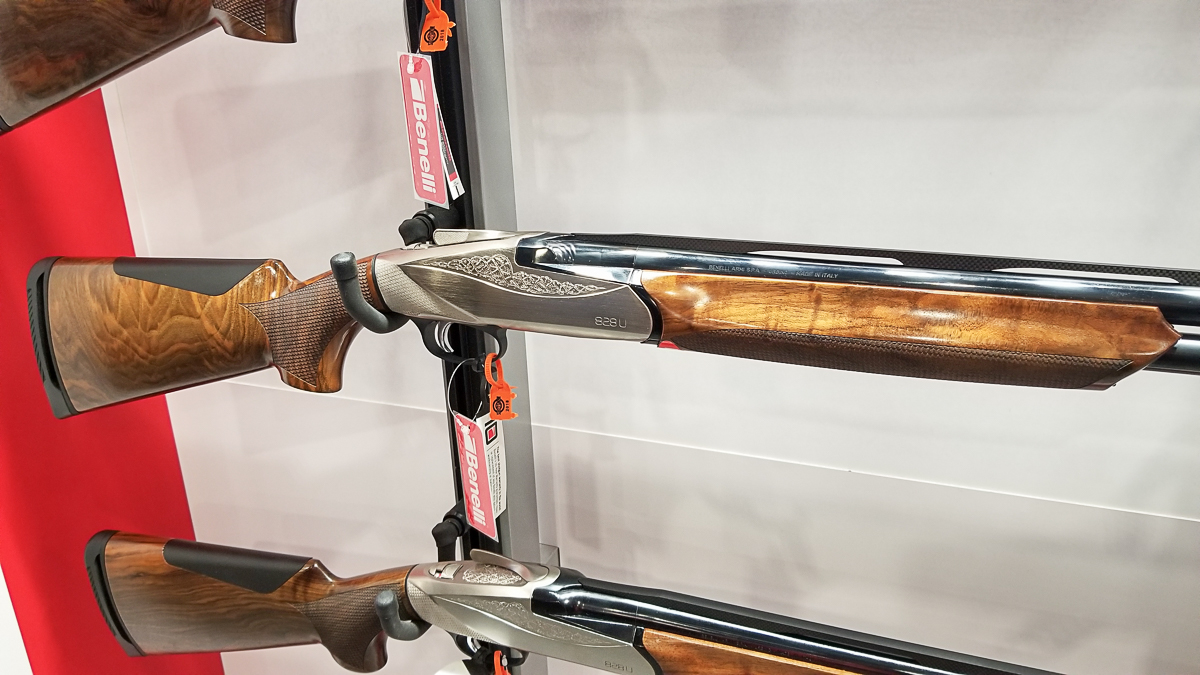 Winchester SX4 
12 Gauge with a drop out trigger. It is lighter than previous models, and is also faster cycling.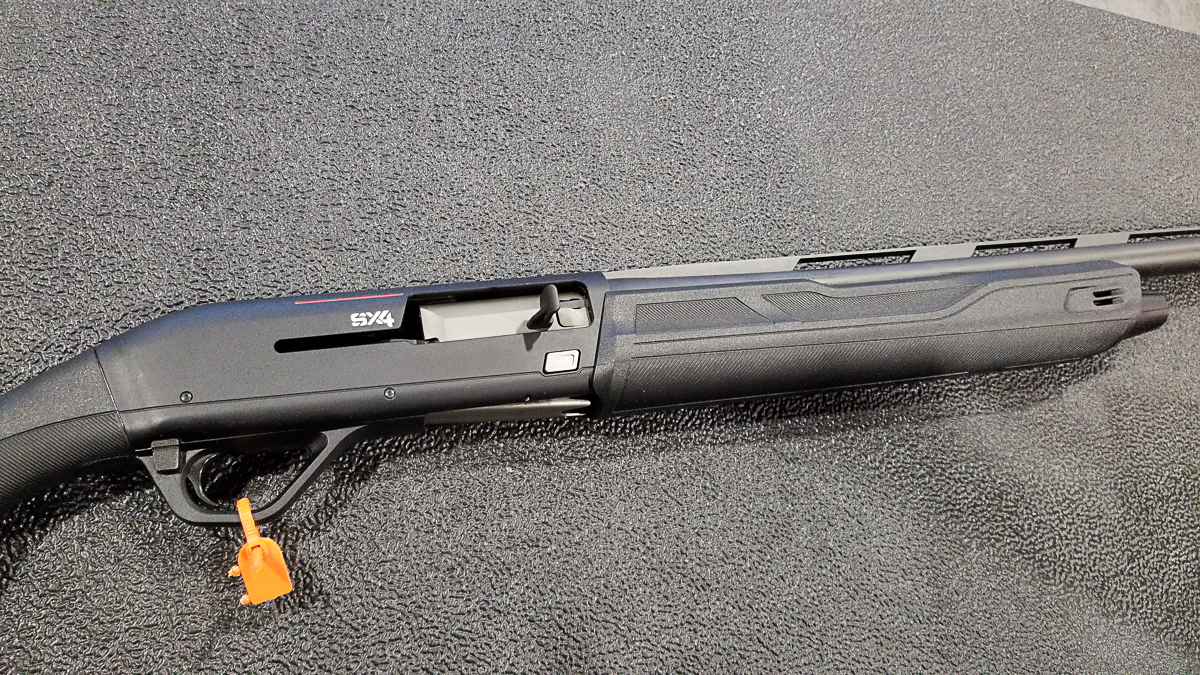 Winchester XPC
243 Win.
6.5 Creedmoor.
308 Win.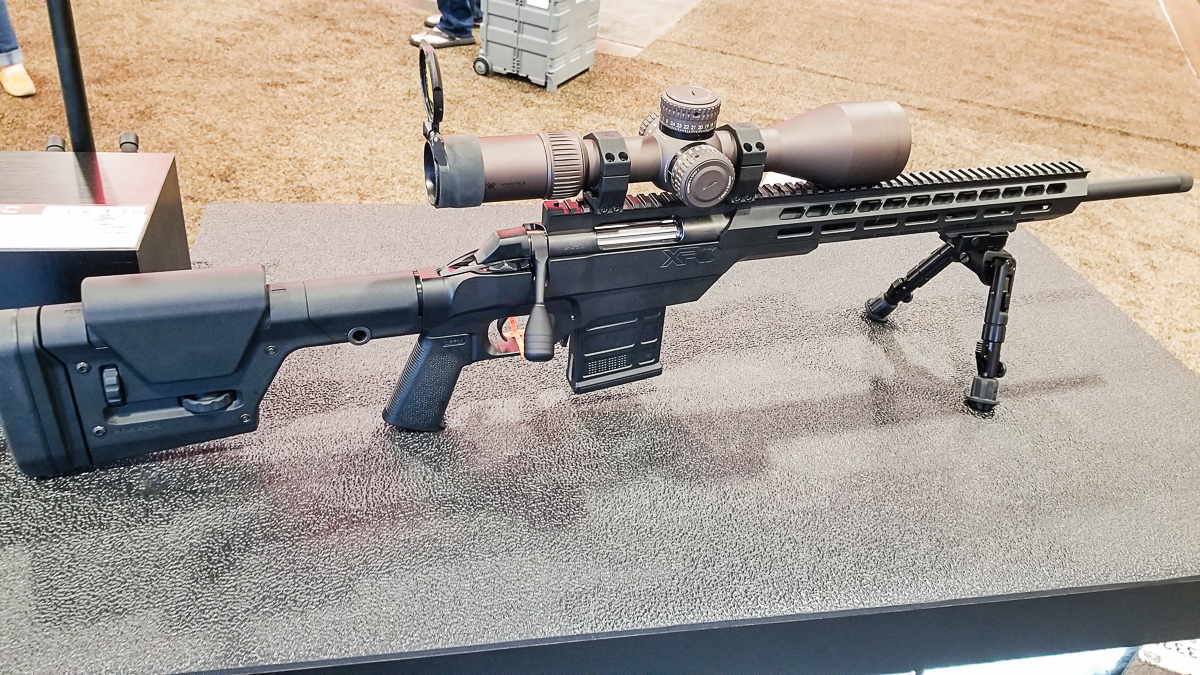 Weatherby SA-08 Synthetic compact.
24″ Barrel 20 gauge. Nice home defense option. MSRP $650.00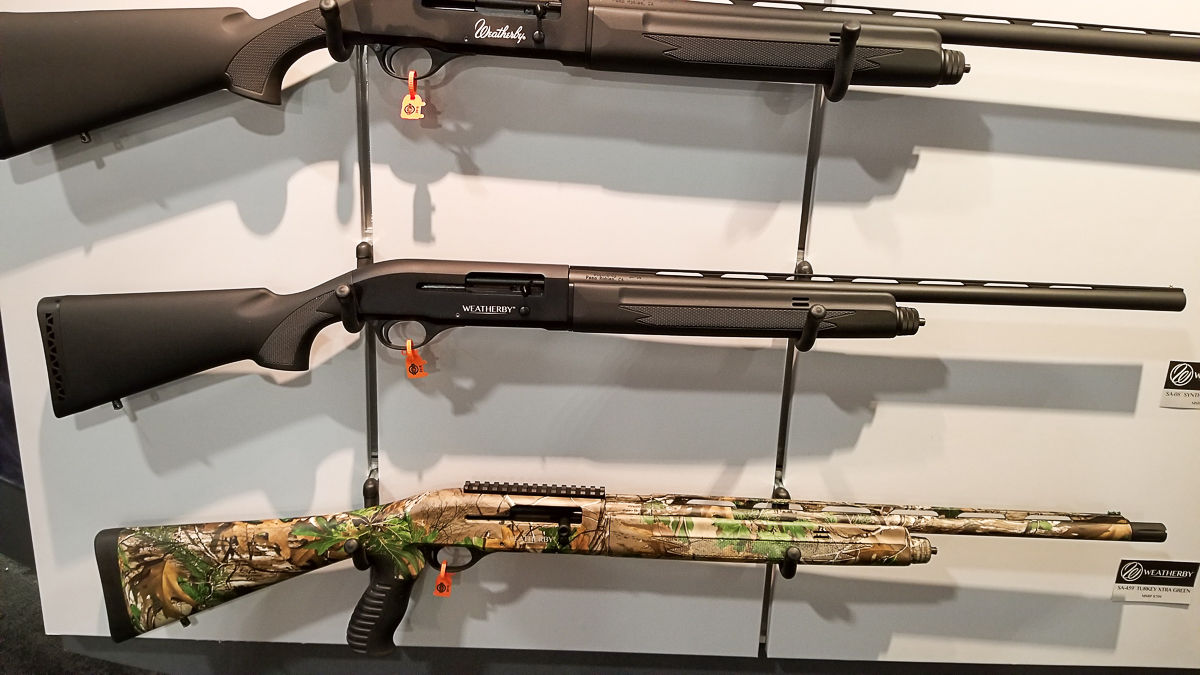 Mark V Camilla designed for women by women. MSRP $3,000.00
.240 Wby.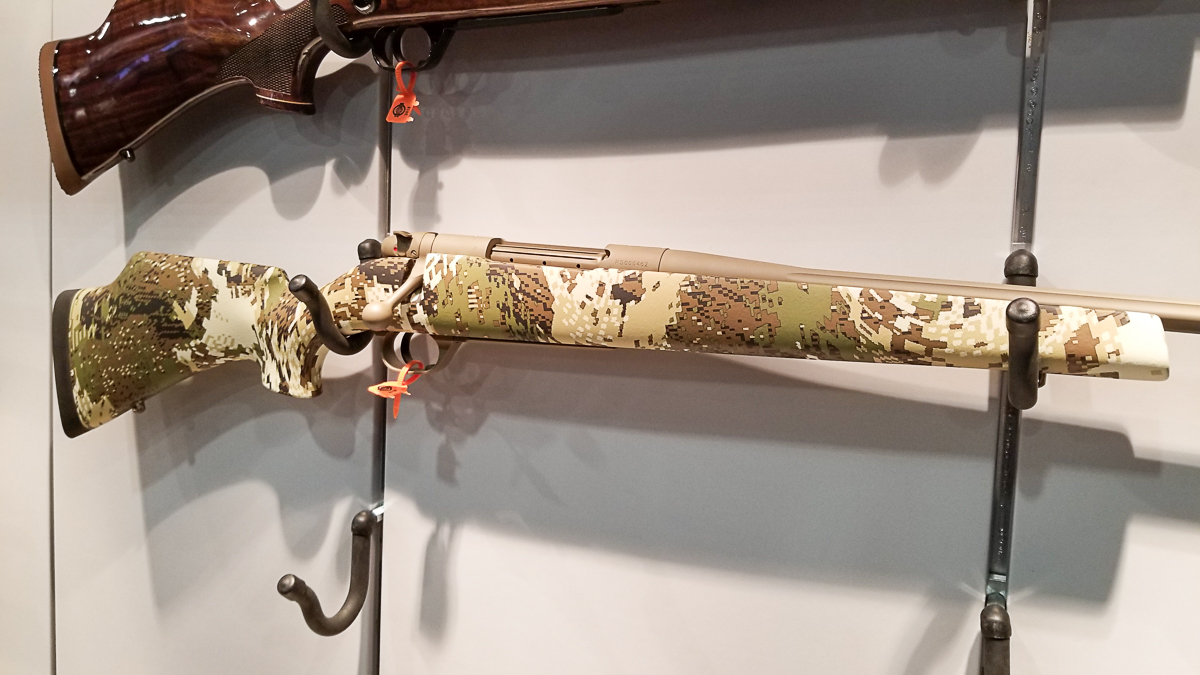 Remington 870 DM, 6 round mags.
Tac14 DM. Some excellent options for home defense. MSRP $ 559.00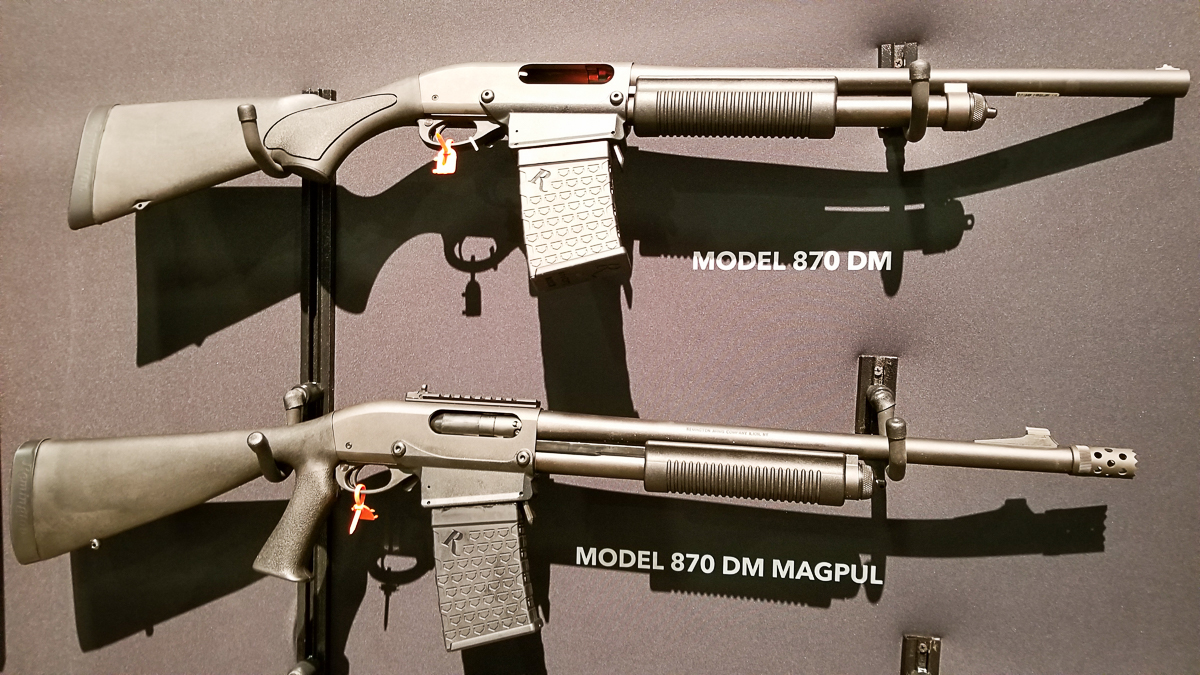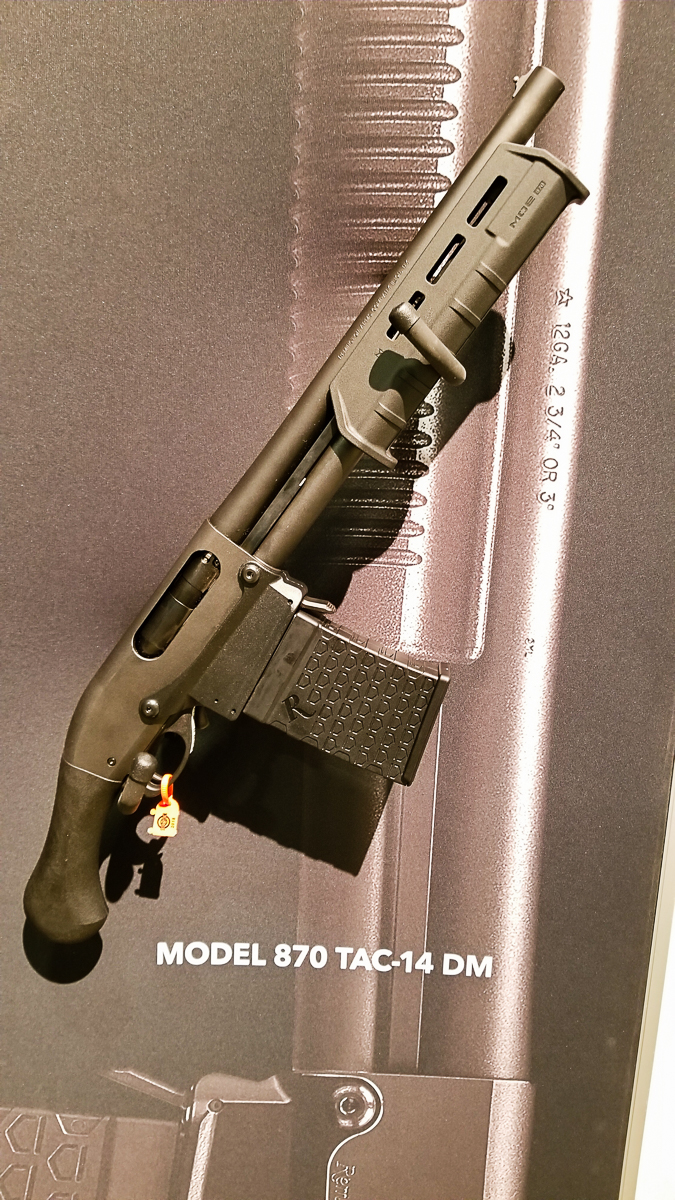 New for 2018 
Golden Saber Black belt defensive ammo. 
Mechanic-lock belt locking ring, keeps the jacket and core together. 124 grain +p @ 1150 fps and over 14″ of penetration.
This ammo looks very promising.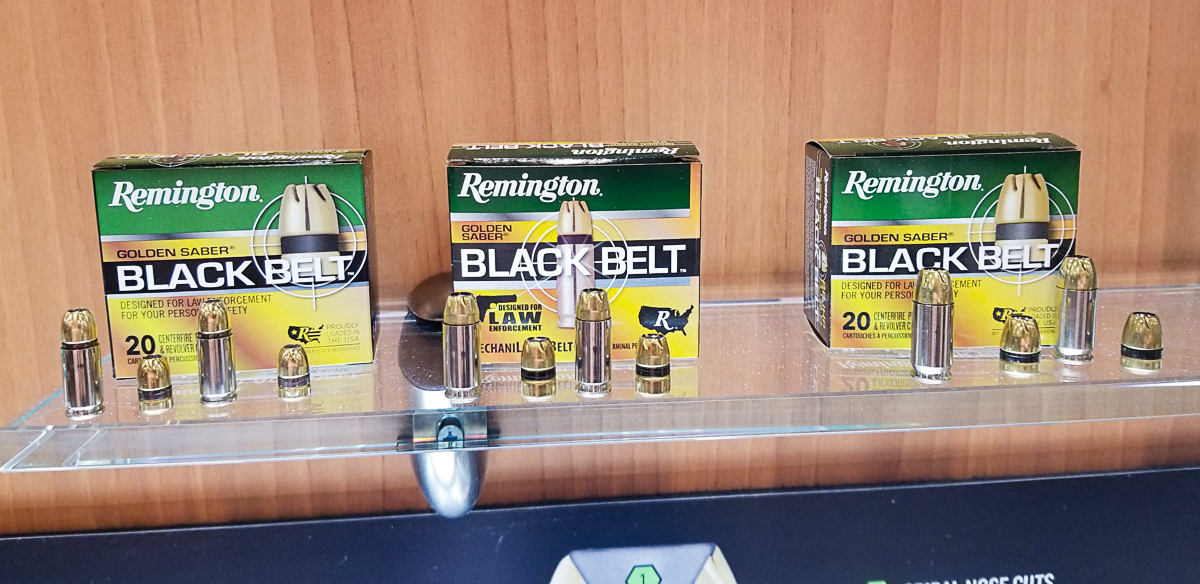 New for 2018 Model 700 Magpul. MSRP $1250.00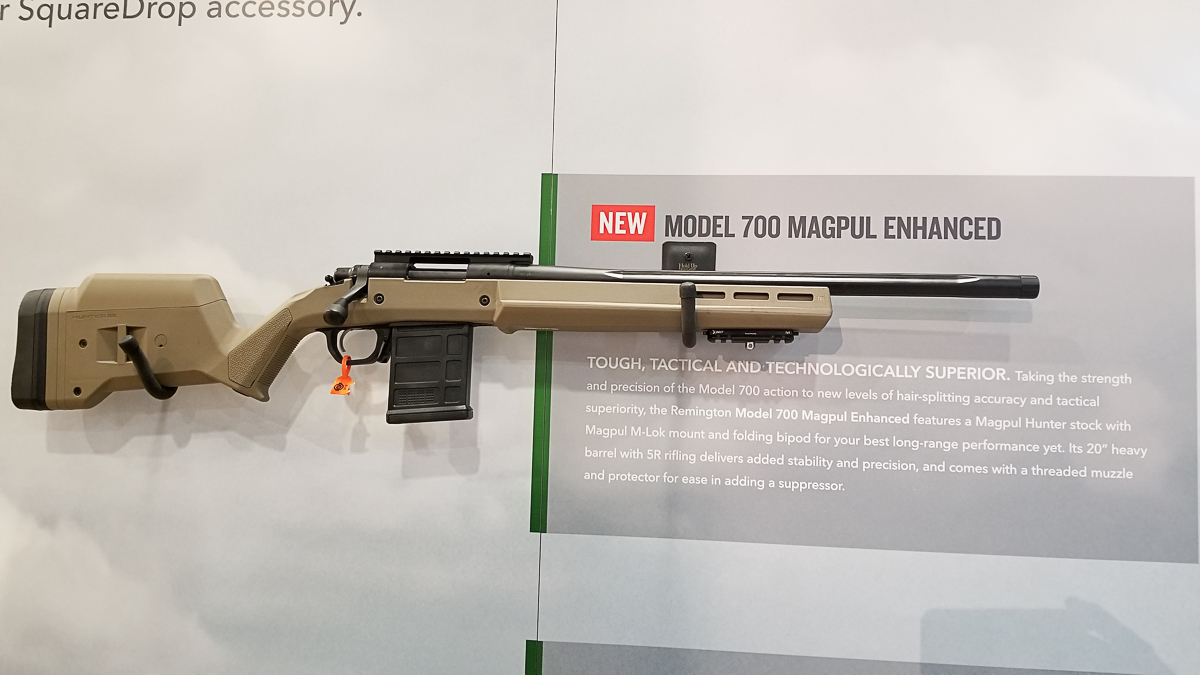 Stay tuned for more here, tomorrow night.