I found these gems today traveling the miles and mile of aisles. From Elite Survival Systems.
Single mag pouch with belt clips looks low profile and minimalistic. The Rep, April, could not have been nicer showing me the many products in the line.
They have more aggressive texturing above what is shown here.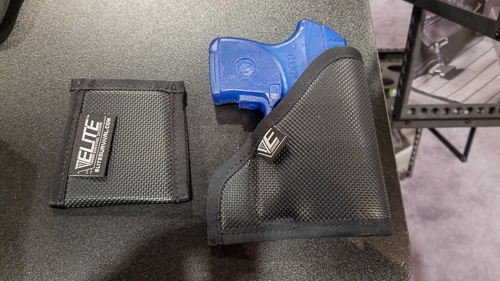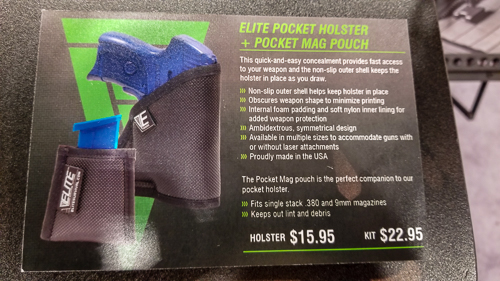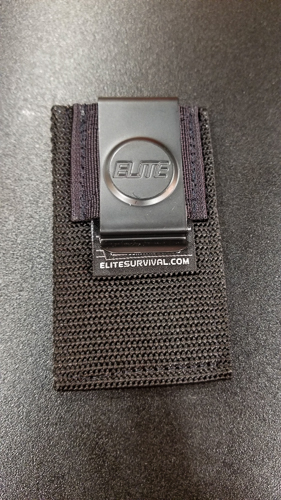 From Urban carry, The new Revo modular gun shell and holster rig. This is all leather construction as they don't offer Kydex. This system is 100 % interchangeable for however you want to carry it. It uses a very high strength Velcro that allows you to adjust the cant to any position you like. The holster that fits your specific firearm can be moved from multiple platforms to carry in a multitude of ways.
They offer a heavy-duty line of leather belts as well.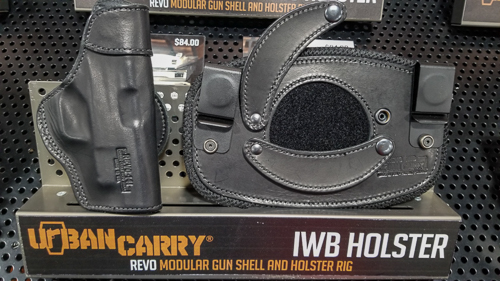 Alien Gear is offering something similar to what the Urban Carry guys do, however, this is a Kydex platform.
IWB rigs start at about $45.00
If you buy the starter kit for $99.00 you can carry different ways as well. This is a Modular system, however, it has many parts to make it all work.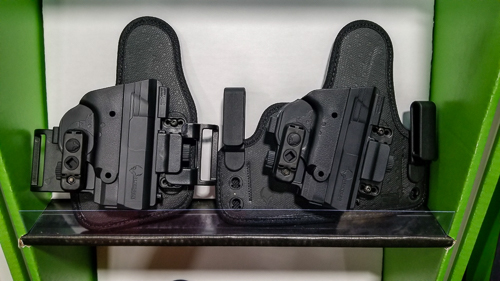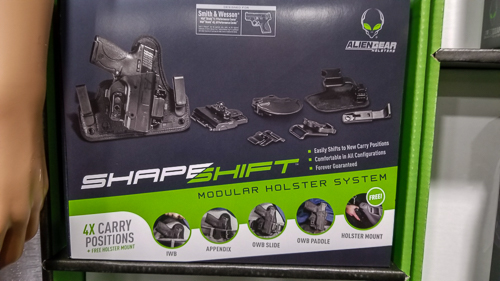 Two new models from Armalaser, one for the Glock 42 and Glock 26 Gen 5
Both come in Red or Green.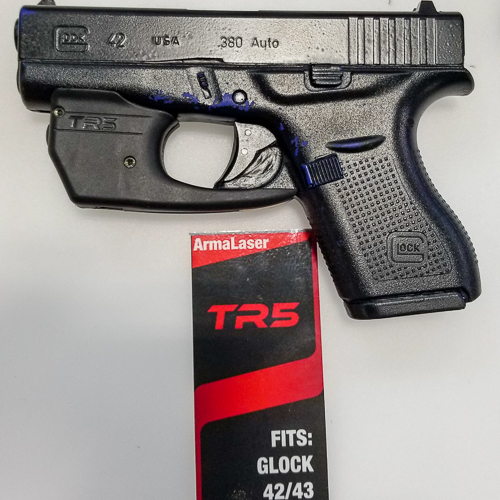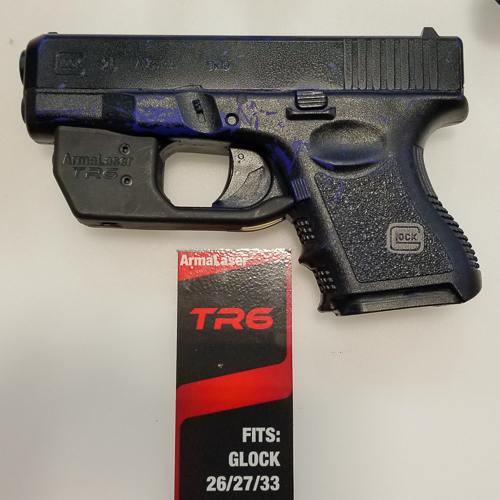 New from Otis.
A line of bore sticks to insert into the barrel for long-term storage to prevent rust. The stick lasts for two years. One end plugs the muzzle, the just ease the slide down and store it.
MSRP $ 4.99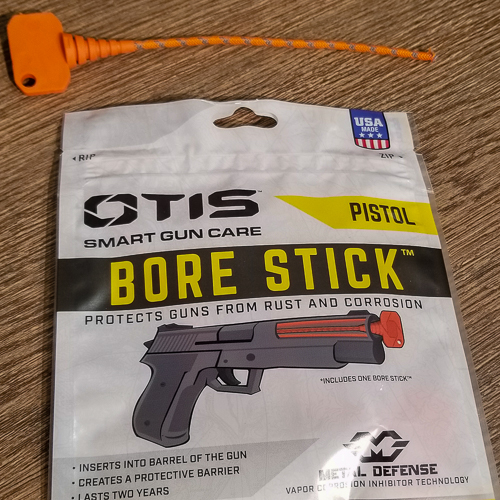 New from Hoppe's
2 new bore snakes in new packaging, with an all in one CLP.
Surefire has rolled out many new products the year, these are just a few of what they had to offer.
Aimpoints latest and greatest for the AR15 platform. Using one AAA battery to power this unit. Runtime is very impressive.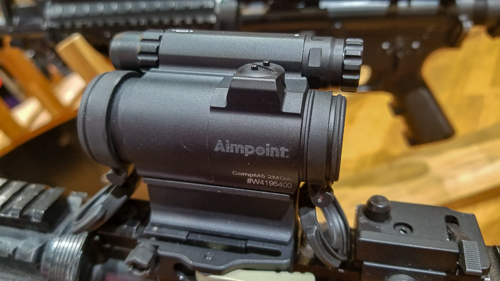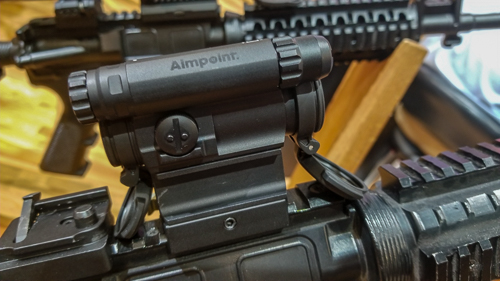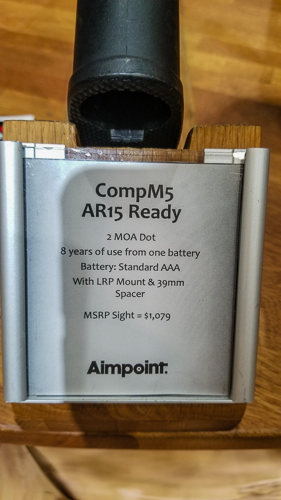 I have not seen many Aimpoints on Glocks, this is nothing new but worth a look in my opinion.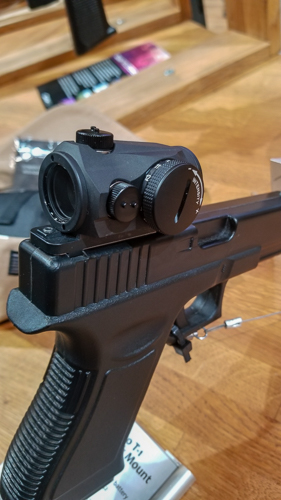 Some SHOT Show Vegas flair, courtesy of Umarex Zeroed In.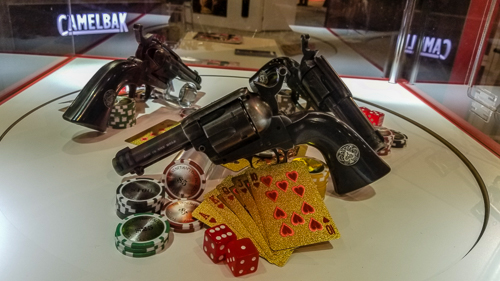 My last stop on my way out the door today was to Lokaway safe company. These gentlemen are from Melbourne Australia, this is also their first SHOT Show. They have a most impressive door mechanism that does not disappoint.
I will stick my neck out here and say, I believe they will give other safe makers in the industry a real run for their money.
Check them out, I think you will agree.
They may be landing in Texas for distribution here in the states according to the owner. One of these may end up in my home, I was that impressed.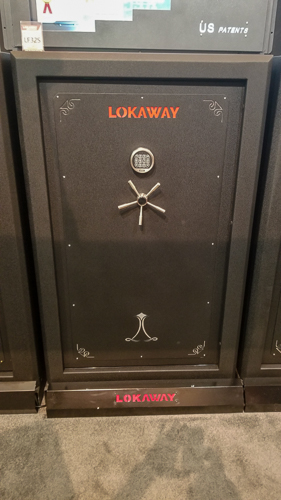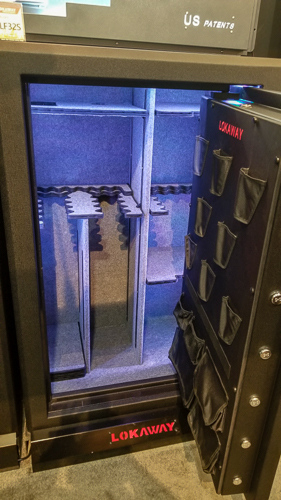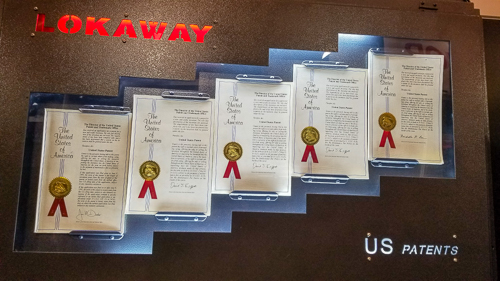 Here is a short video of the door in action, enjoy.